Skate Rising returned to the Encinitas Community Park for their monthly event on 5/13/17.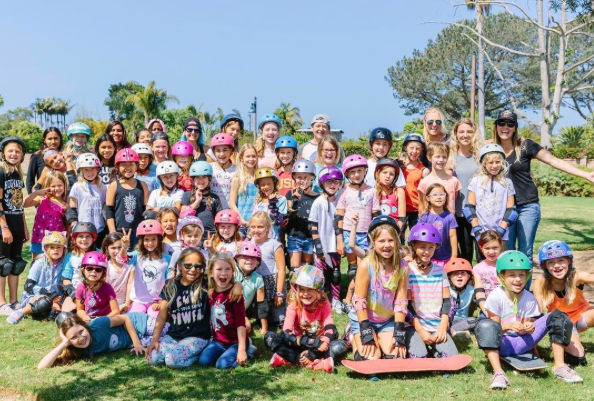 Over 75 girls came out to learn about the importance of having a healthy mind and body from Yoga for Skateboarders & Nekter Encinitas.
As the girls listened to Bridget who founded Yoga for Skateboarders and Shannon the owner of Nekter Encinitas, I couldn't help but think how rad it was that there's so many women business owners who support Skate Rising.
How inspiring for the girls to see they can grow up to follow their passions like Bridget & Shannon do into a job.
In addition to hearing about healthy food choices – "fuel for your vehicle (body)" – the girls collected food for the Wounded Warriors Home.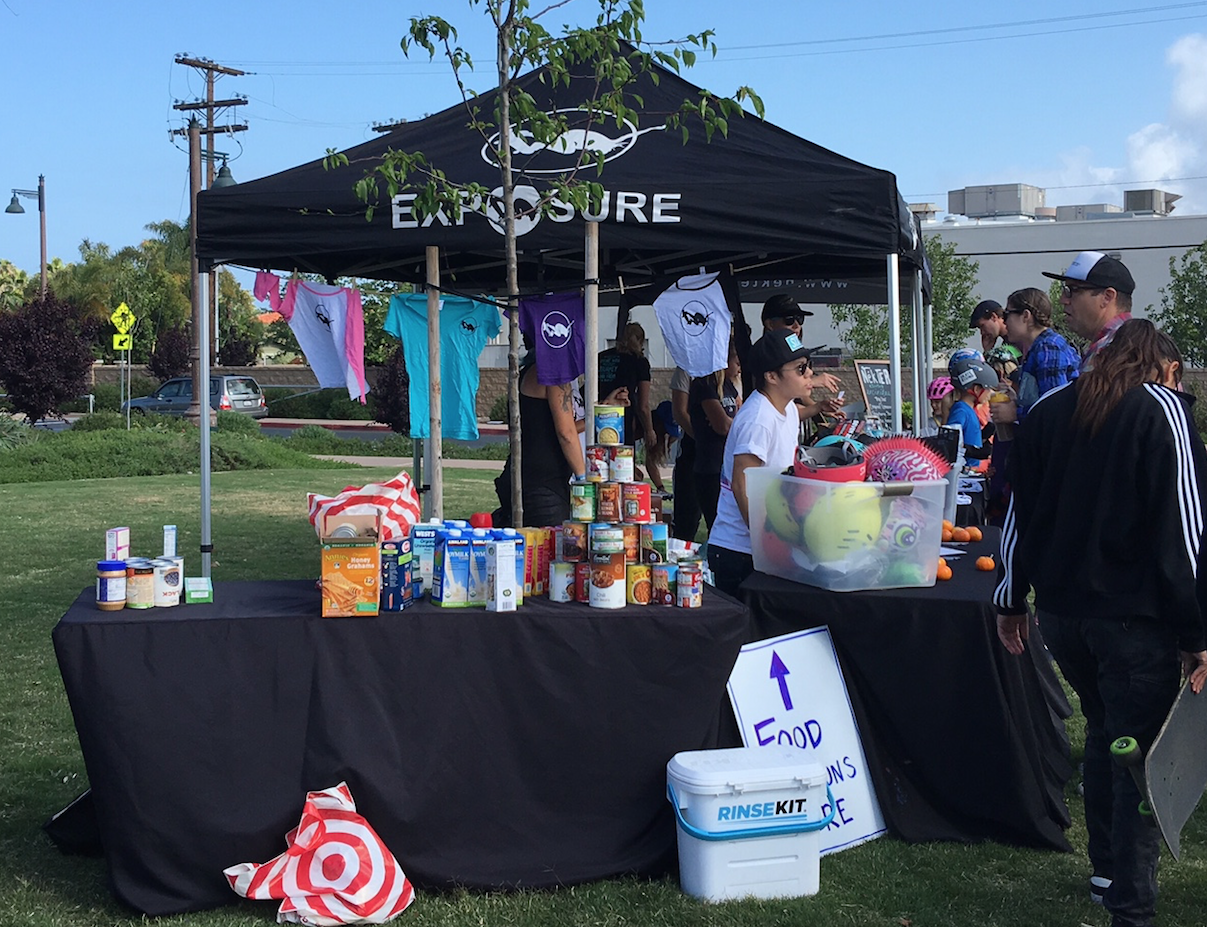 Plus the girls made Mother's Day cards.  (Mother's Day was the day after this event.)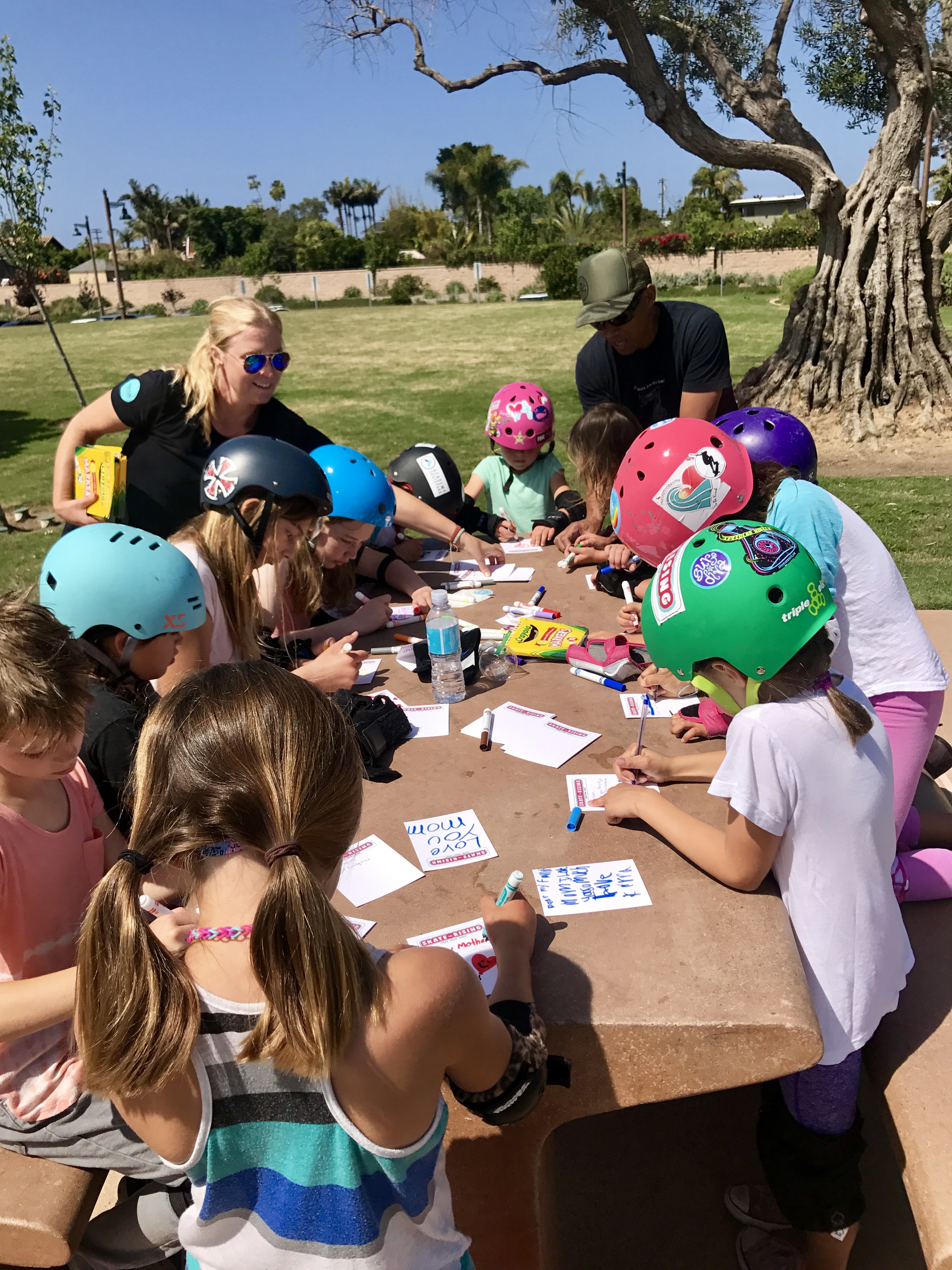 Teaching compassion through service and having a fun and safe place to skateboard is what Skate Rising is all about.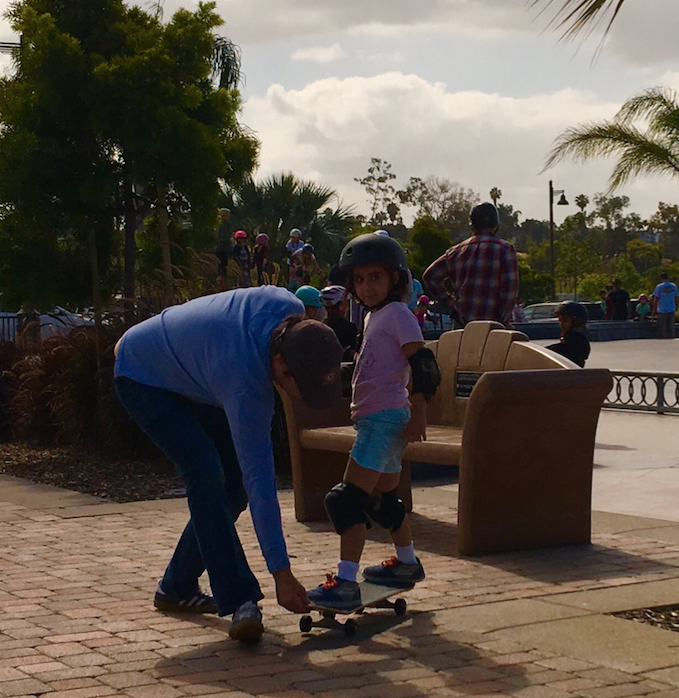 Seeing all the girls and their support systems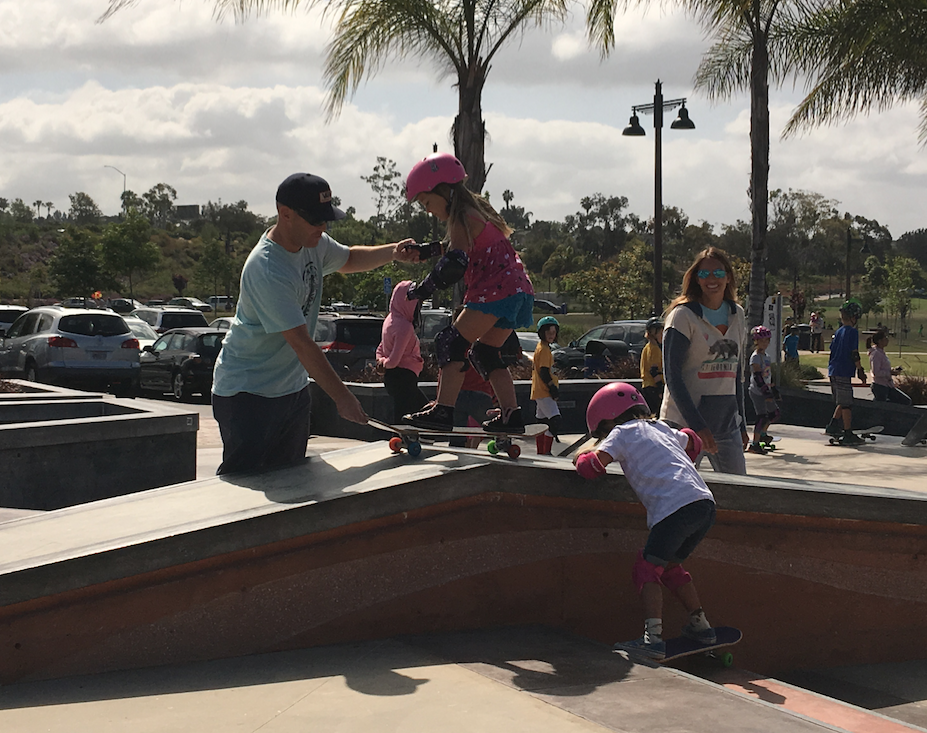 always brightens my day.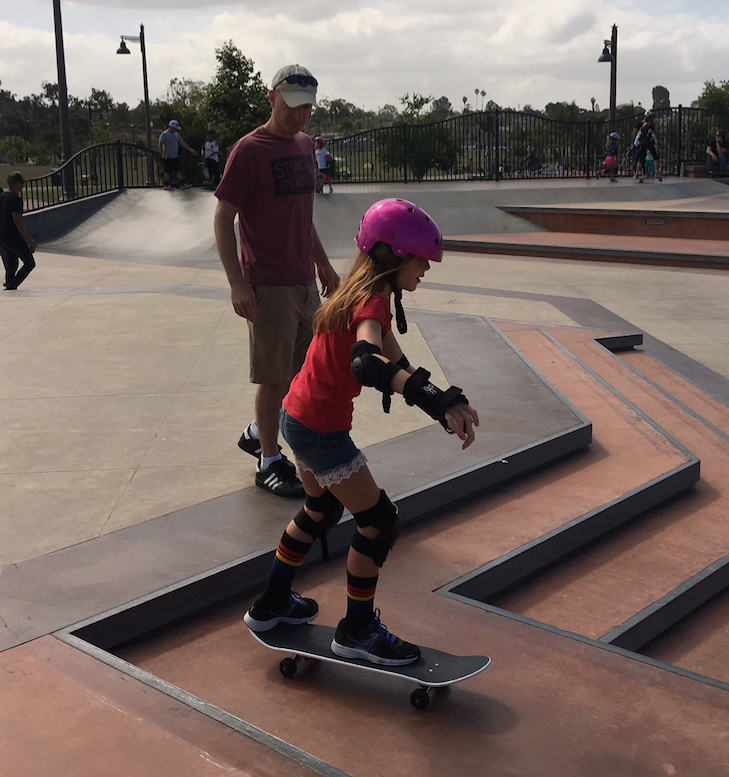 The day literally brightened as the sun just kept shining brighter.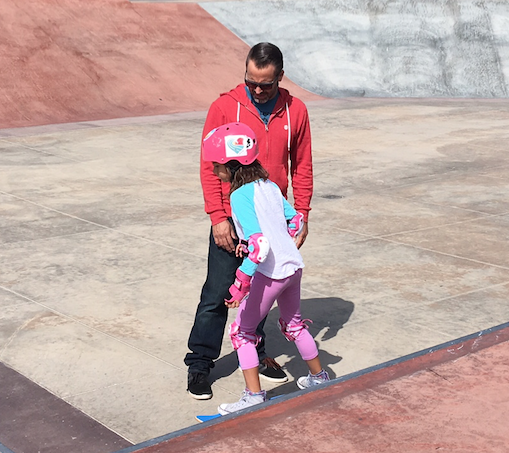 Skate Rising will be back at the Encinitas Community Park on June 10th.  To find out more about Skate Rising, EXPOSURE Skate's youth program, follow them on IG or contact the organizer, Calli Kelsay at calli@exposureskate.org.
If you're in the Phoenix Arizona area you can also check out Skate Rising.  They have an event the 3rd Saturday of each month.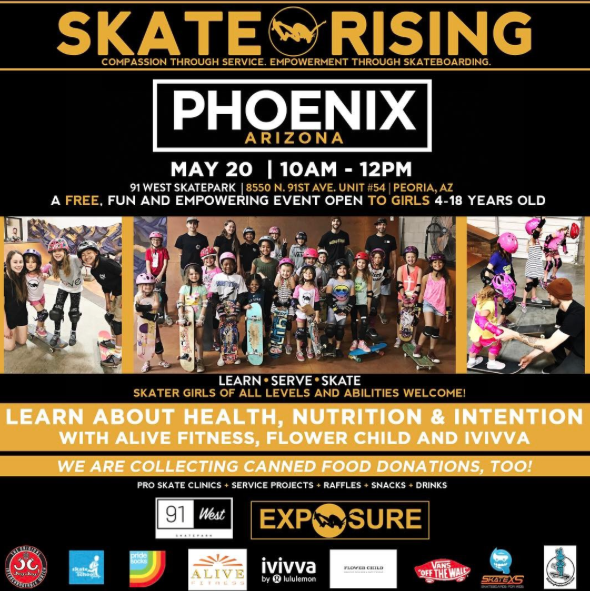 Now that I have a driving permit, I'm that much closer to checking out Phoenix Skate Rising myself!  Please be sure to check out my post on Yoga for Skateboarders so you can find out all about the awesome events they attend throughout Southern California.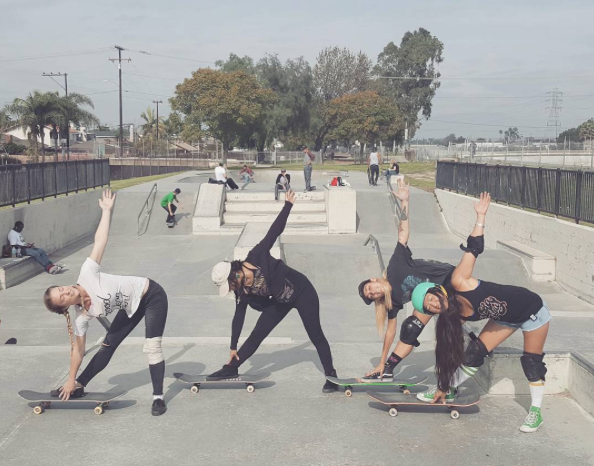 Till next time wishing you fun on & off the board.  If you have a skate story to share – your own journey or an event – just let me know.  We all shine brighter when we inspire each other to follow our passions, face our fears, and be our best selves.