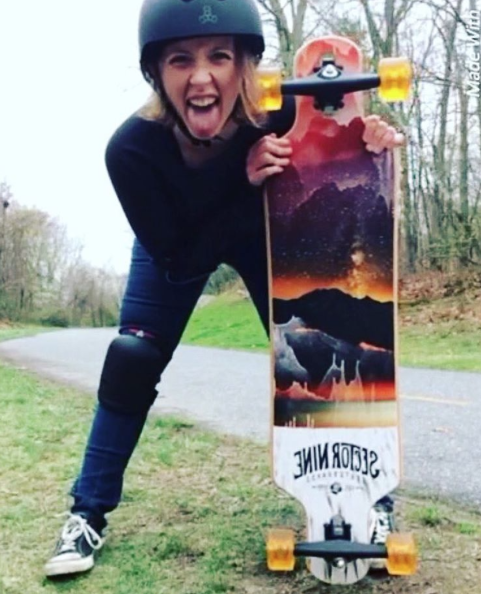 @amamred7 is happy to be with her first love.  She captioned this photo
My first love. Thank you sector 9 for making my dream come true.
I love when dreams come true and I love when girls share skateboarding.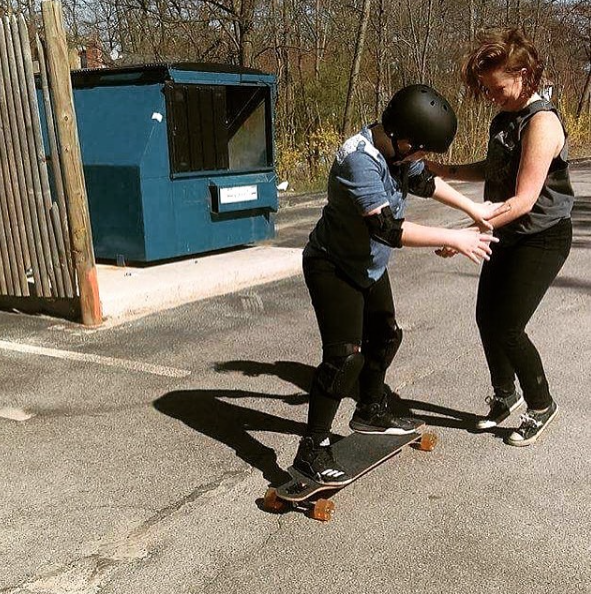 To me the best part of skateboarding is the fun.  Seeing others smile when they're skating is priceless.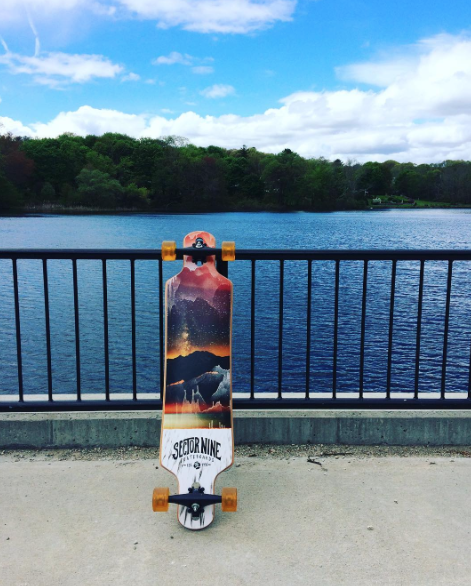 Where are you having fun on & off your board and who are you sharing skating with?  When you share your pictures and stores you inspire others to try skating too!