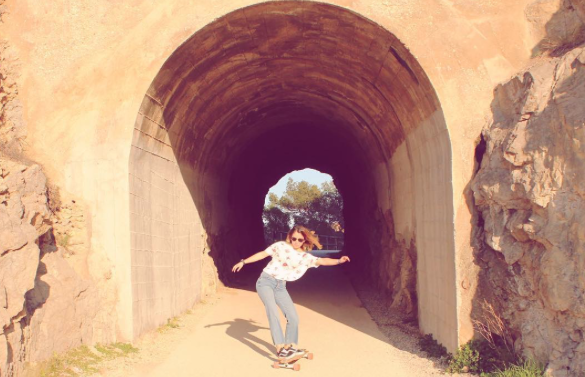 Susana shares this picture from Spain.
She's a fashionista, adventure lover, and animal lover.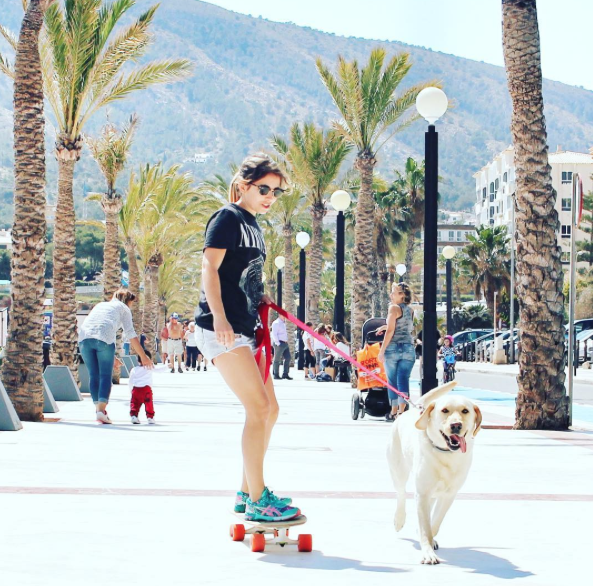 Where are you having fun skateboarding?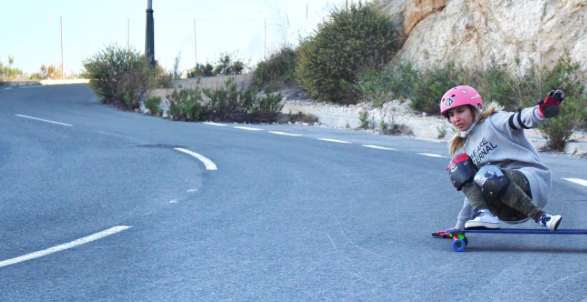 More girls skate when they see girls have fun skating and all the ways there are to have fun on a skateboard.
Thanks for sharing Susana & you definitely inspired me to visit Spain it looks amazing.