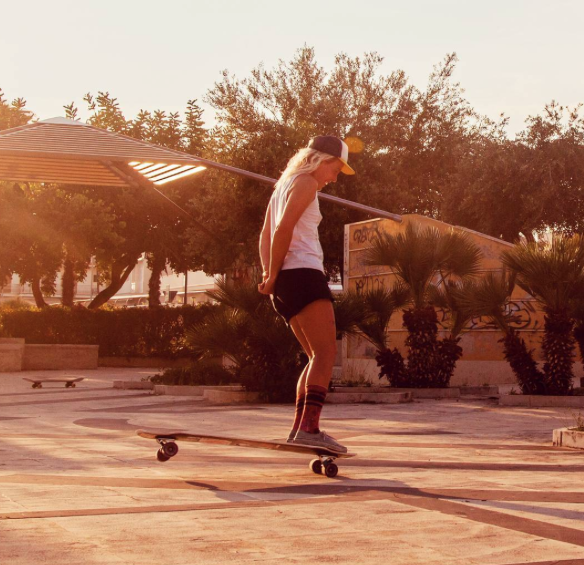 I absolutely love what @estersuave has to share about what skateboarding means to her
Hangloose – when I started skating I never thought I would come that far. I just needed something to balance me. And all of a sudden it became the center of my life. Everything fades away.It's just me and the movement.I feel so close to myself.  To my own interest and longings.

♡ Thank you skate and thank you friends who believe in me.


Photo: Nicola Rucci
She's a professional photographer, teamrider for Bastl Boards, Seismic Skate, Aeon Trucks, bleed organic clothing and Ethletic Handpoke tattoo artist.
Check her out on IG & her web site www.esthersuave.com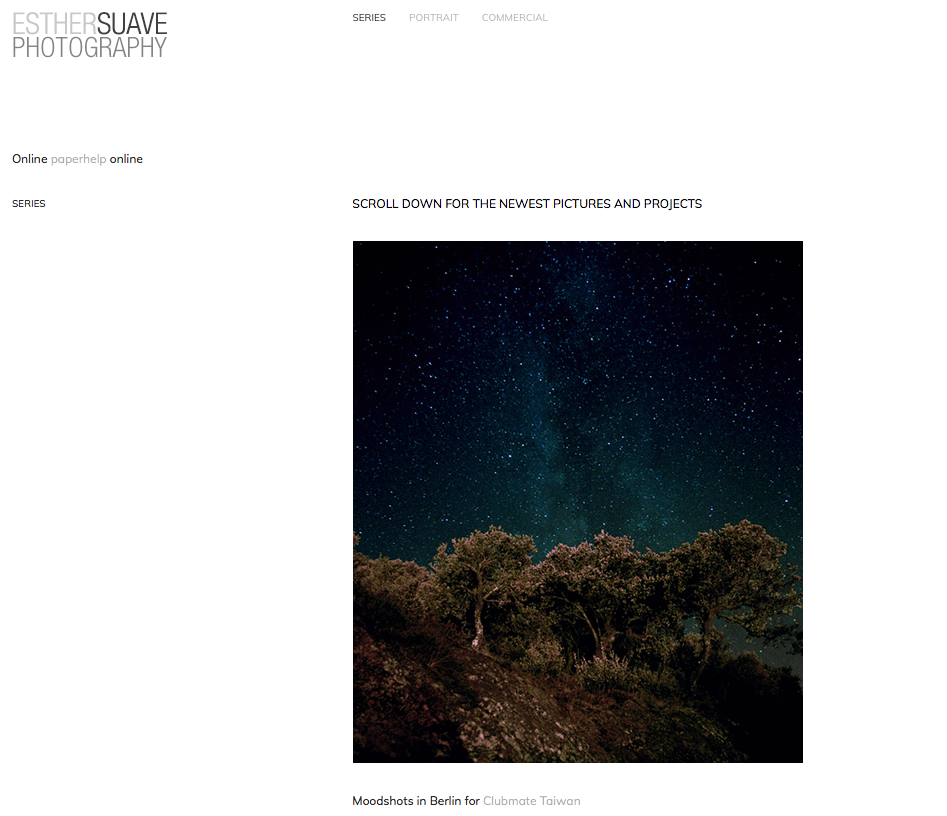 Why do you love to skate?  More girls skateboard when they see girls having fun skating and read about all the reasons they love it.   Hope you share your story & pictures soon.