La GIRLS Skate Sesh will be this Saturday – April 15, 2017 from 4pm-7pm at Westchester Skatepark.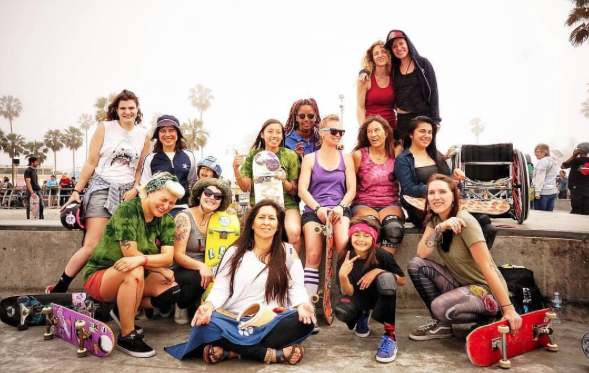 They always have fun skating and they also have fun giving back to the community.  This Saturday they will will be collecting donations to help their brothers and sisters who are in need.
All donations will be going to @weareheart2heart and @servetheway on Sunday April 30, 2017 from 10am-1pm at Gladys Park.  Skaters will then go shredding the streets of Downtown LA!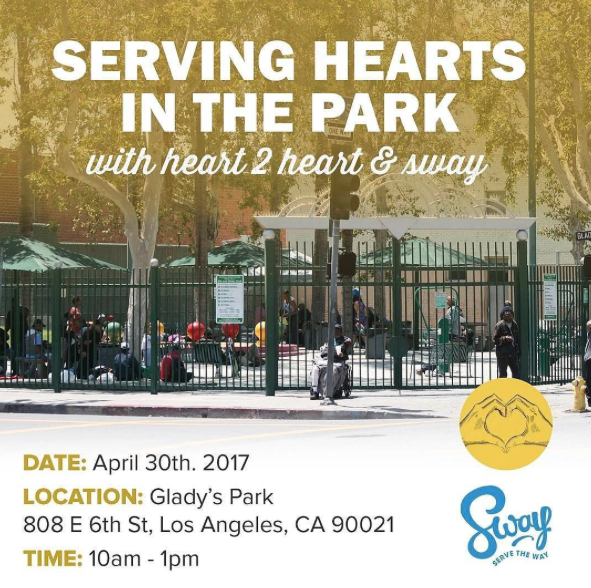 Click above for details.
Congratulations to La GIRLS Skate Sesh who recently celebrated their 1 year anniversary – be sure to check them out & join them if you're in the LA area.