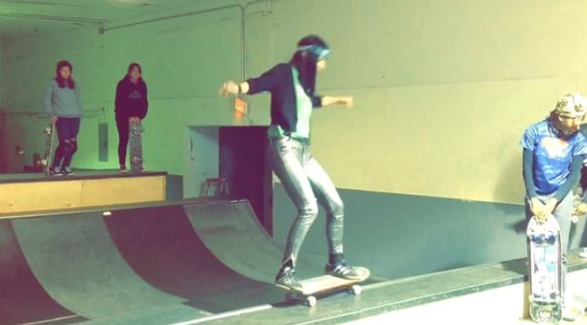 Lizzi aka skate.witch shares the video above with this caption
Keepin at it. Still fallin. Gettin back up and makin it happen. Music : "No Regrets" by the Von Bondies from my native town Detroit Michigan.
Took some real spills today but I made this trick happen and I couldn't be more psyched! Filming by @yaz.so.mean
I wish I was as committed as Lizzi.  She's an inspiration.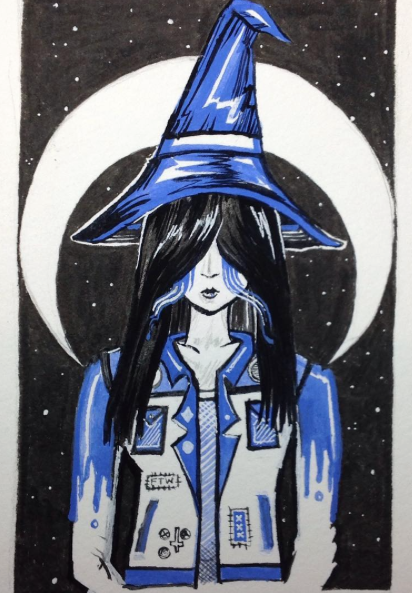 In addition to being a skater, Lizzi is an
Artist, Witch,  & Mischief Maker. Singer for @witch.slap
Yes, when you're a girl who follows your passions you can get a lot done & inspire many.