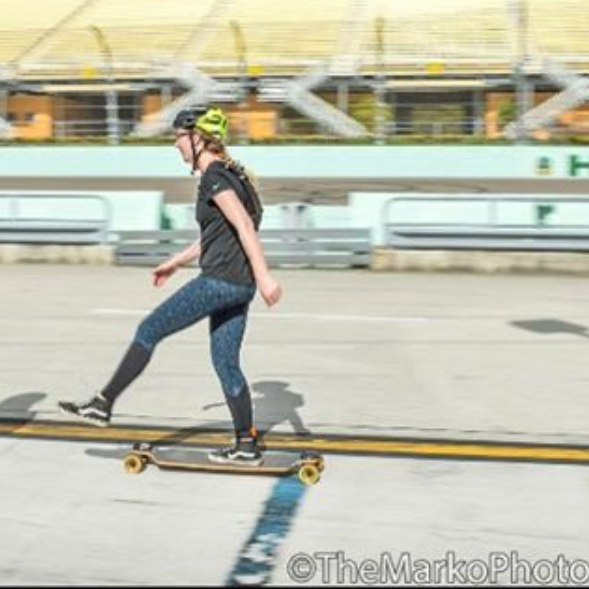 Danielle captioned this photo
Just a few more laps, Daan!' That's what I kept telling myself, just a few more laps. Push by push. Slow and steady. That's how I made the 156 miles. It's all about how you dose your energy over 24 hours🕕 you can go diehard during the day, skating in the heat and be all tired by the night. I chose the other way, I skated slow and steady throughout the day and in the night I got a bit faster💨 the wind was strong, but we dutchies are used to it ✔️ challenge yourself, but also stay realistic✨
Danielle is a Dutch distance skater.  She's inspiring me.  There's an upcoming marathon in San Diego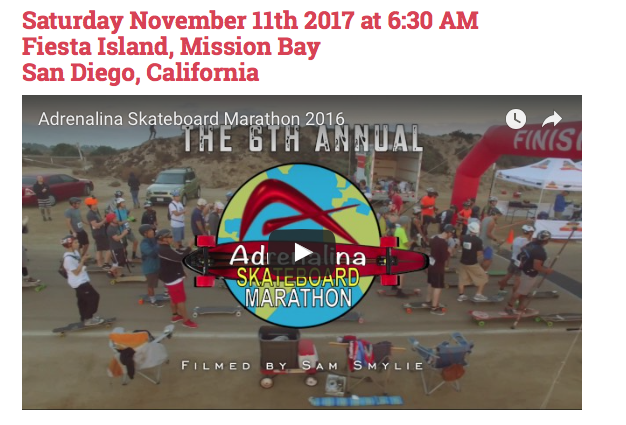 It's 26.2 miles which compare to 156 miles seems doable.  Plus I have till November to train.  Hmmm she has me thinking.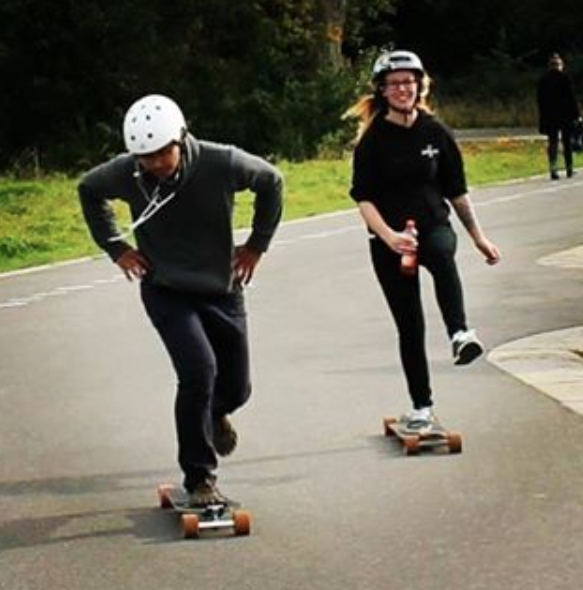 Above she looks pretty happy practicing a 104.44 km.  Below she has reason to be smiling & proud.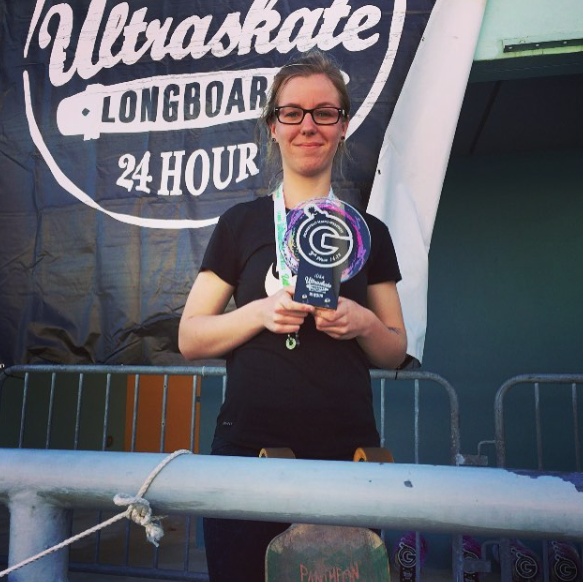 3rd place in my age category even though I had to compete with boys. My technique was better this time, skating on a steady pace all the time kept me going even though the wind was strong and the asphalt was tough. Already skating again today, still with the positive vibes.
Next goal is 200miles on the dutch ultraskate but first the quarterultra in May in Berlin.
Ok, I'm in for checking out Fiesta Island and seeing if distance is something I want to try.
When you share your pictures & stories you inspire girls to try skateboarding plus you inspire those who are already skating to try new things.
When we encourage & support each other we all win because we push each other to be our personal best.
Oh and when Danielle isn't skating she might be on her way to shop!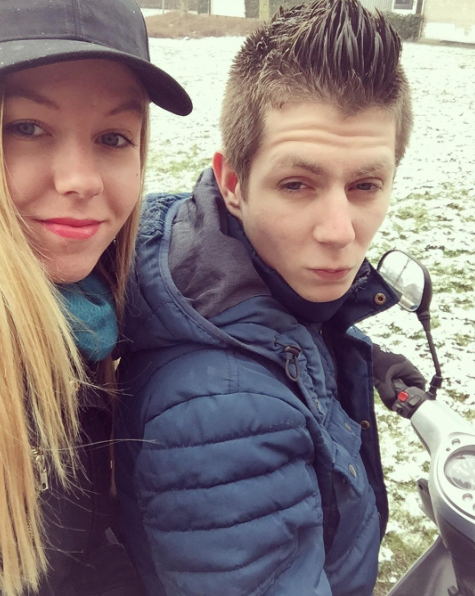 Wishing everyone a wonderful weekend!