Why have girl skate sessions?  I love Lisa's answer
😉👊🏻bring more Girls on Skateboards!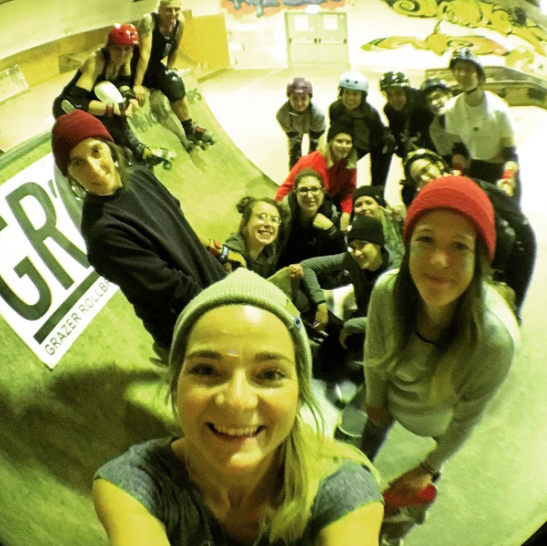 Picture above from
Tuesday is Girls'Sesh Day😁👯‍🍻🤘🏻👊🏻 
Listen to Lisa – her IG name is @drmorla and she knows about having fun on boards.
skateboards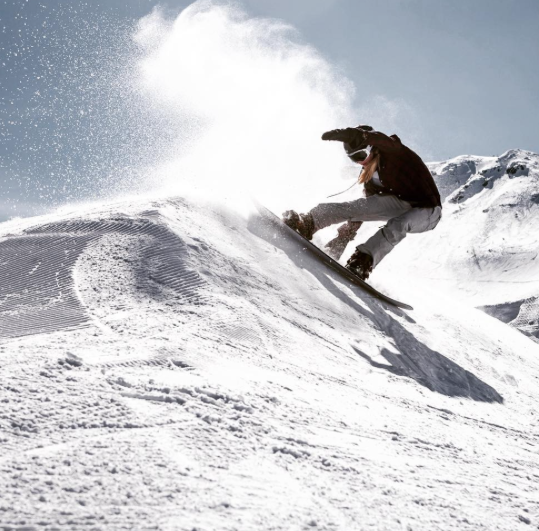 snowboards
She knows girls can have fun and be stylish on any board!
The girls skate sash was in Funhall Graz.

However, skateboarding is universally fun, so wherever you are share your pictures and stories to get even more girls inspired to keep it stylish & having fun on a board!