As part of Random Acts of Kindness Week #RAKweek2017 from 2/12 – 2/18 – I wanted to share some of the kindness Rastaclat is spreading.
I've blogged about Rastaclat several times including their support of Tilly's Life Center.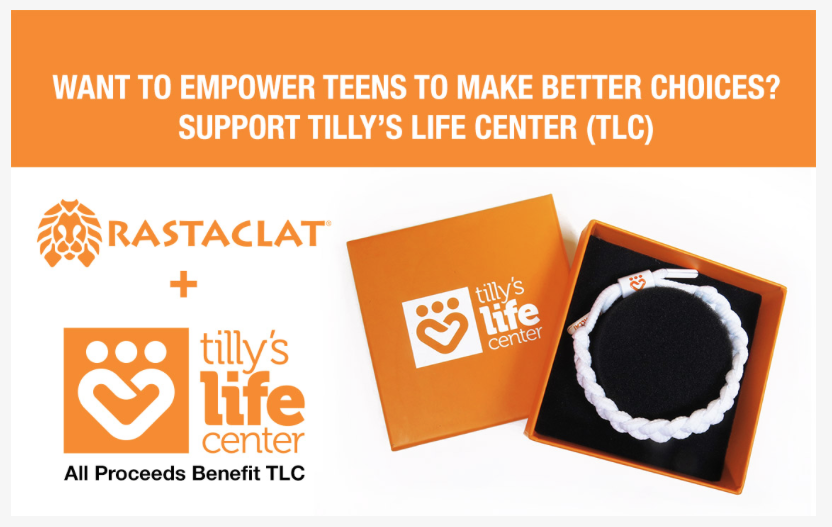 They also support Breast Cancer Awareness with Classic & Miniclat:  Awareness bracelets.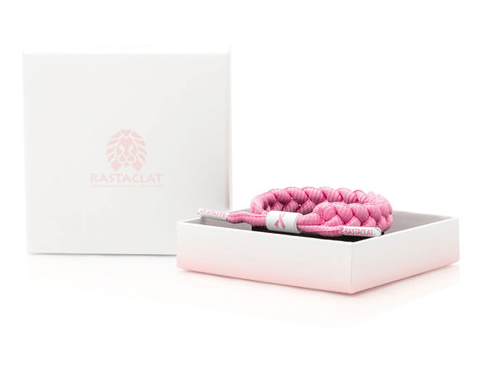 Yes, they donate 100% of the proceeds to the American Cancer Association.  And for the Classic: Futures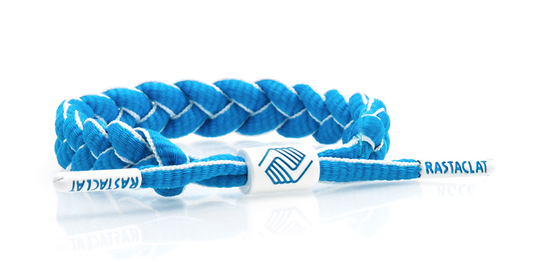 they donate 100% of the proceeds to the Boys & Girls Clubs serving youth in Carson, South Angeles, & Watts.
Why are they so generous with their support?  Because they are all about kindness.
RASTACLAT IS A SYMBOL OF RIGHTEOUSNESS,
DOING GOOD FOR YOURSELF AND OTHERS.
WE BELIEVE THAT POSITIVE ACTION
CAN CHANGE LIVES, INSPIRE CONFIDENCE,
AND UNITE US AS HUMAN BEINGS.
#SEEKTHEPOSITIVE
When you're living righteously and sharing positivity you just do kind things.  I also believe that a Rastaclat bracelet can remind you to stay positive.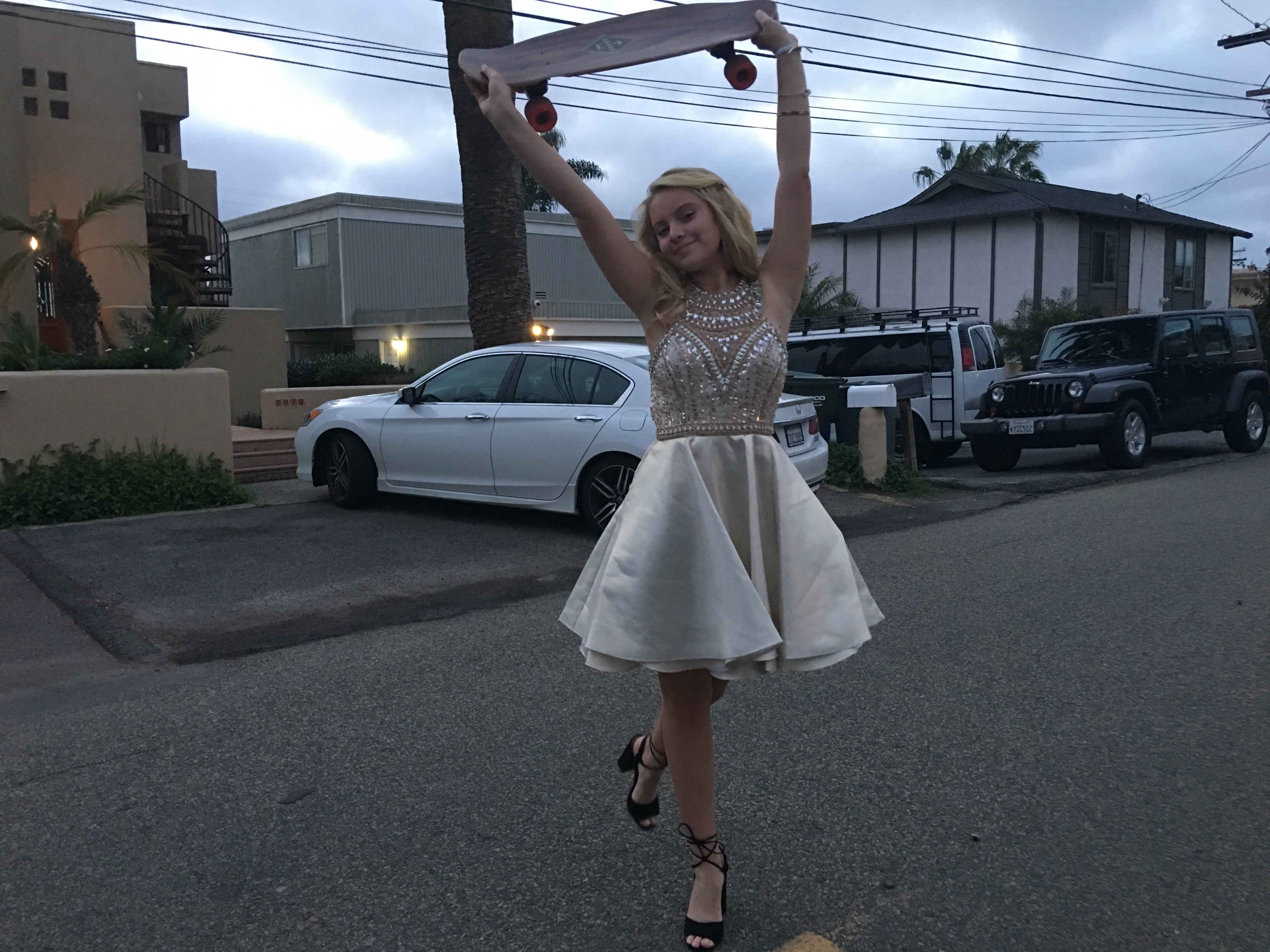 I look pretty positive in the picture above, but it was far from a story book night.  I was lucky to have the reminder on my wrist that in the end it's always my choice to be positive.
Hoping you all choose to do an act of random kindness a day & if you need a reminder wear a Rastaclat bracelet.  Imagine how beautiful the world would be if we all chose kindness and to #SEEKthePOSITIVE!