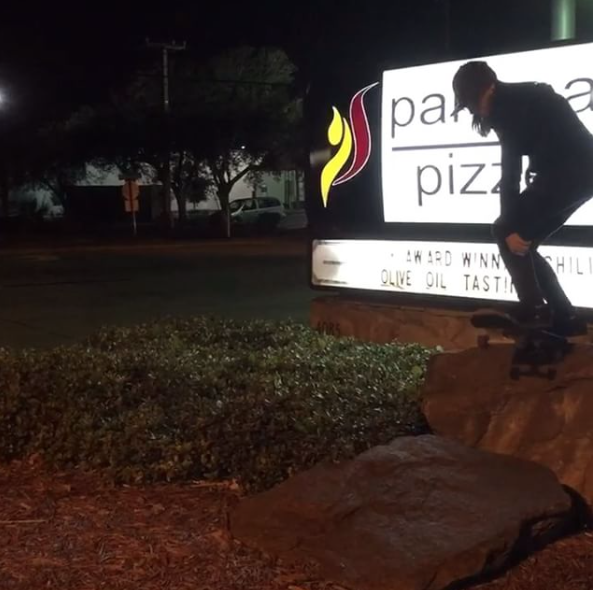 Stacie captioned her video above as
Turn on your volume to hear words of wisdom from my Grandpa.
I love when skateboarding is all about smiles & laughter.  As for "perfecting the landing" – Stacie aka skatensatan works on that too.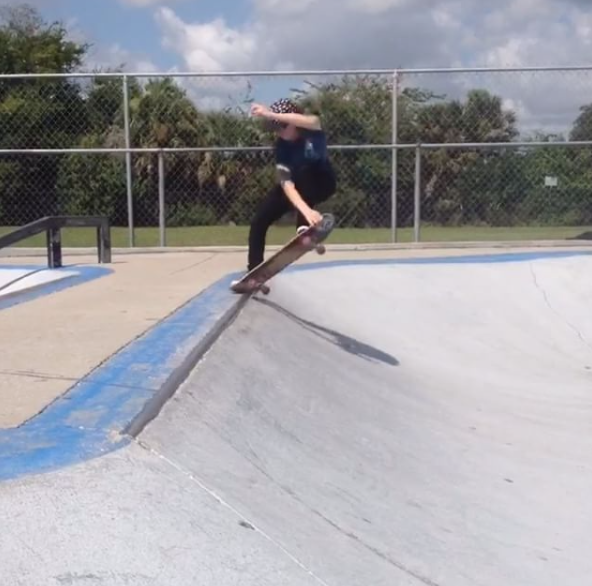 Thanks for sharing Stacie more girls try skateboarding when they see how fun it can be.  And congrats on getting 1st place in the Girls division at the NSB recently.