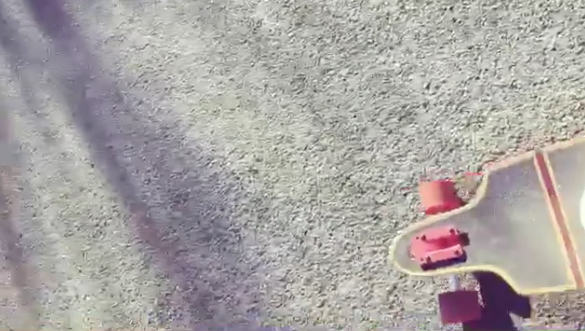 Sasha shares this video of longboarding in France.
She loves decorating, skateboarding, surfing and wants to bring awareness to disabilities.  She's a 5 year fighter of CRPS RSD.  Complex regional pain syndrome – or reflex sympathetic dystrophy syndrome – causes chronic pain.
I first became aware of CRPS when I wrote a post last January.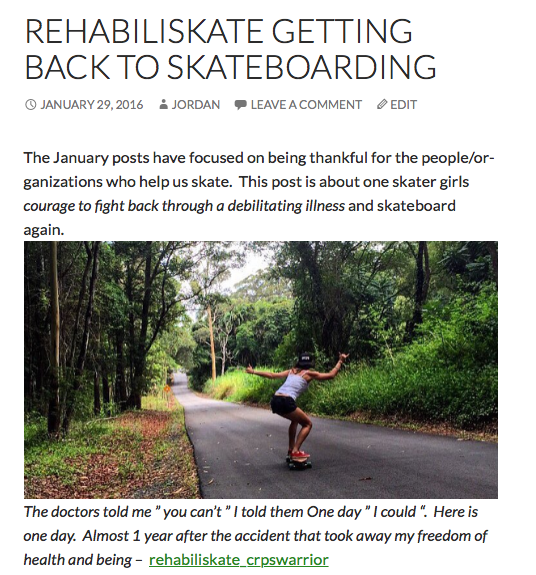 I blog because more girls skateboard when they see girls skateboarding and all the reasons skateboarding can be fun.  The stories on girls using skateboarding as a way to cope and improve their lives are inspirational because they show the power of passion and hope.
Thanks Sasha for sharing how you keep it stylish on & off the board in France.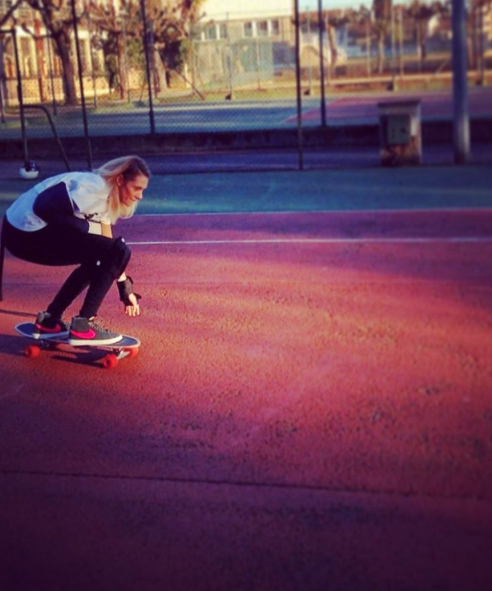 To find out more about CRPS/RSD you can visit site like