Tis the season of Christmas trees.  I love Christmas trees as much as anyone else.  The bright lights and ornaments are beautiful, but after Christmas the trees are gone.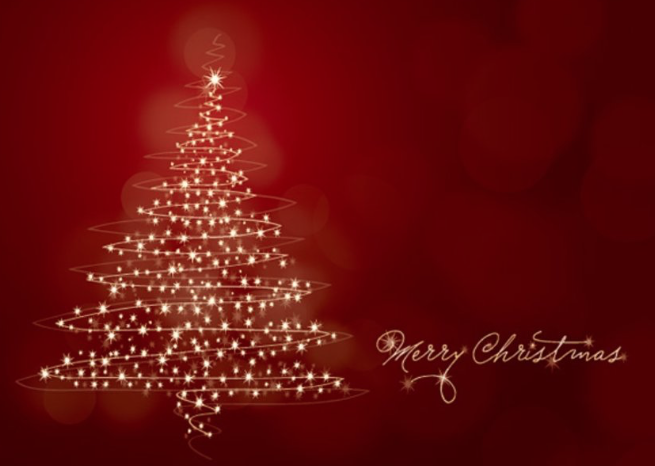 Trees that are planted are beautiful all year and for years to come.  So, to me a planted tree is a stylish tree.  One of my favorite programs is etnies Buy a Shoe, Plant a Tree.
It begins with one.  It starts with you.  One seedling, one tree, expanding to a forest.
Since 2011, etnies has planted over a million trees on three continents.  I checked in with Michael from etnies to find out how easy planting a tree can be.
If you want to plant a tree, without all the work, what shoes do you have to buy?
Purchase any shoe from the etnies Buy a Shoe, Plant a Tree collection and we'll plant the tree.
This collection is Jameson bloodline based and includes the likes of: The Jameson 2 Eco, Jameson Vulc, Jameson SC, Jameson MT, Jameson E-Lite, Jamseon SL and  original Jameson of course.

just 3 of the many choices click on the picture to take you to the full site
Why are these shoes special?
etnies' Buy a Shoe, Plant a Tree project is one step closer towards a greener future. These shoes are special because you get a fresh pair of shoes that are built by skateboarding and they also ensure that your conscious actions are a commitment towards environmental responsibility. Each shoe represents an individual's contribution to the planet.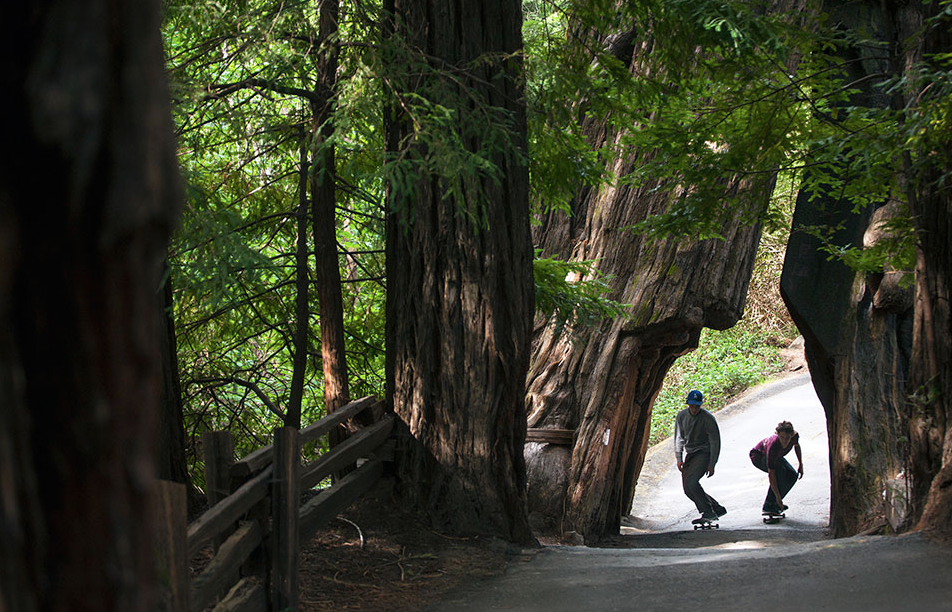 Do I have to buy the shoes on-line for the tree to be planted?  If I can buy them anywhere how do I find my closest store?
Any purchase from the etnies Buy a Shoe, Plant a Tree collection will be accounted for in the planting process. To find the nearest etnies shop near you, visit: http://etnies.com/us/shops/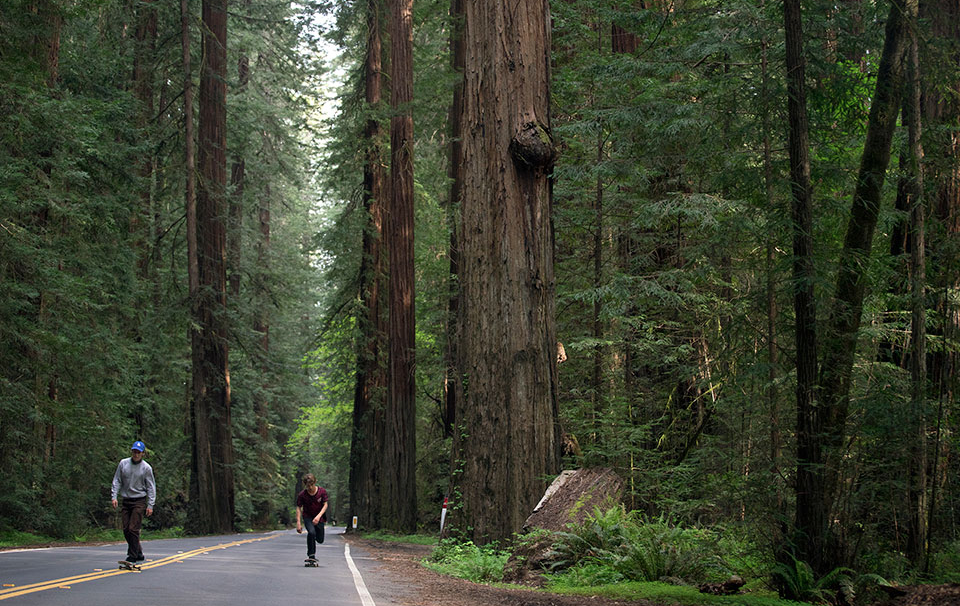 What about the latest collaborations etnies has going on?  Like the
#etniesXbones if I get shoes from those collections will a tree be planted?
etnies recently collaborated with Bones to drop a collection paying tribute to the brands' humble beginnings. The Jameson SL in the etnies X Bones collaboration is included in the etnies Buy a Shoe, Plant a Tree program.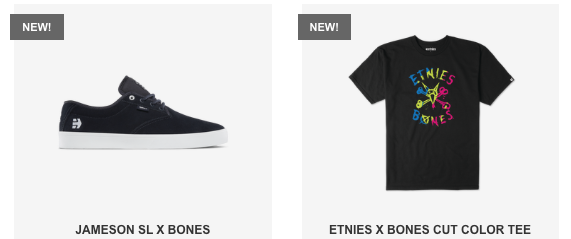 shoes from the #etniesXbones collection in the Buy a Shoe, Plant a Tree Program – the collection also includes several tees, a zip, hat & socks

This season instead of signing Oh Christmas Tree consider signing Oh etnies Tree ­you'll be getting your holiday shopping done and helping create a forest ­ very merry indeed!

By the way time is running out on getting your etniesXelement Julian Davidson Jameson Bomber jacket.  Yes, my favorite jacket of the entire year for on & off the board style.