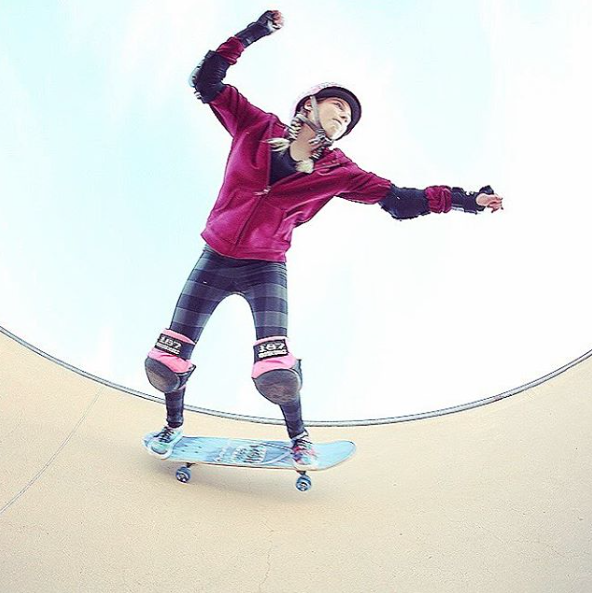 Angelina aka angieshreds shares the picture above with this caption
Gonna skate everyday until the water is warm again.
Why are you skateboarding?  There's a zillion ways to have fun skateboarding and when you share your pictures and stories more girls try it.
Thanks for sharing Angelina & for letting us know about all these East Coast skate parks supporting the girls.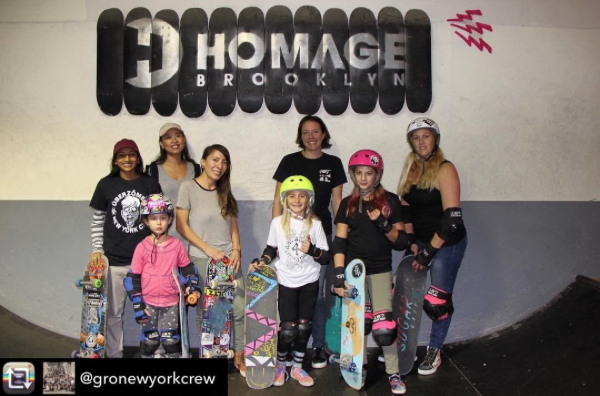 Above Angelina
had fun checking out @homage_brooklyn in NYC with @girlsridersorg ! Can't wait for the next all girl skate session with GRO! Repost @gronewyorkcrew
Above Angelina's at Forth Union
Skate & Culture Organization
Skatepark, art exhibition & event space, and food trucks at the Carousel building on the Asbury Park Boardwalk.