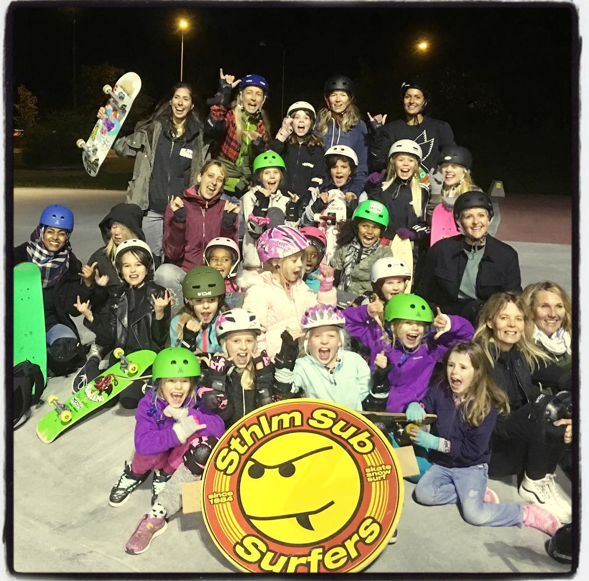 When you see an amazing shot like this you have to learn more.
The picture is on Nina Eklof's IG she's an archaeologist at the Maritime Museum Sweden, who loves to surf & skateboard.  She's definitely a girl that sets an inspiring example for other girls.
The picture above is of 37 girls at Highvalley Skate World.  Nina says they have girl skate every Wednesday.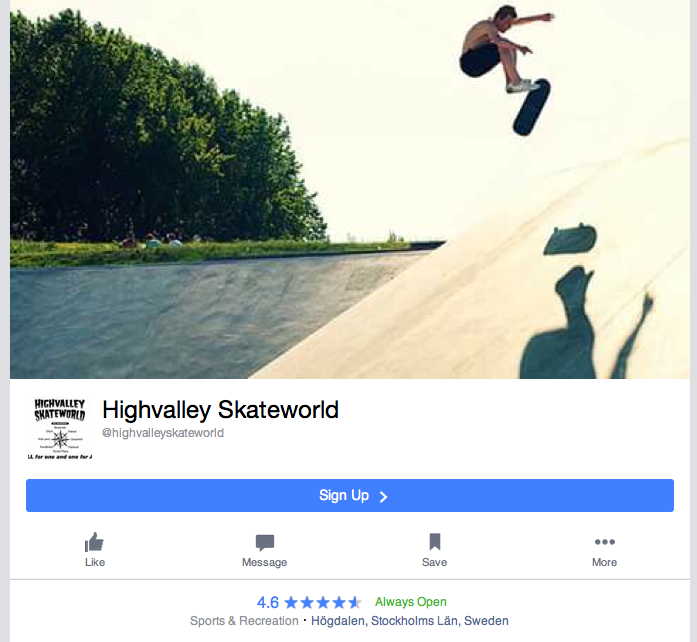 Thanks Nina for sharing this from the suburbs of Stockholm Sweden.  More girls skate when they see girls skateboarding!  Below some more shots from Nina's IG.