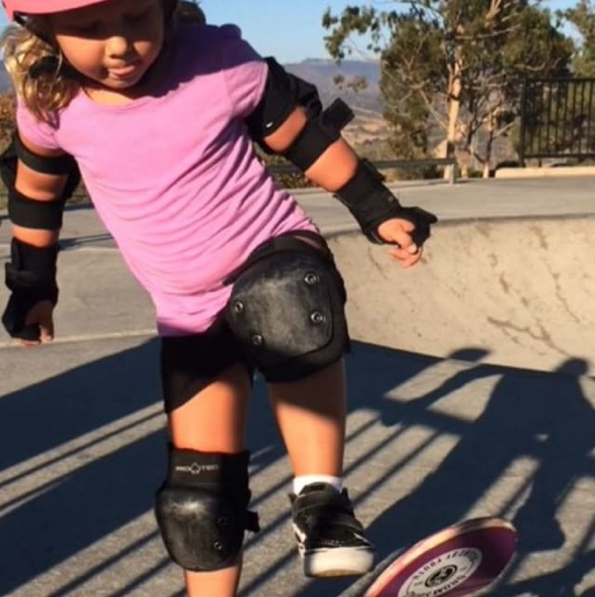 With an IG account called jo_jo_nation, you are sure to catch this JoJo's attention.
I found out that on Wednesday – members of JoJo Nation may indeed be wearing pink & you might find us at San Clemente Skate Park.  This lovely skater girl is Scarlett aka Scarlo.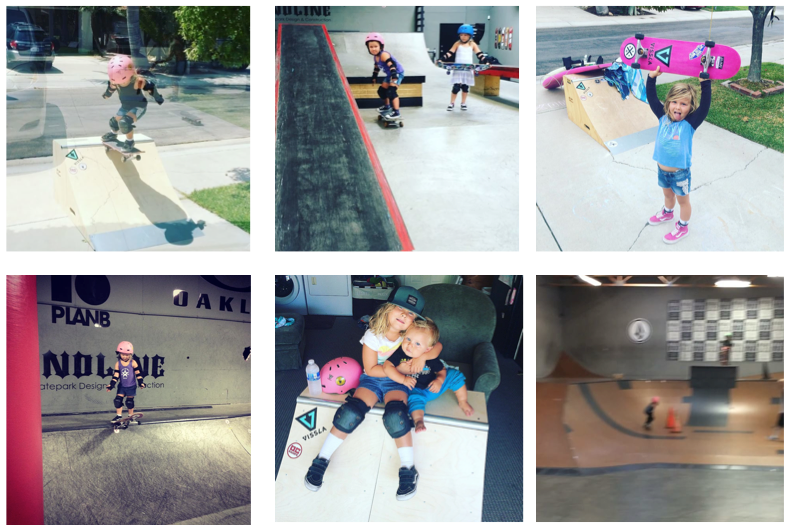 Thanks Scarlett for showing us how to wear pink both on & off the board  everyday.  No such thing as too much pink or sparkle.  And thanks to mom who keeps encouraging Scarlett.
More girls skate when they see girls skateboarding & get encouragement so hope others share there pictures and stories soon!