Like a Girl is a non-profit that offers self development and empowerment program and activities for girls & young women.
I first found out about Like a Girl when I saw this video.
It's captioned
@kellessekate teaching a boy the basics of balance on and off the skateboard.
Empowered girls aren't afraid to work with boys and teach others what they know.  We are all stronger when we work together and teach each other.  The student as well as the teacher learn together.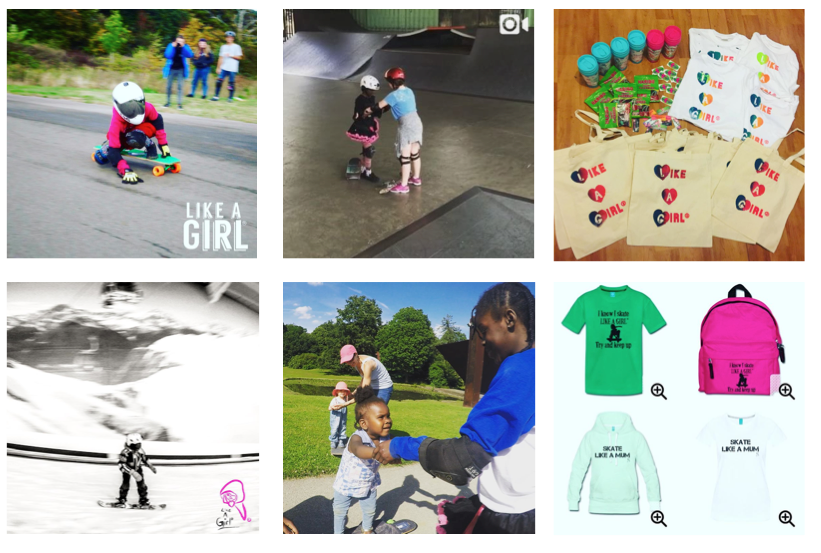 Tons of rad pictures on their IG, hope you check them out & yes they have a store too!