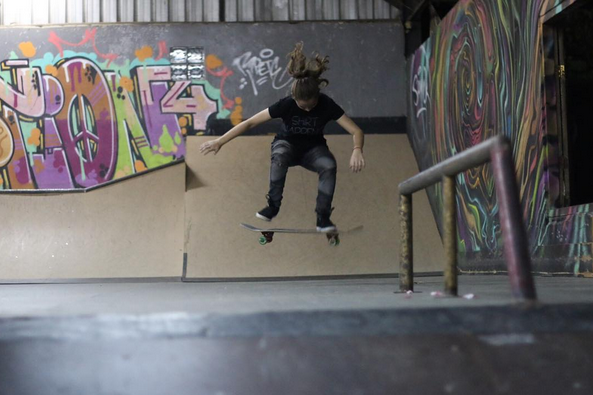 Cinta_saniah captioned this photo by @indrapasai07 the night was good!! Still practicing my Ollie!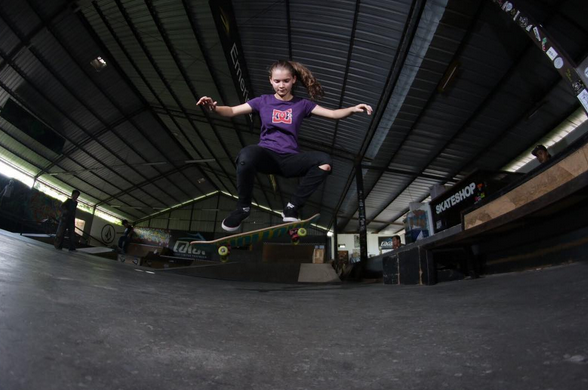 She's skating at Motion Skate Park.  I'm not the best with geography but I think that puts her in Bali.  #girlscanskate & they do all over the world.  Hope you share your pictures & stories because that's what inspires more girls to skate & keep skating.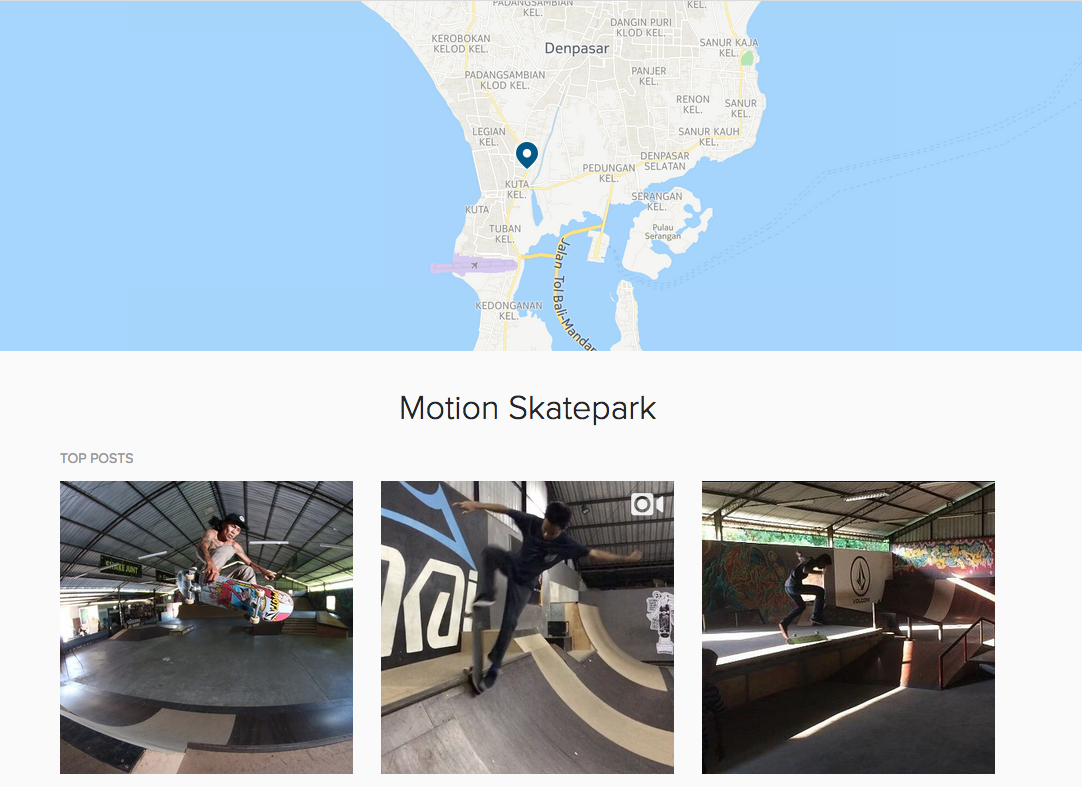 Check out her IG to see where else & who else she's skating with!