Nikita started in the late 1990s in Iceland.  Originally there were just a few handmade items for girls in the male-dominated world of action sports.  Now Nikita has a full line of clothes for action-seeking girls.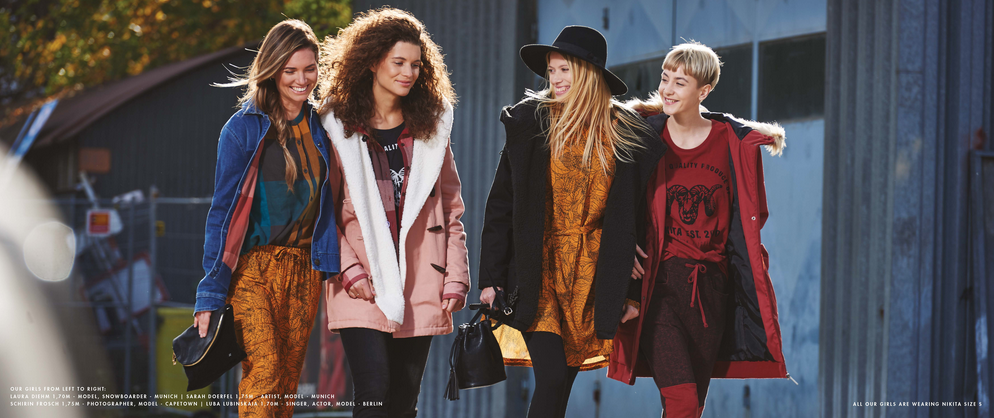 I met up with Nikita at Agenda in Long Beach this summer and now have the chance chat with Jenna and find out more.  Before we talked clothes – which are all super stylish, I wanted to find out more about what Nikita Nation is so that's where we started.
SF:  What's Nikita Nation?  It looks like an amazing group of empowered girls that definitely thrive on action and inspiring others?
Jenna:  NikitaNation is a few things. It encompasses a group of inspiring females that we are excited to highlight and partner with via our social channels, but it also covers the entirety of the female boardsports and art community.
Everyone is a part of the NikitaNation; it's the idea of including and empowering all females in whatever way they choose to express themselves. NikitaNation is basically the real-life foundation that we, as a brand, were built on.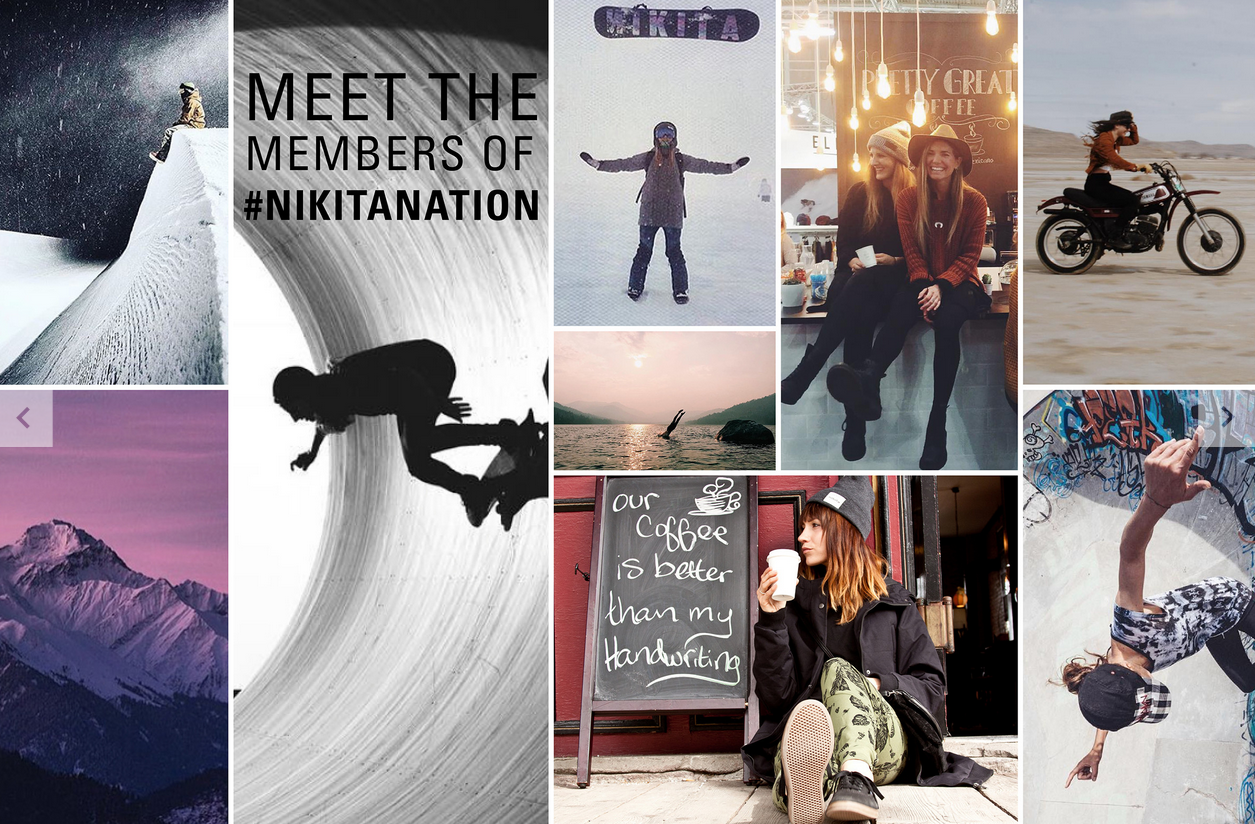 SF:  I'm happy to be working with you as part of the Nikita Nation. What attracted you to want to work with me?
Jenna:  Nikita looks for females that are not only passionate about what they do, but also about sharing their passion and experience with others. We look for people who are standouts in their community (whatever that may be; local skate community, global snowboard community and everything in-between), those people that look at the world through a slightly different lens than the average person and who, at their core, are motivated to always strive for more.
SF:  In addition to Nikita Nation you have Ambassadors.  There's actually 2 sites within the Nikita web page –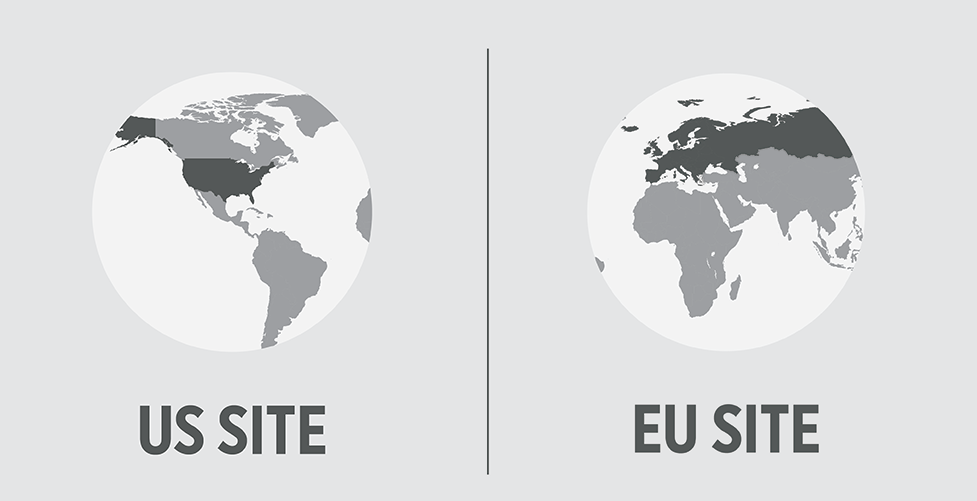 and two sets of ambassadors – from the US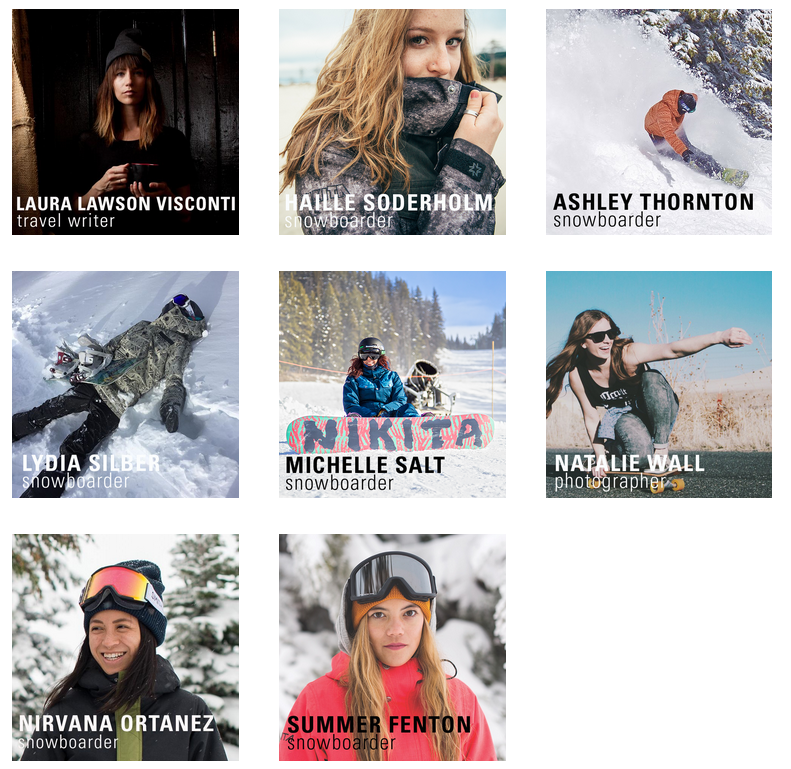 and from EU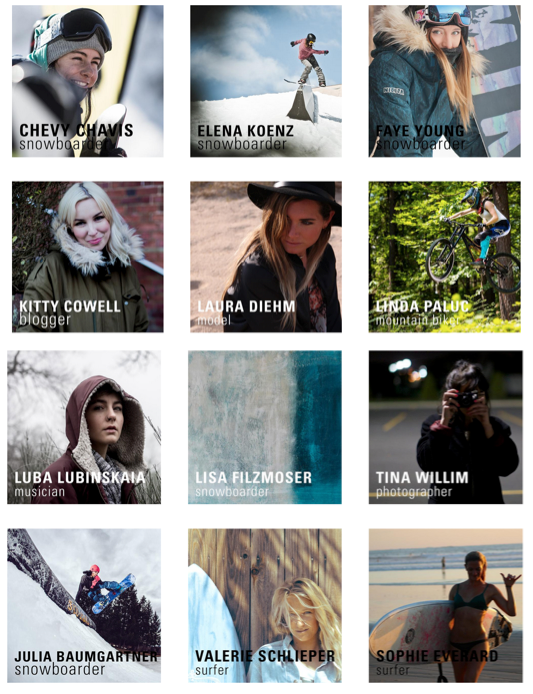 I love to share the stories of empowered girls.  Do you think it would be possible to work together on a series of posts on the Ambassadors about how they were drawn to action sports, how it's helped them in life, and why they think it's important to inspire other girls?
Jenna:    Yea, I think that's definitely possible and a great idea! We should start talking about that right after this.
It all stems from that idea of the NikitaNation- that we not only want to be inspiring people, but also building up our community.
Personally, I know action sports has taught me how to commit to things, even when I'm unsure how they'll go- and about having confidence to laugh at myself when I don't get things right.
Because in the end, everyone wants basically the same thing- to feel included.
Now to the Clothes – I am after all a fashionista
SF:  From your Streetwear collection- I'm in love with the Boxy Hoodie and the plaid Delano shirts.  I love the fresh takes on classic pieces.  What are your favorite pieces and why?
Jenna:  I know- the Boxy hoodie and the Delano Shirt are amazing staples of the NIKITA collection. It's really cool seeing the evolution of those pieces year after year, paired with the new unique ones that come out every season as well. I have to say one of my new favorites is the Sumatra Crew. I'm actually wearing right now!   I've taken it out to the coast on a camping/crab fishing trip (so much fun), as well as worn it to a the opening night of my friend's art show here in the city. I dress it up, dress it down and always feel comfortable no matter what.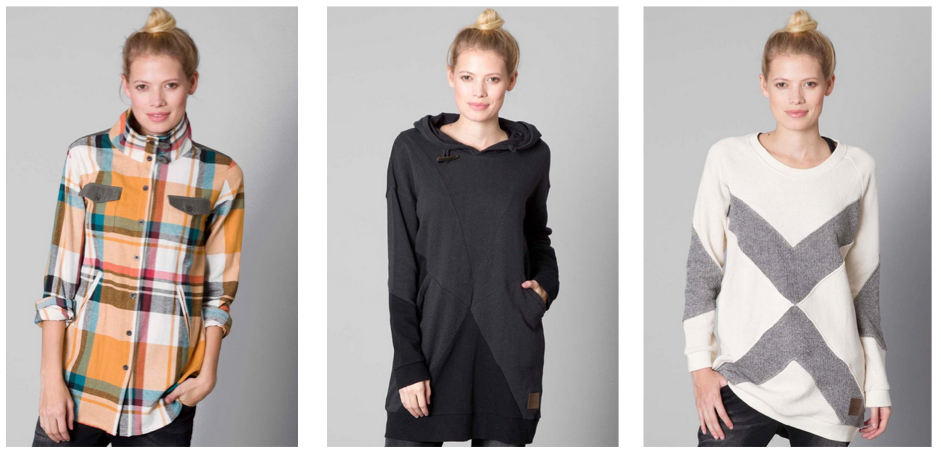 SF:  I don't ski/snow board yet, but I had to check out your Snow collection.  I love how the styles don't look bulky – could they really keep you warm even in Iceland?
Jenna:  You should start! There are mountains down in California- you're already so good at skating I bet you'll take to snowboarding super well. And yep, our outerwear really does keep you warm and dry. We make sure that we hold the balance of our outerwear not only looking good, but working well too. We carefully consider all aspects of the design; from the fit to the function and end up with pieces that anyone would love to ride in. There's different levels of waterproofing and seam-sealing within the collection, something that's right for everyone depending on their riding habits.

SF:  What's the best way for people to stay updated on new releases and sales – is it joining the mailing list?  The bargain hunter in me was loving the prices on the bikinis and shorts from the summer season.
Jenna:  The best way to stay updated on what's going on with Nikita is to follow us on social. You can find us @nikitaclothing on both Instagram and Twitter, or link up with us on Facebook via Nikita Clothing.
We've got a slew of Ambassador Story takeovers on Instagram planned for the next few months, as well as daily updates with photos from our Ambassadors, trips and projects we're working on, and highlights from our most recent collections so there's tons of cool content to keep up with.
SF:  I visited the store locator and I see the closest location to me in San Diego is Snow Summit in Big Bear – are there plans to expand to Southern California?  Until then the website ships worldwide right?
Jenna:  We're always looking to grow our network of retailers and hope to have more locations soon! Until then, our website ships to the US and select countries in Europe.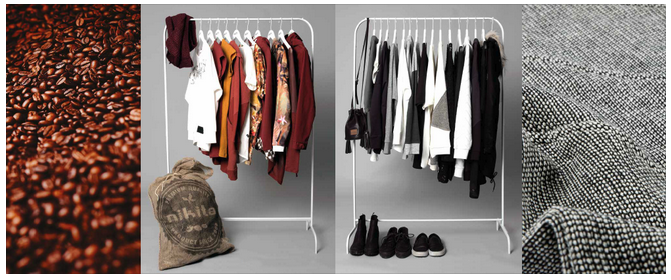 Thanks Jenna!  I'm looking forward to following the Nikita adventures on social media and catching up with the ambassadors.  If you're out there wearing Nikita – chances are you're having an adventure so please share how you're keeping it stylish on & off the board!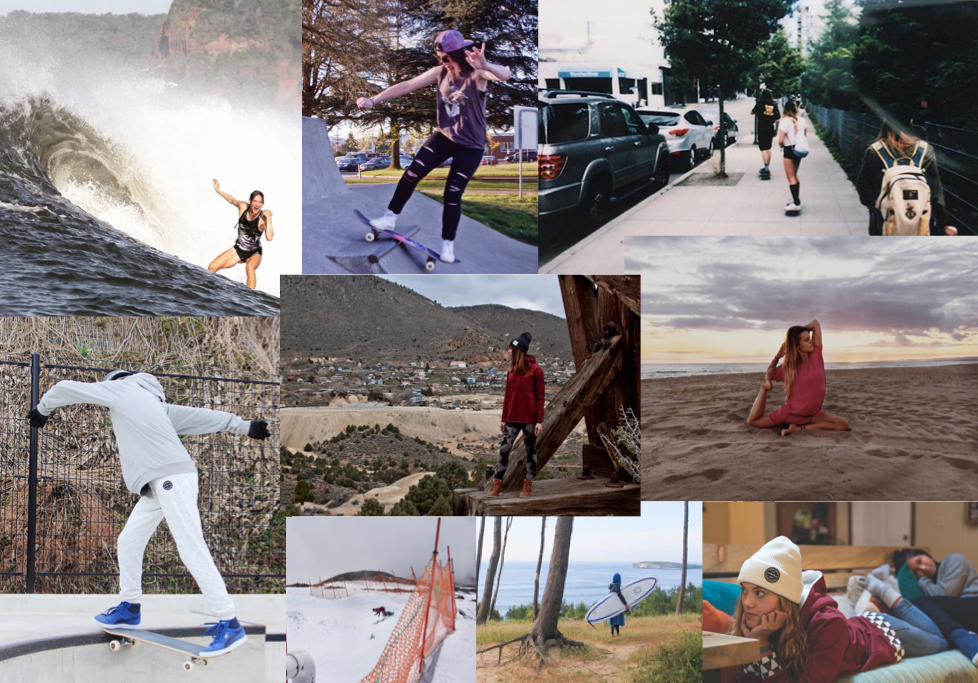 An easy way to share is tag  #nikitanation or #nikitastreet or #nikitaperspective!