LA Girls Skate Sesh is a group of girl skaters in LA who welcome all girls to skate together & have fun.
Since starting at the end of March, they aim for "every other week seshes so that females have an opportunity to meet other female skaters!  Get trick tips, get to know each other and eventually go out and skate together! "
Their 9/24 sesh at Westchester was their latest and here's some rad shots shared from the day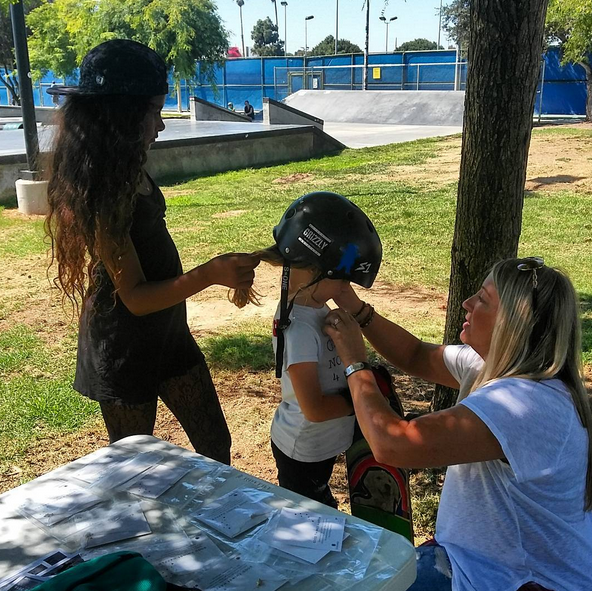 Before we get to the action shots – here's one of getting ready.  We don't all wear helmets when skateboarding, but is a good idea to wear  one.  And wait is that a necklace I spy?
Yes – each girl that came out received a Dogeared necklace from Dogeared.  They started over 25 years ago & are still handcrafted in the USA.  Dogeared believes good things happen.  How appropriate that the skater girls supporting each other have a necklace to remind them of this day & that skateboarding is about fun.
Now on to the action because this squad shows #girlscanskate

First up 3 photos by Ian Logan posted originally on the Girl is NOT a 4 Letter Word site.  Why start with Ian's photos because 9/24 was his birthday and he spent part of the day by encouraging girls to skate.  Here's to everyone wishing Ian the best year yet.
Picture 1     @saltrags team rider @vianezsk8 –  I love the tights
Picture 2      @brielsk8grl – you know I'm "age is just a number" but it is rad she's 5 and doing 5 stairs
Picture 3      @hannah.tallman – in the air & Cindy OG Pro Vert Skater, stylist, founder GN4LW and I think girl who shoots rad photos of girls skateboarding – she's very humble about her photos, but I say she definitely shows girls they can be rad skate photographers too
Cindy's photo of @noaliavelez77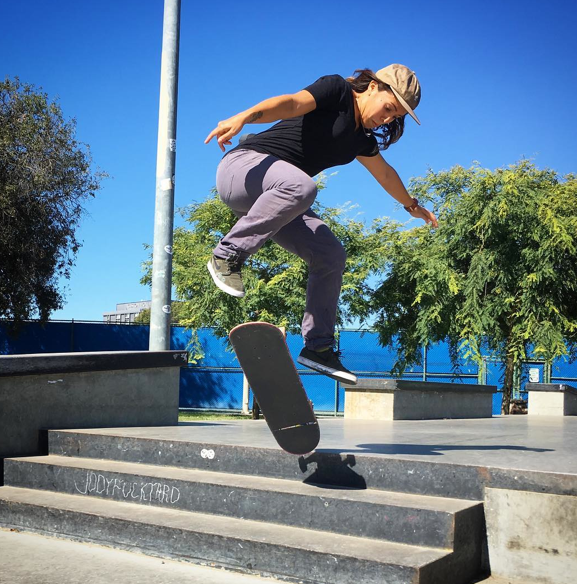 Three more from Ian – of some of the girls who did the 3 stair contest –  I really hope they got him cake

Picture 1      @skater._.leah
Picture 2     @ali_stevens
Picture 3      @wakebake_skatecreate aka Jazzmen, co-founder LA Girls Skate Sesh
Now a few from Heidi Lemmon IG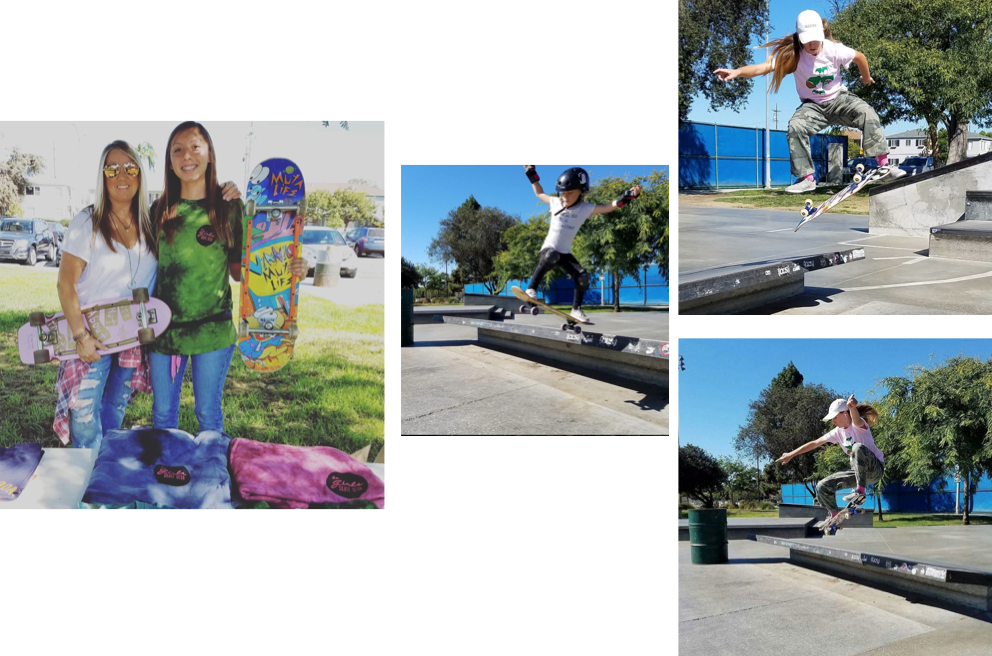 Picture 1   Cindy and Jazzmen aka @wakebake_skatecreate who does tons of work to make LA Girls Skate Sesh happen
Picture 2     @brielsk8grl
Picture 3     @hannah.tallman
Do you have more photos?  There's always room for more.  I love blogging because it's easy to edit.  And I love tons of pictures – because I want to see more & more girls skateboarding because that's what gets even more girls skateboarding.
And if you're out there wanting to drive me to LA for these events – who ever you are, let me know!!!
Save
Save
Save
Save
Save