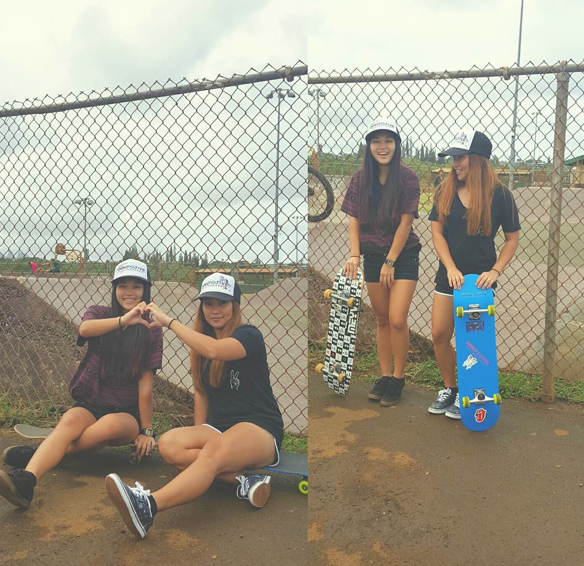 Keona_kai says spending birthdays with your friends at the Kapaa Skate Park is fun.
I'll support that spending a birthday skateboarding with friends anywhere or doing anything in Hawaii sounds fun!  And cake – let's just eat cake daily because everyday is someone's birthday & you don't need an excuse to eat cake anyway!
Keep sharing how you have fun skateboarding because more girls skate when they see girls skateboarding and get encouragement.