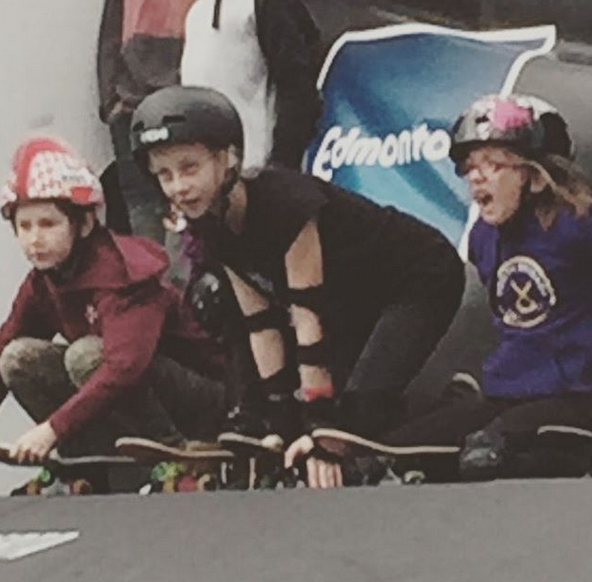 The picture above is from Courtney on IG.  He captioned it
These 3 brave young ladies were the only girls to get up and skate on the big stage way to go @gabstergabatron @janeybird2005 @avaraehc awesome job representing girls skateboarding in Edmonton, I'm so proud of you girls!!!!! #fiseedmonton #fise2016 #yeg #youthbrigadess #stoketheyouth
It was taken at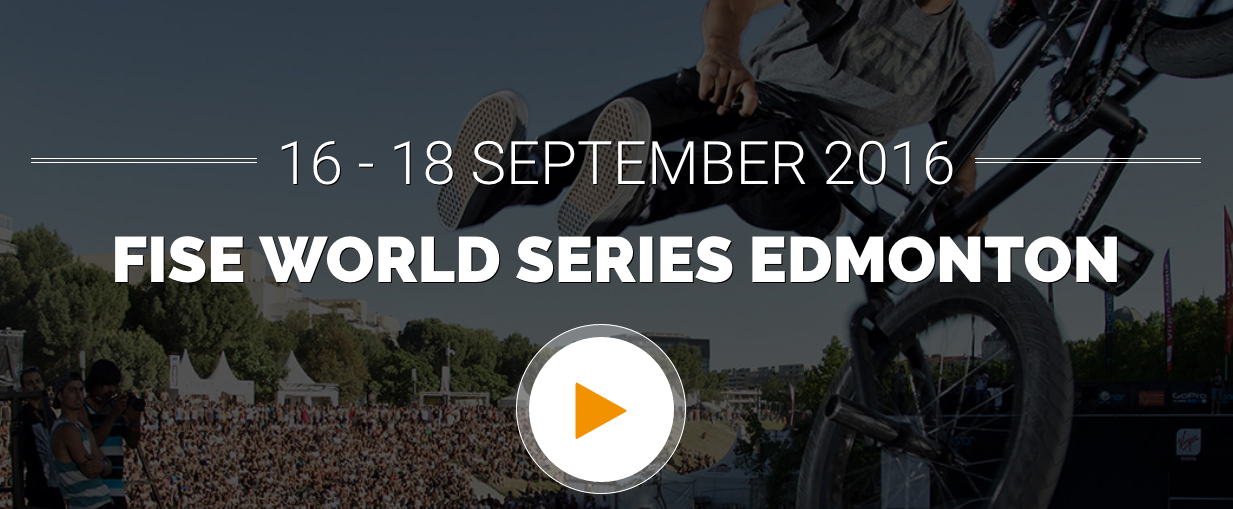 and it was shared with me through DM on IG  by someone who was there and  thought the picture and the story behind it needed to be shared.
Ava was the only girl registered, so the girls division was cancelled.  But Gabby and Prestly who came to cheer Ava on said – WAIT we can skate with the boys & that's just what they did.
I'm super proud of these girls for going & just deciding let's keep the fun going by skating & thank you to those who shared the moment and to FISE.
FISE could have said sorry girls aren't enough of you – they didn't.  They let these girls skate and that's what will get other girls skating because more girls skateboard when they see girls skateboarding.
By the way this was Gabby & Prestly's first skate competition.  The girls (Ava, Gabby & Prestly) became friends when they met snowboarding as part of Riders on Board.
RIDERS ON BOARD is Canada's longest running snowboard club. Providing world-class training, coaching and competition services for snowboarding athletes and their families – since 2000!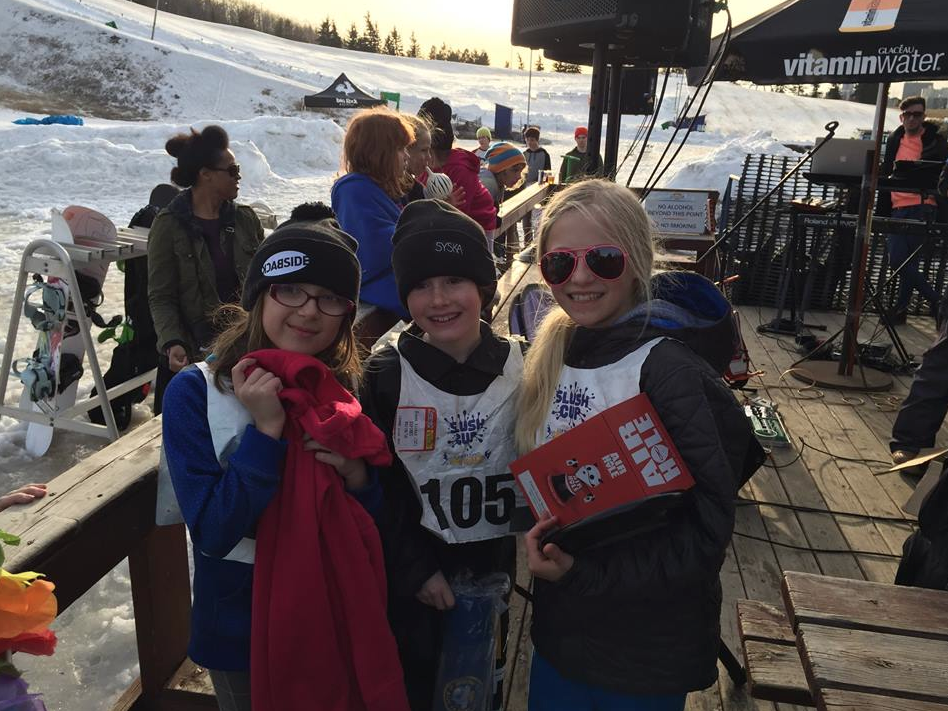 Above Gabby, Prestly and Ava top three at a local snowboard competition.  After snowboarding season they got together a couple of times for skate sessions.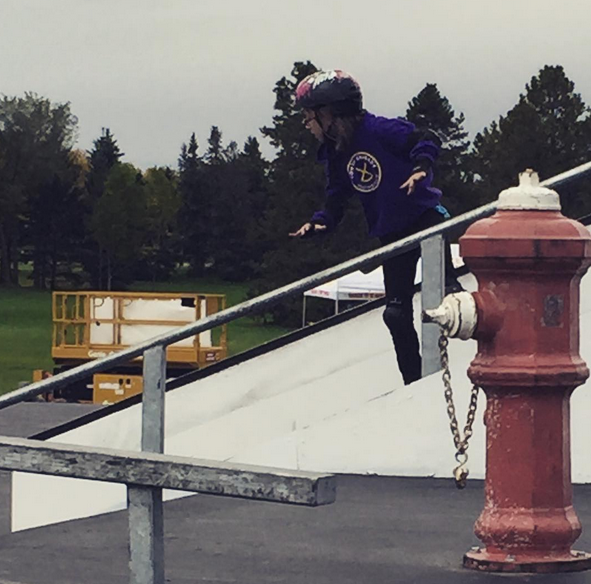 above Gabby at FISE and below Gabby with Janey at FISE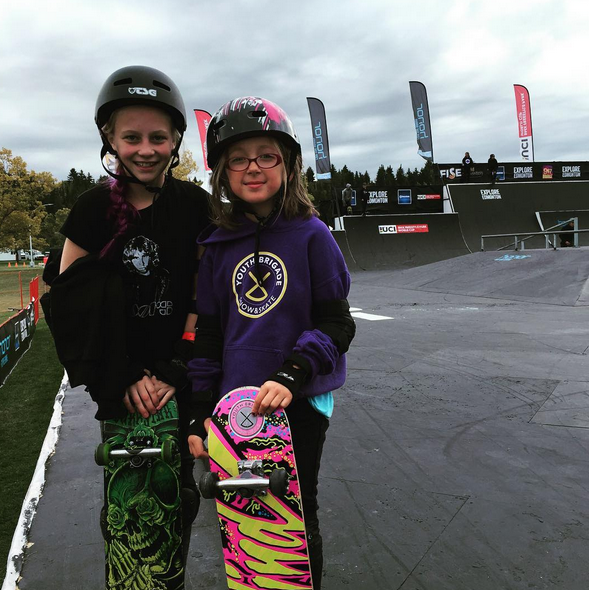 Below Ava at FISE – who's been on the blog before – Fate really does Love the Fearless & so does this blog!!!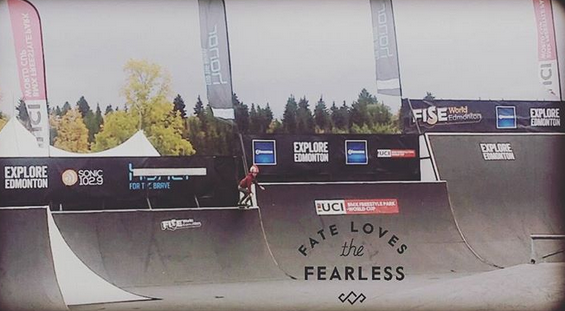 This blog loves the people & organizations that encourage and support others.  If you have a picture or story to share please share because the world needs to hear & see happy news.
FISE Edmonton
FISE Edmonton is extreme sport, beer, food, music event that's free to attend and welcomes all ages.  In addition to pros there are amateur competitions.  The juniors division is 7 – 16 years old and riders wear helmets.
FISE the 3 day event in Edmonton, Alberta Canada was held at William Hawrelack Park in fronts of thousands of fans.   This is just one of the world wide events presented by FISE.  You can find out more about FISE on their IG.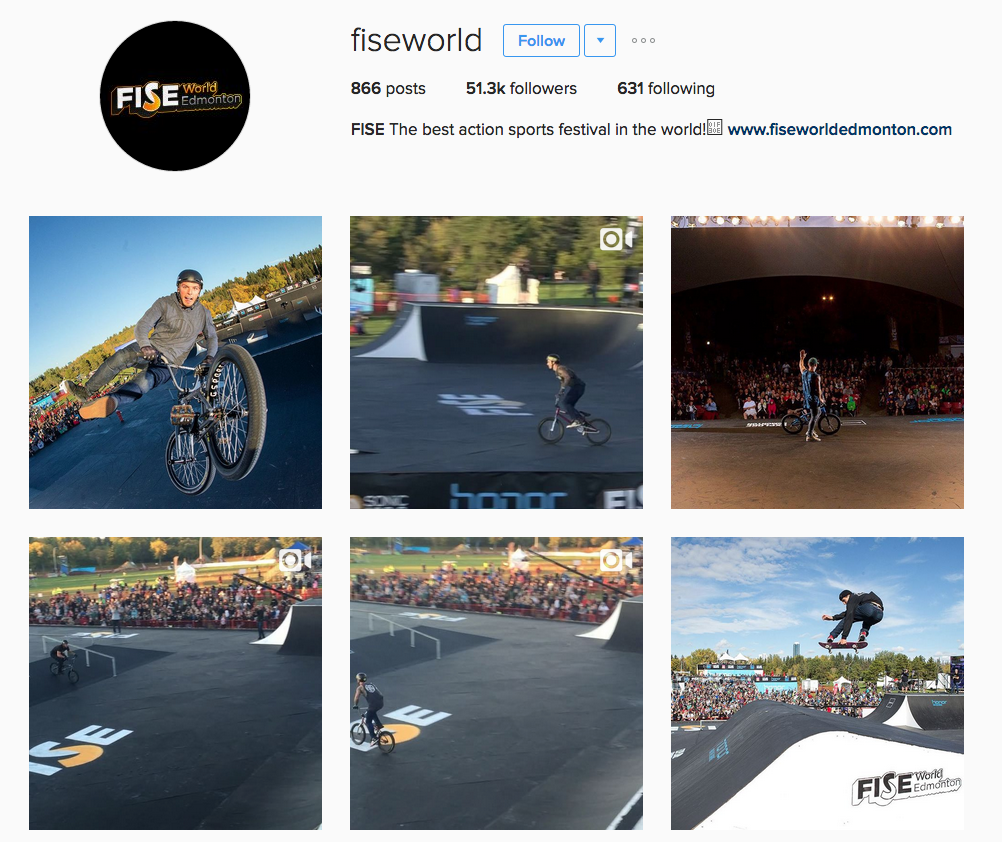 Save
Save
Save
Save
Save
Save
Save
Save
Save
Save
Save
Save
Save
Save