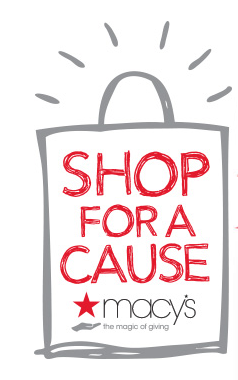 Every year macy's hosts Shop for a Cause.  This year the certificates are good from Friday August 26th – Sunday August 28th.
Good at any macy's store the certificate gets you  25% on regular, sale & clearance items.
Where can you get yours – well from me I'm selling them to support one of my favorite non-profits Clairemont (Mission Valley YMCA) Skate & Bike Park.
Yes – it's $5 to get a certificate but the entire $5 goes to the charity.  And you will save much more than $5 if you use it.  It's like an investment – spending to save plus doing good!!!
I'll be at the park – 3401 Clairemont Dr – most of the coming week finishing up the video on how the YMCA, skateparks, ramps, and people who share can & do improve our communities.  Not everyone in the community can skateboard but the entire community can benefit from skateboarding.
Since starting the video the park has gone from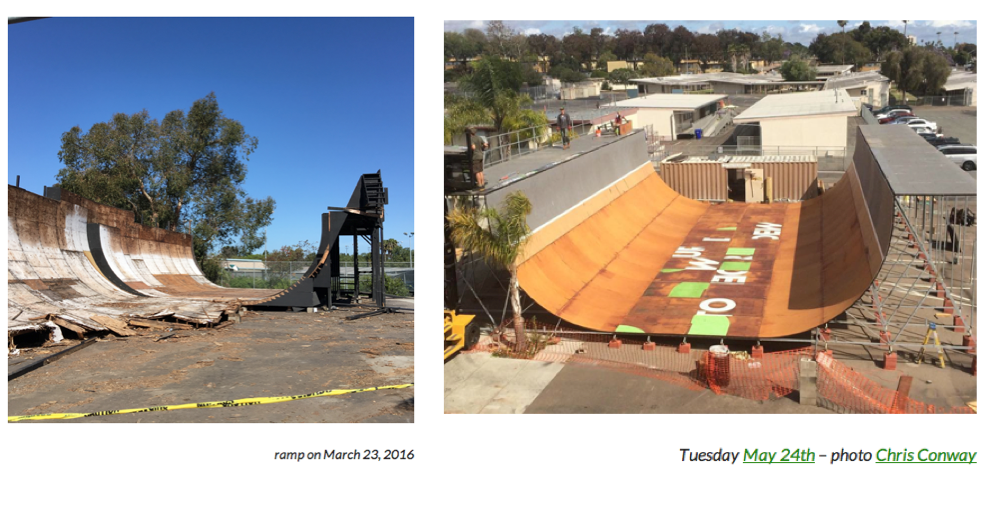 so I totally believe that people working together can build great things.  Plus there's still more to build – there is always something to build at a skatepark.
As for where I'll be shopping – Fashion Valley macy's.  Every fashionista has a favorite macy's & mine is Fashion Valley.
Plus in time for KAABOO 3 days of music, art, food – means you need to be prepared with outfits that do it all!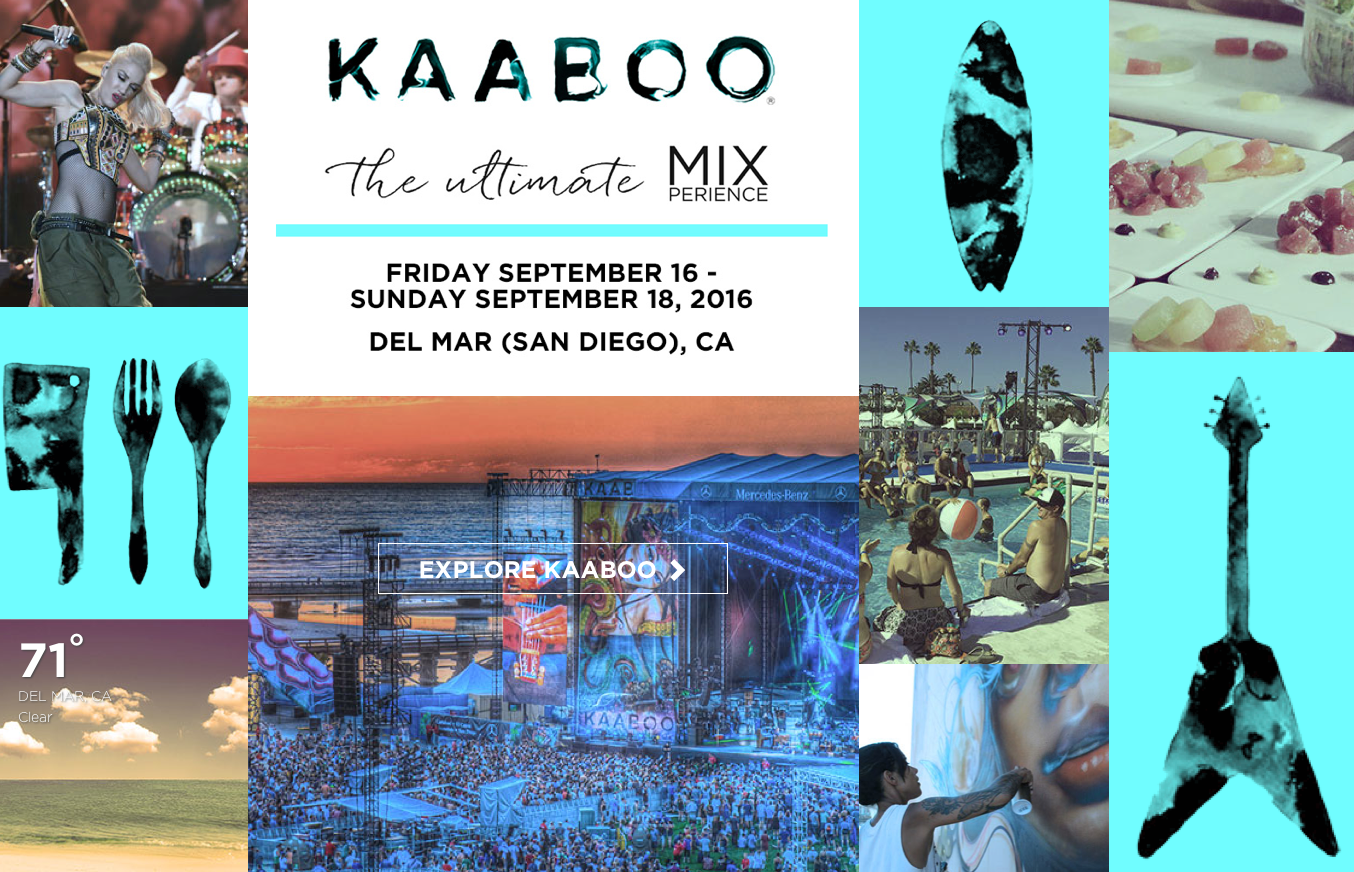 On Monday the 22nd I'll be there with some of my favorite skater girls – they're teaching me how to drop in on SkaterCross.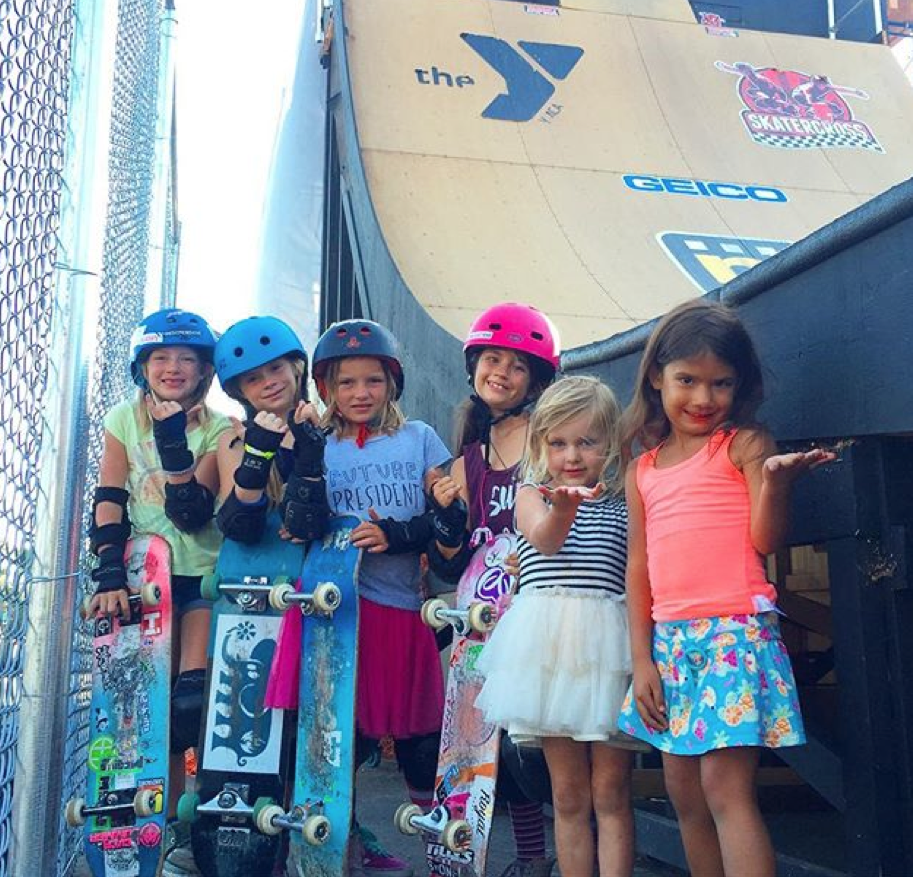 And later in the week I'll be with Beaver Fleming – but don't be expecting me to learn those turns.   Professional fashionista & amateur skateboarder – know & celebrate who you are!