I found out about Chase from New England Female Skateboarding – they shared her newspaper article – front page of the Narragansett Times Sports Section.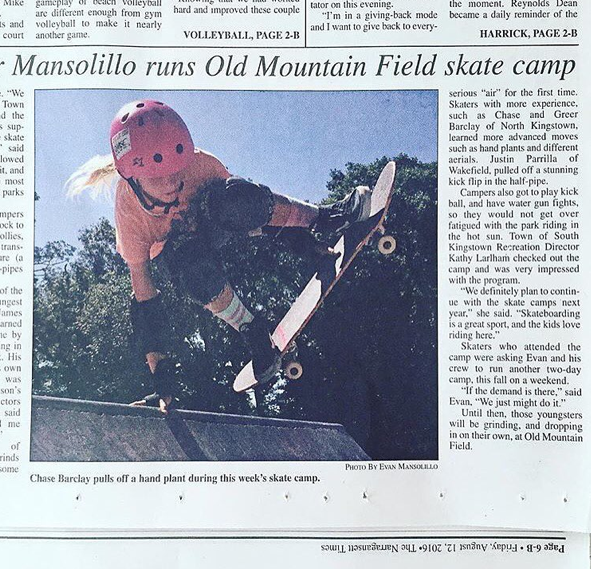 When I asked if I could share – the answer was YES – that would be awesome. Let's get more girls on a board!  Since then I've found out Chase skates with her brother & is coming to EXPOSURE Skate in November.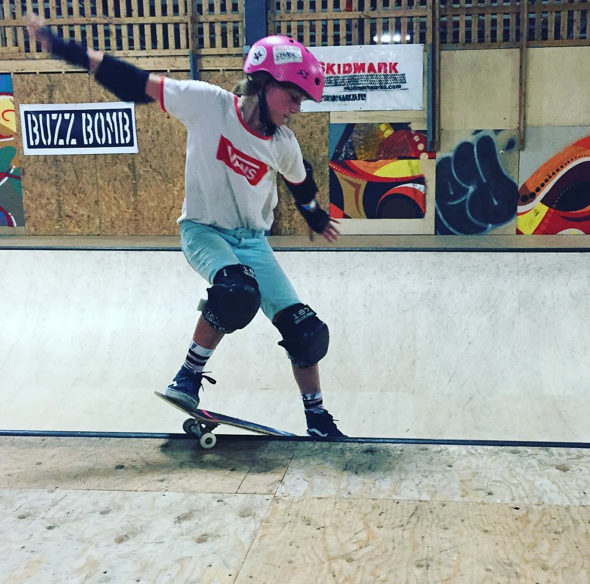 And why does Chase skate and think it's good for girls?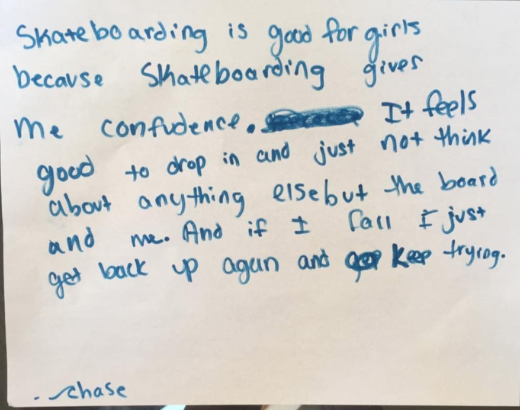 Before I started blogging, I thought the world was huge.  Blogging has shown me the relationships are all out there – you just have to be a friend and you'll meet friends which makes the world smaller & more beautiful.