Yesterday I had the opportunity to attend the Sheckler Foundation's Skate for a Cause.  It was their 7th year of hosting a world class skate jam & carnival.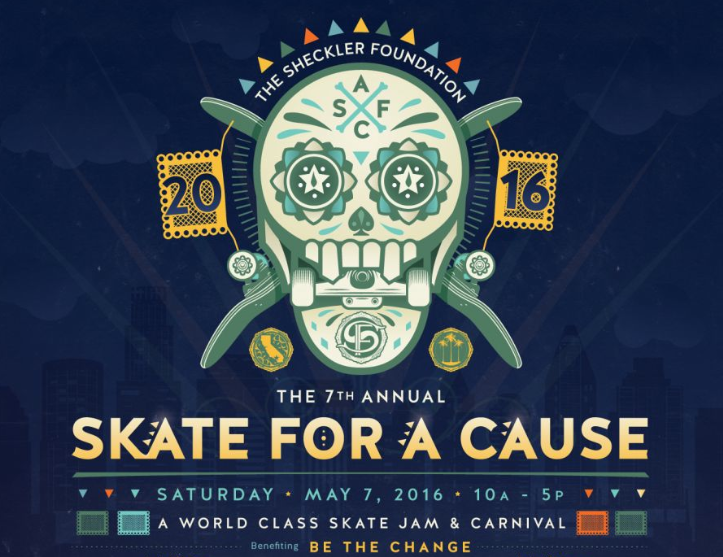 It was at the etnies Skatepark of Lake Forest

which I found out yesterday was the first collaboration of a company and city to build a public skatepark.  Skater owned companies sharing the love of skateboarding and giving back to the community!
The Sheckler Foundation was established in 2008 as a way for Ryan, his family, friends and business associates to give back to the community and action sports industry they love. Our mission is to support great causes that directly benefit and enrich the lives of children and injured action sports athletes, inspiring them to "Be the Change"!
True to the schedule there was plenty of skateboarding to watch plus there was something for everyone in the family to enjoy.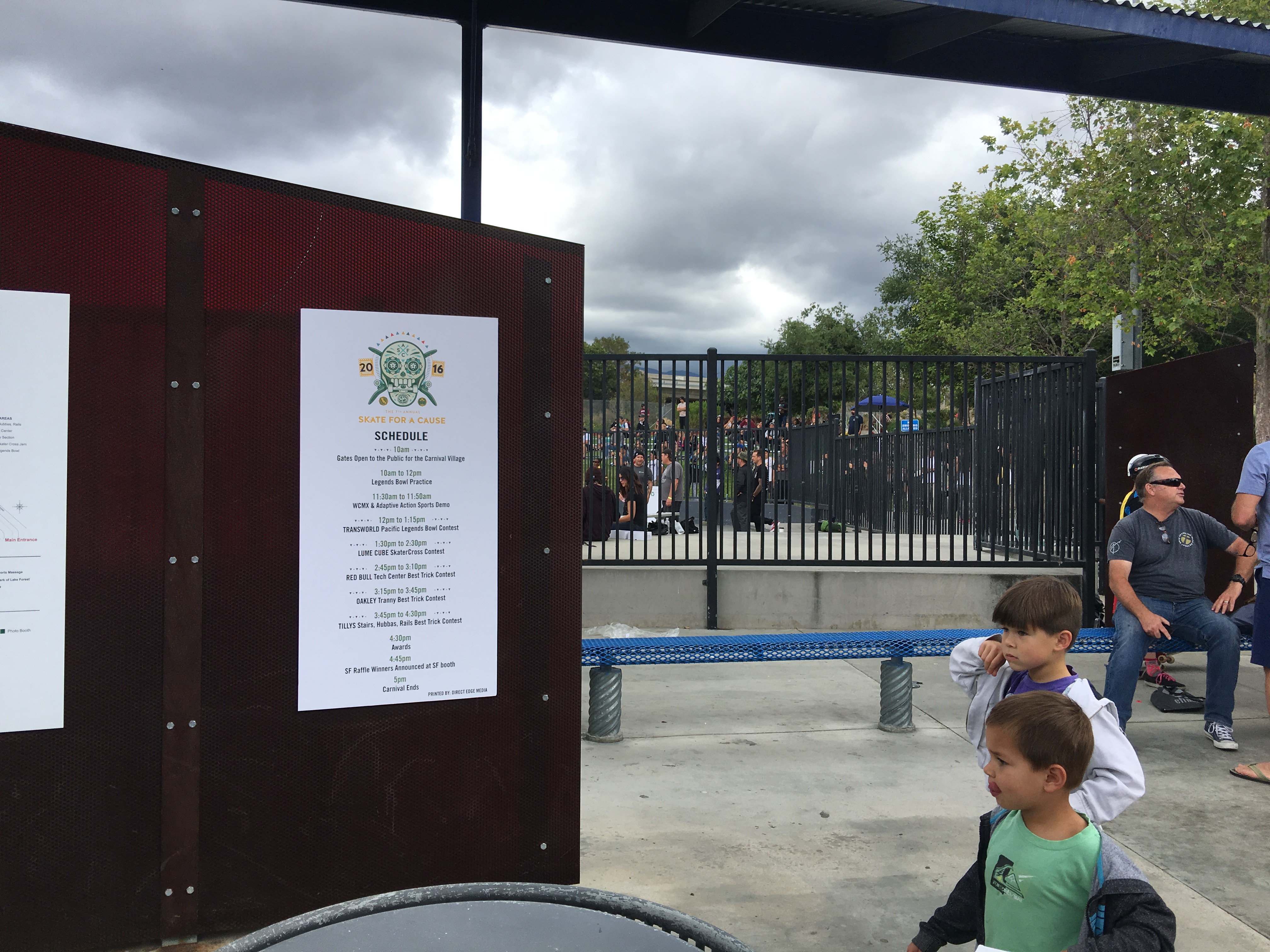 The booths were an eclectic combination of Ryan's sponsors and non-profits he aligns with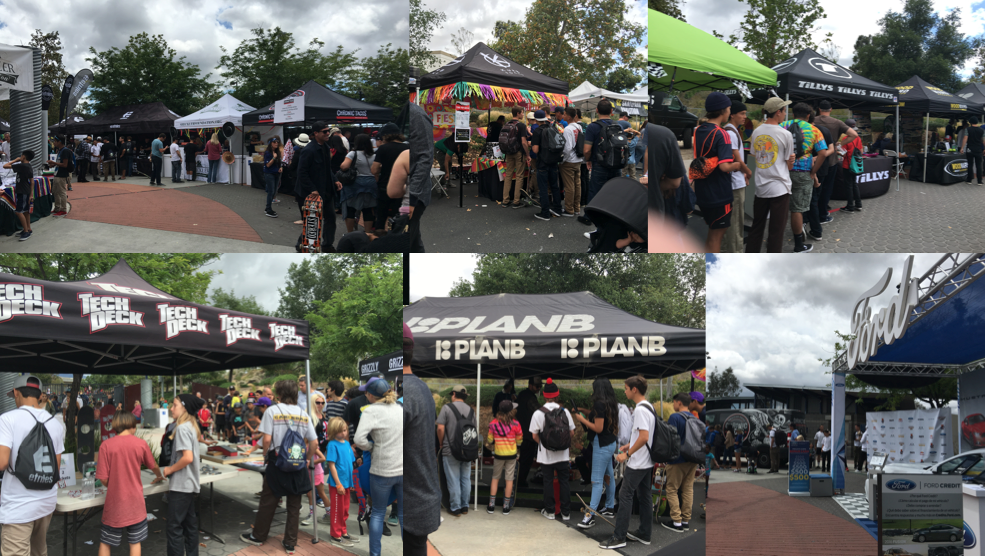 plus rides like the hamster ball,  jumpies and great food.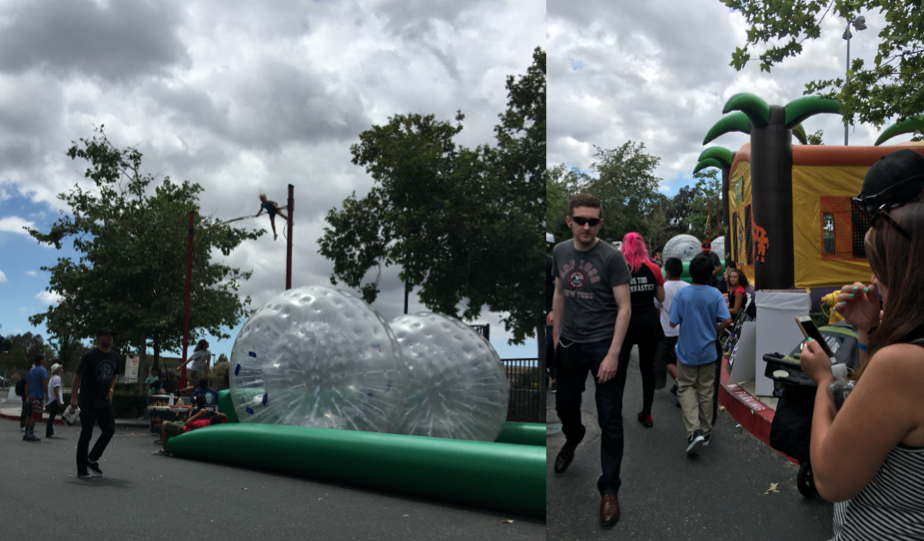 One thing I love about the Sheckler Foundation is they encourage donors to actively participate in where the funds go. When I'm aware and feel involved, I'm inspired to stay committed.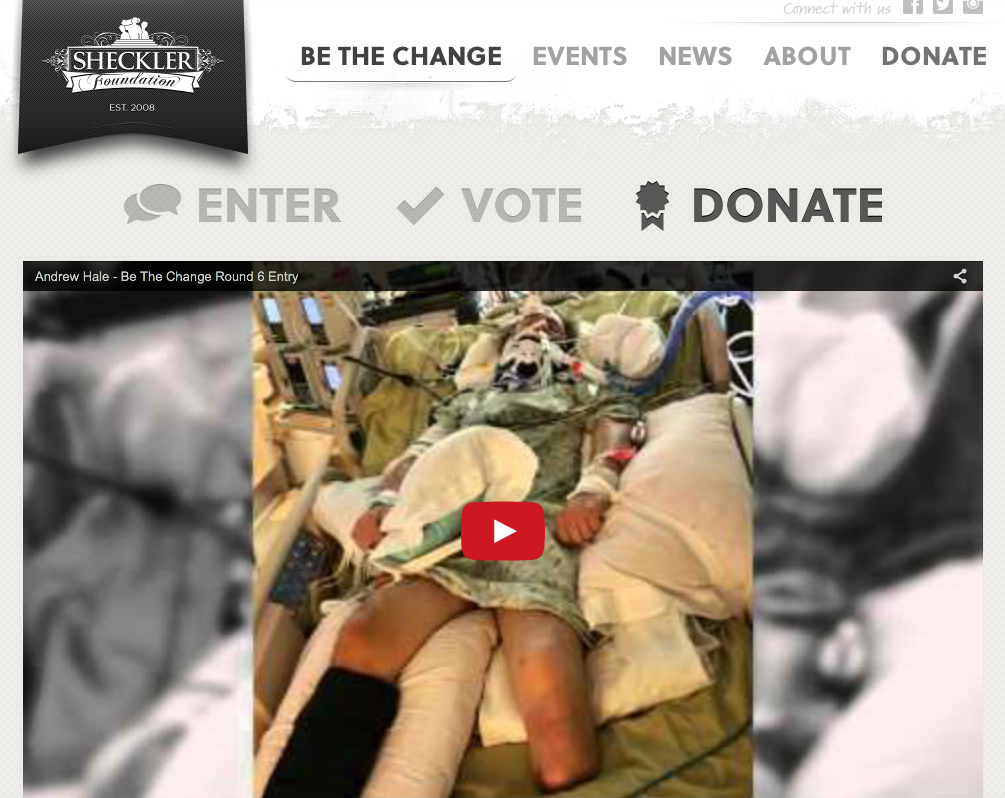 Even the raffle for donated pro skate decks was interactive.  You got to choose where your ticket went. The clear ballot boxes added to the excitement – did you go with your favorite or where your odds looked better?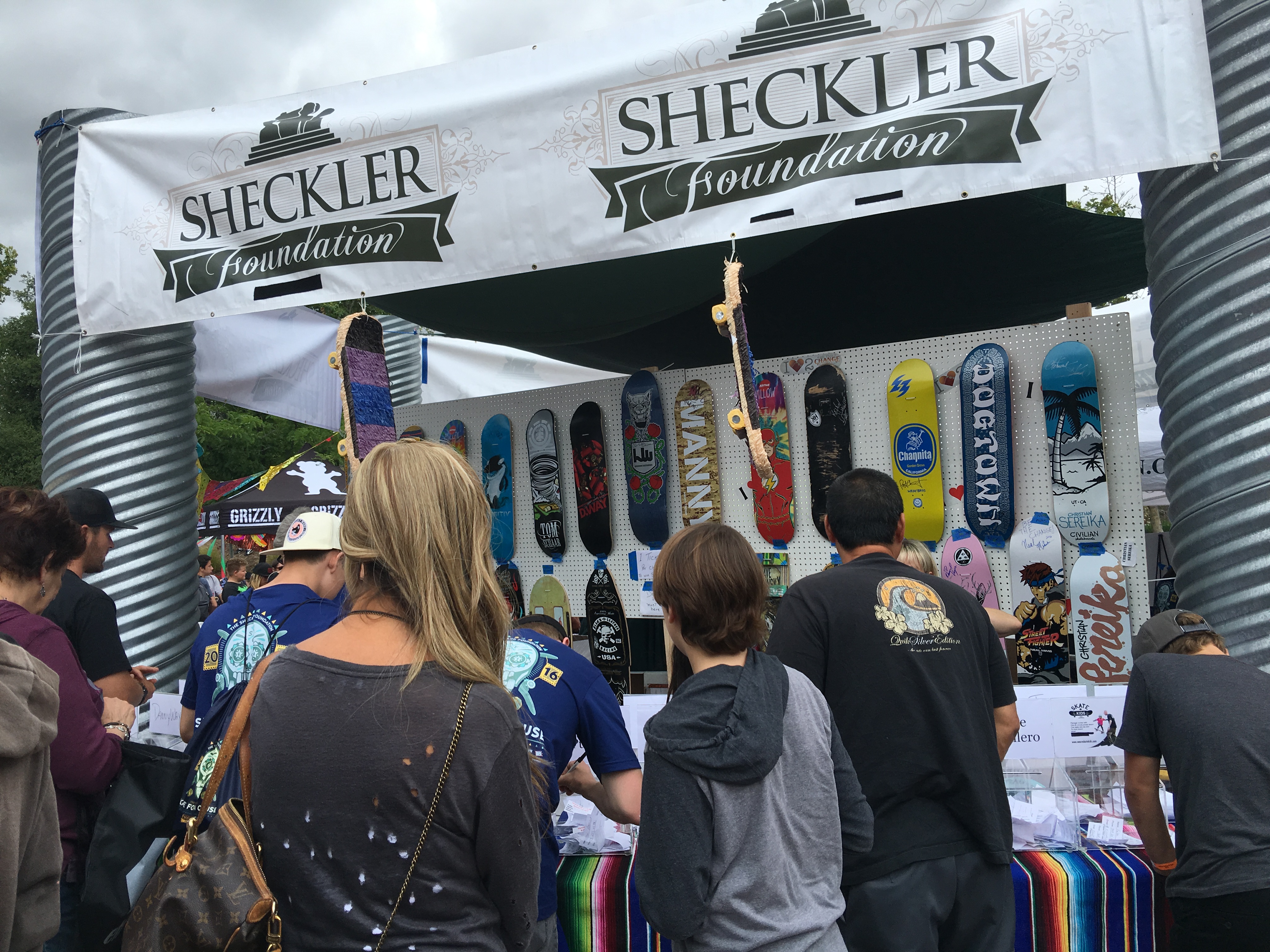 To see more pictures check out the Sheckler Foundation IG,  IG tags like #skateforacause #shecklerfoundation  or their site.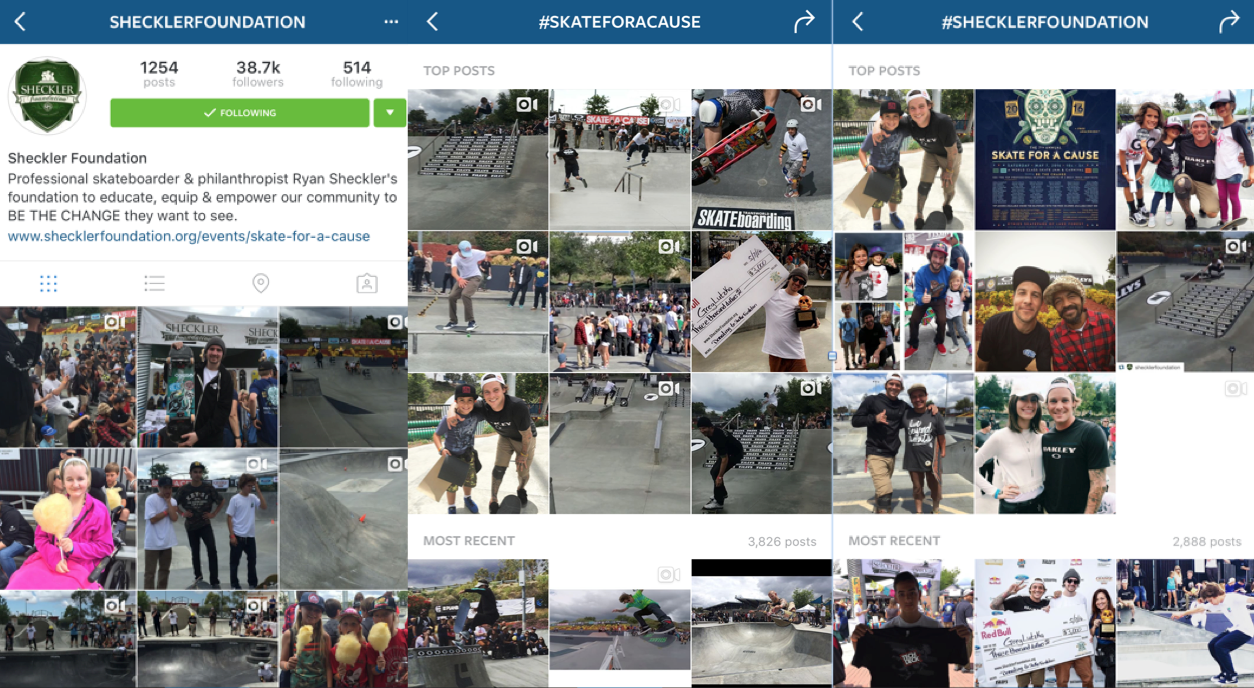 Thank you Ryan for a hosting a fabulous event & for showing its super stylish to work with your mom on & off the board.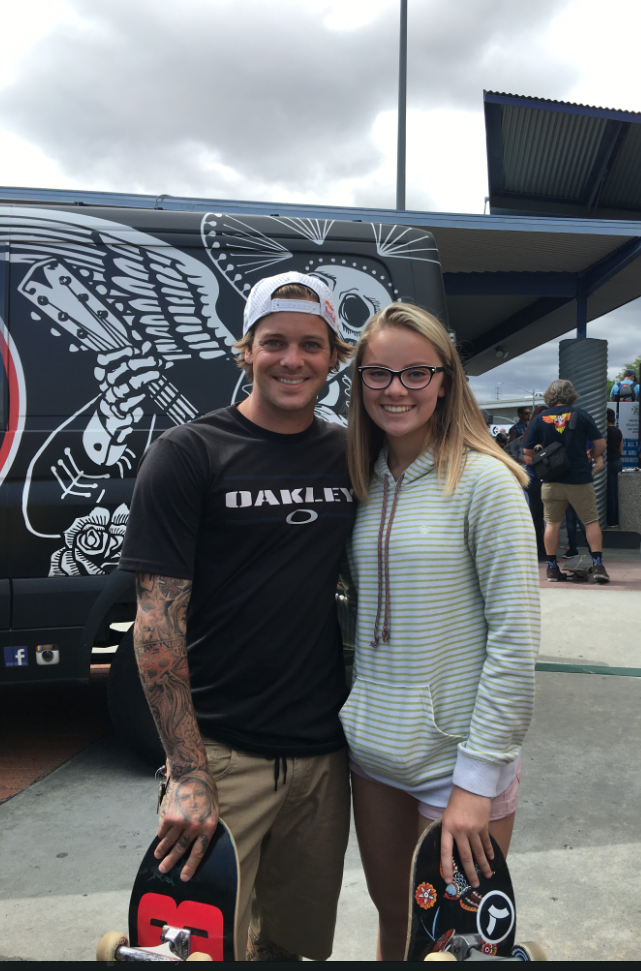 Happy Mother's Day to my mom/photographer/driver and all the other moms who share their love 24/7.   And all of these rad individuals have pictures to share too Andy MacDonald, Grind for Life/Mike Rogers, Neal Mims/Academy Skatepark, Angela, London, Teegan, and Jim.