Shorts – especially length of shorts is an issue for me.  I'm about the style and the look – my dad, skateboard coach and the school dress code woman – not so much.
So when I find a pair of shorts that can make all of us happy – I have to show them off.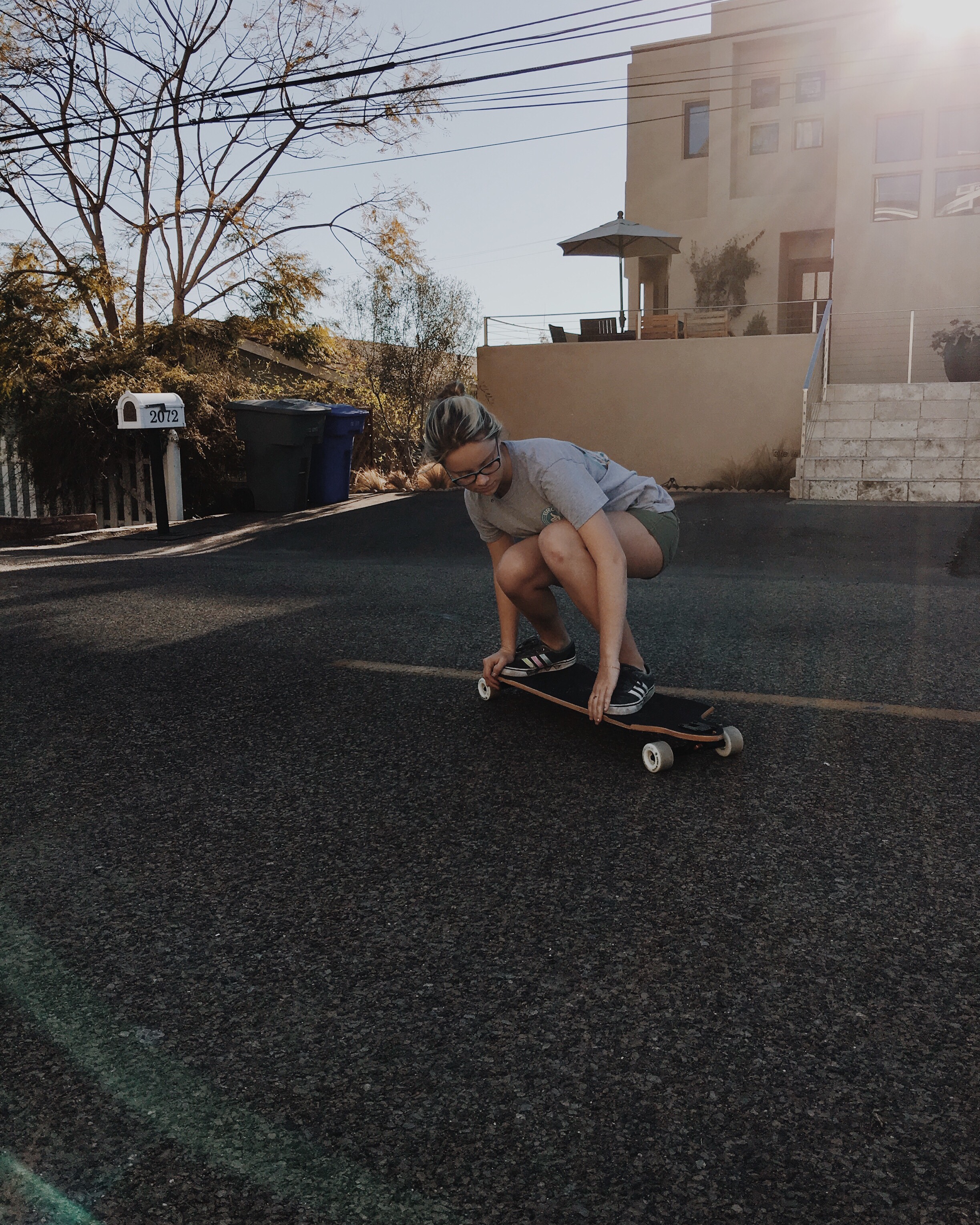 Above I'm in the Delaney Short.  The description reads slip into these shorts when the weather heats up.  Deep pockets add practicality and the cotton-spandex blend ensures the perfect fit.  True these shorts are cute on & nice to skate in.  And because as I mentioned they are an "approved" length I got them in two other colors.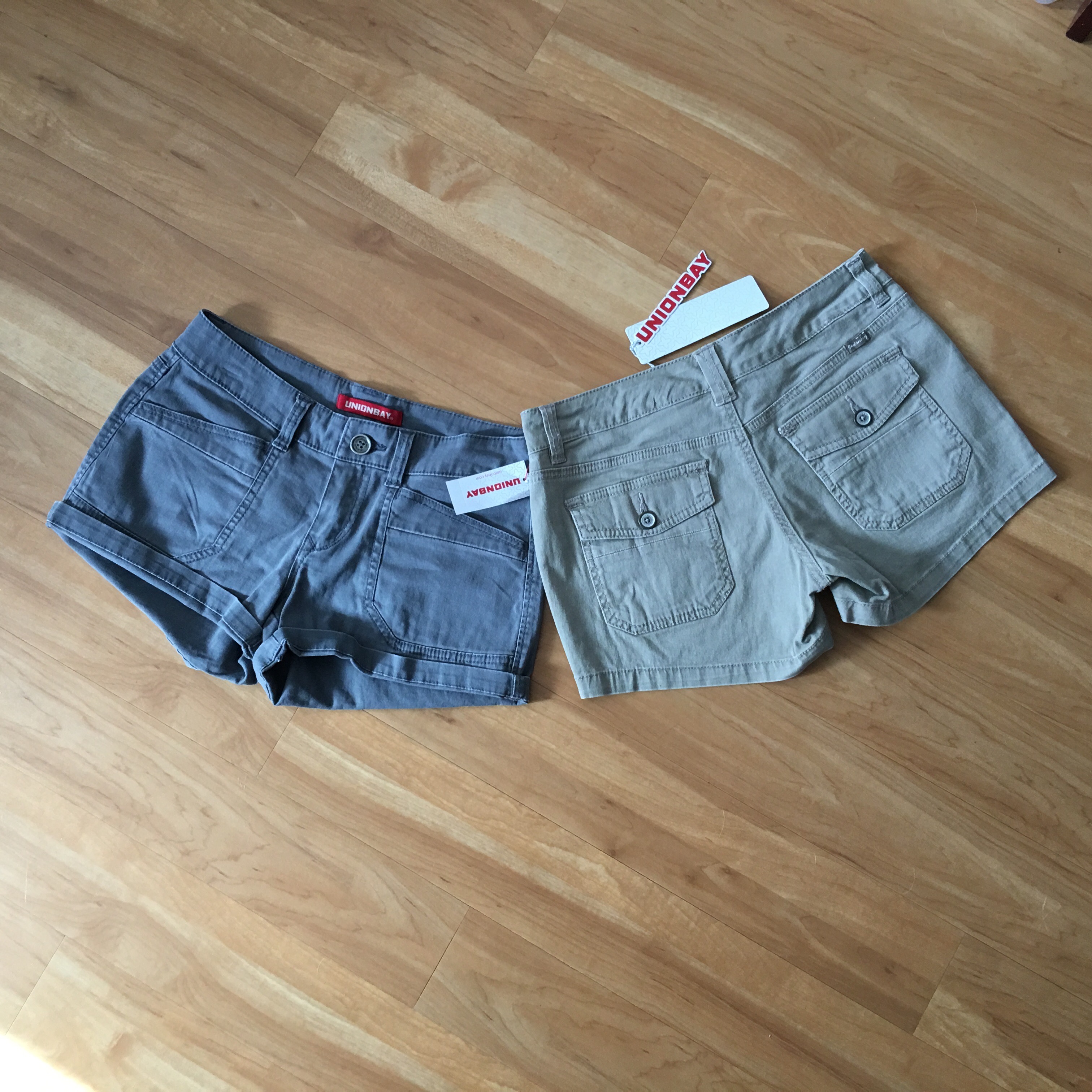 But wait there's more colors

I'm seriously considering getting the black ones too.  Ordering on-line is simple easy click here to see all the Union Bay shorts.  My favorites the Delaney's are now on sale for $20 and shipping is only $4.95 but waived if you spend over $75.
An additional fashion restriction I have coming up in the summer is that when I L.I.T. (leadership in training) at the YMCA there's a dress code.  From page 40 of the YMCA Magdalena Ecke Family YMCA Camp Guide
L.I.T.s will be required to follow the Y camp staff dress code:  solid, non-denim pants or shorts; unaltered Y L.I.T. t-shirt; tennis shoes.  Female L.I.T.s will be required to wear one-piece bathing suits when applicable.
Yes – this is worse than the daddy & school dress codes.  Once again hurray for Union Bay Delaney shorts, however, I'm the skatingfashionista.  I don't just skateboard – I ice skate too.
Just this past weekend I saw one of my campers from a past summer.  I loved that he remembered me and is still ice skating.  Shorts and ice skating can get cold.  Jeans would be ideal but they are NOT ALLOWED.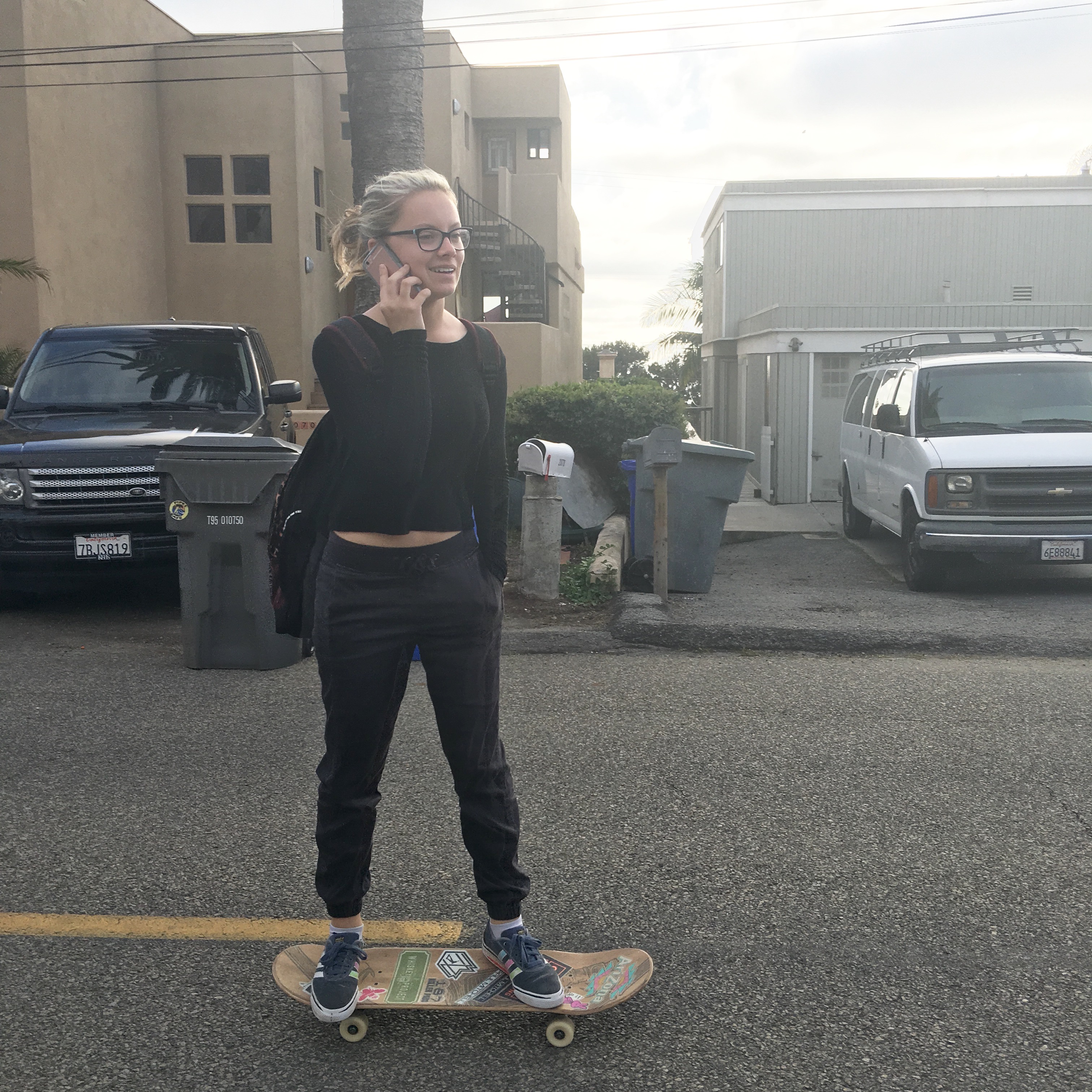 Above a comfy Union Bay option.  What I love about the Carlita Jogger is you can dress them up or keep them casual.  They will be perfect for ice skating as well as skateboarding and just lounging.  They are now on sale for $25 and come in the color above and Lt. Walnut.
I can't just have one pair of pants to go to work so Union Bay has me covered with the Crystal Skinny Pant – below.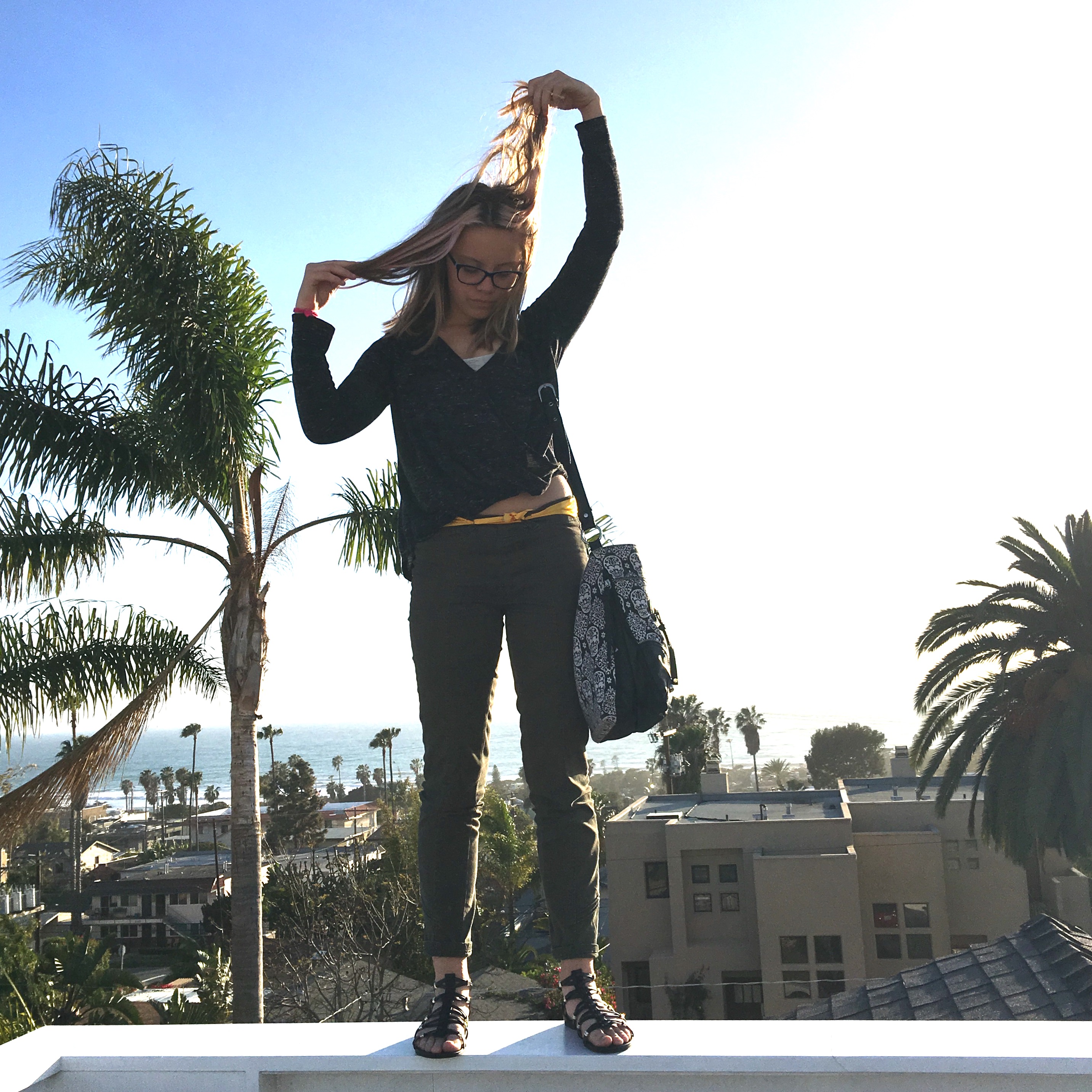 These pants are a first for me because they have a side zip.  They are also on sale – for an amazing $19.99 – I haven't skated in them yet – but I wore them to school and had a good day.  Plus you can get an extra 10% off your first order on-line and they are available at most major department stores – my shorts came from Kohl's.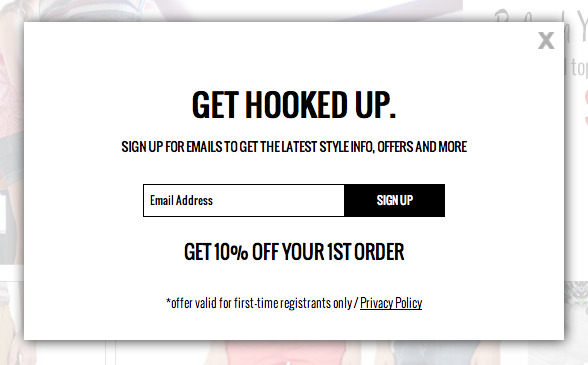 You can also check Union Bay out on Instagram – and if you tag them in your Union Bay you could be featured.

My wish to all of you & myself – NO MORE DRESS CODES.  But even with restrictions I know we can still keep it stylish on & off the board.  Ok the one-piece bathing suit – that might be a step too far so see you soon at camp but maybe not at any water camps.