Clairemont Skate Park – aka as Mission Valley YMCA aka YMCA Krause Family Skate/Bike Park – has been home to this X-Game Vert Ramp for many years.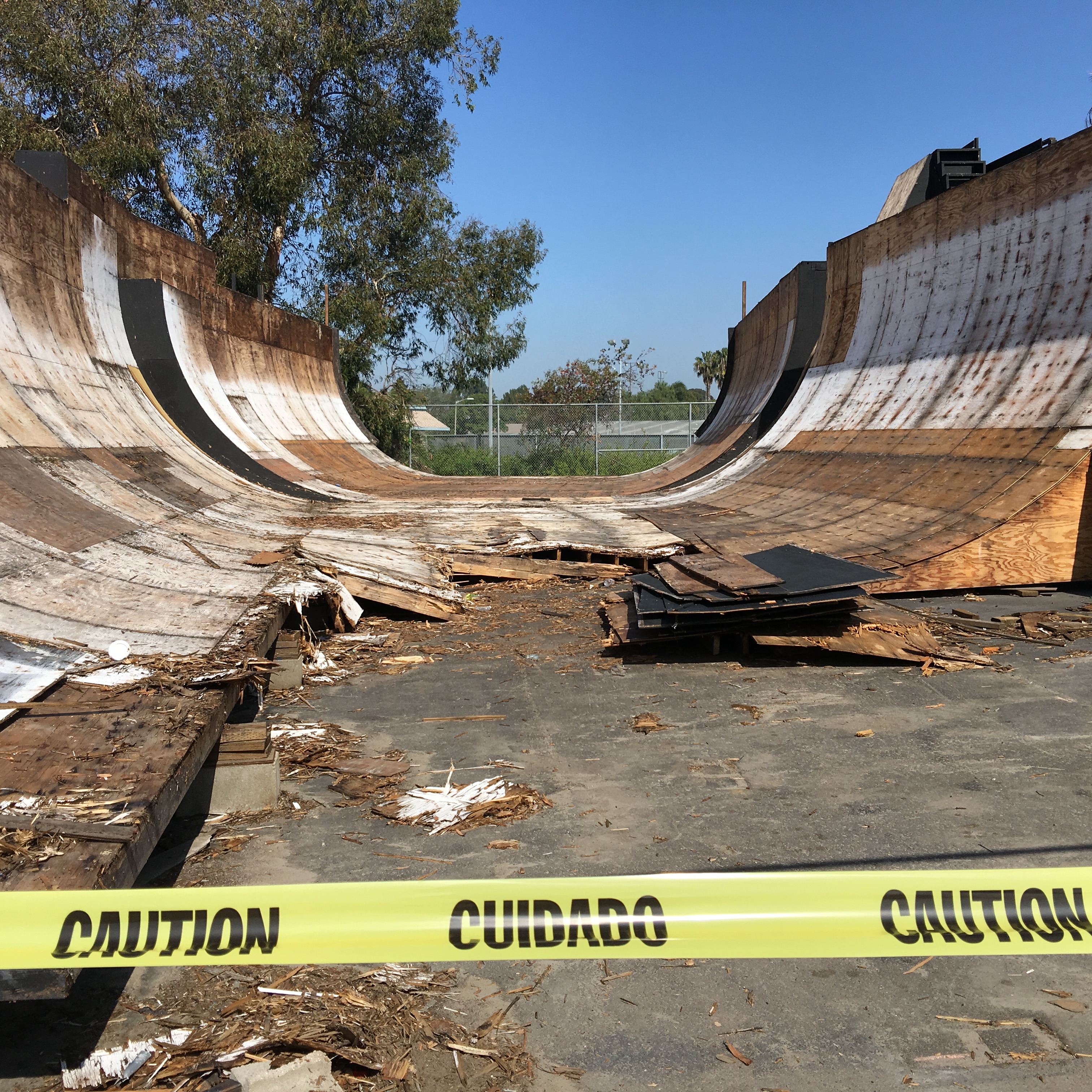 Since 2006 the ramp had been available to the public.  However, it is San Diego area – so any wooden structure is like a boat – constant maintenance and eventually it needs replacement.
A new ramp is planned – it's already onsite having come from the Dew Tour.  So once again the public will have access to skate a professional competition ramp and if you build a ramp – the pros will come to skate it.
Southern California's largest and longest running charity event Clash at Clairemont will be on Saturday June 25th this year.  But you don't have to wait till then to get involved.

I've started to document the vert replacement and I would love if you shared any pictures and stories you have from the original ramp.  I'll be talking to Andy Macdonald and I also want to hear from tons more – your first time on it – your best trick – the day you almost – share with me what this vert ramp meant to you & why you're excited for the new one.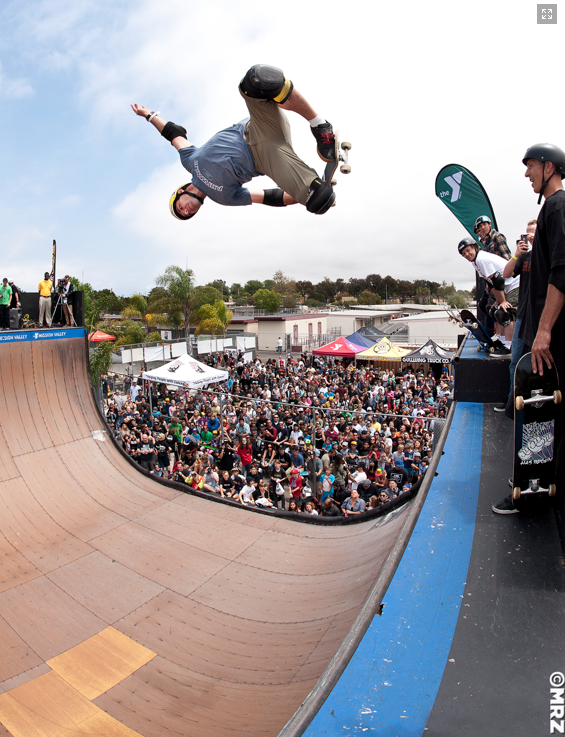 This time around there are countless opportunities to help from donating change, to signage.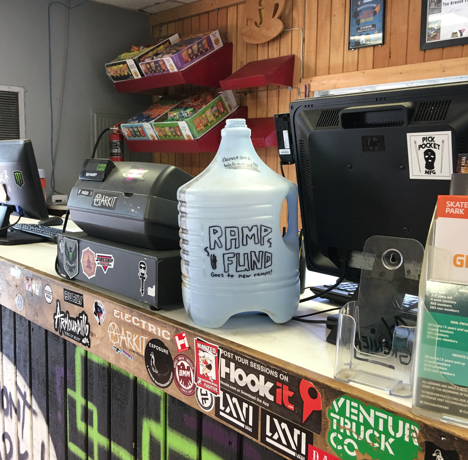 Just call Charlie at Krause Family Skate/Bike Park
3401 Clairemont Drive
San Diego, CA 92117
858-246-6731
And be checking for progress updates here!
XOXO Skating Fashionista