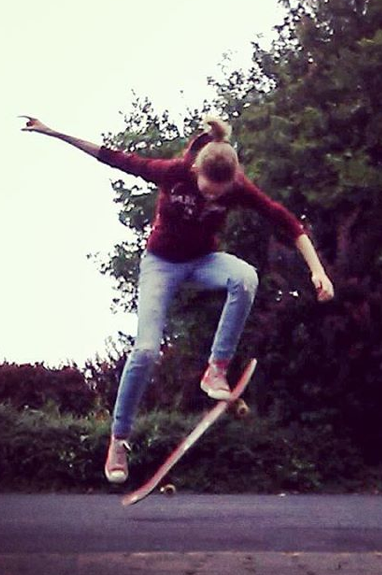 Artist_of_art_ captioned this On the Road.
Skating Fashionistas can be found everywhere.  If you have a picture or event to share please let me know.  skatingfashionista@yahoo.com
More girls skate when they see girls skateboarding and we encourage each other.  It's positivity grows when people show & encourage positivity.  All are welcome to share their pictures/stories & events.
I just added an events page – check it out to see Skating Fashionista Events!