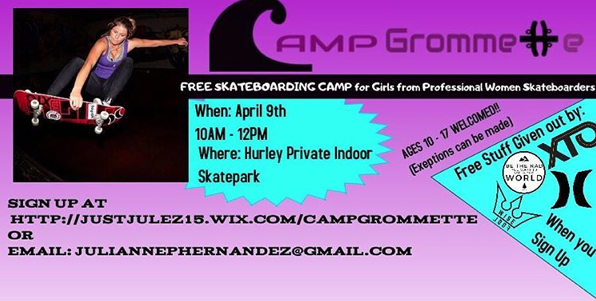 15 girls can go to the Hurly Private Indoor facility for skateboarding camp with professional women's skateboarders on Saturday April 9th.
All you have to do is check out Julianne.Hernandez who's setting it up.  Thanks Julianne for sharing skateboarding or click below: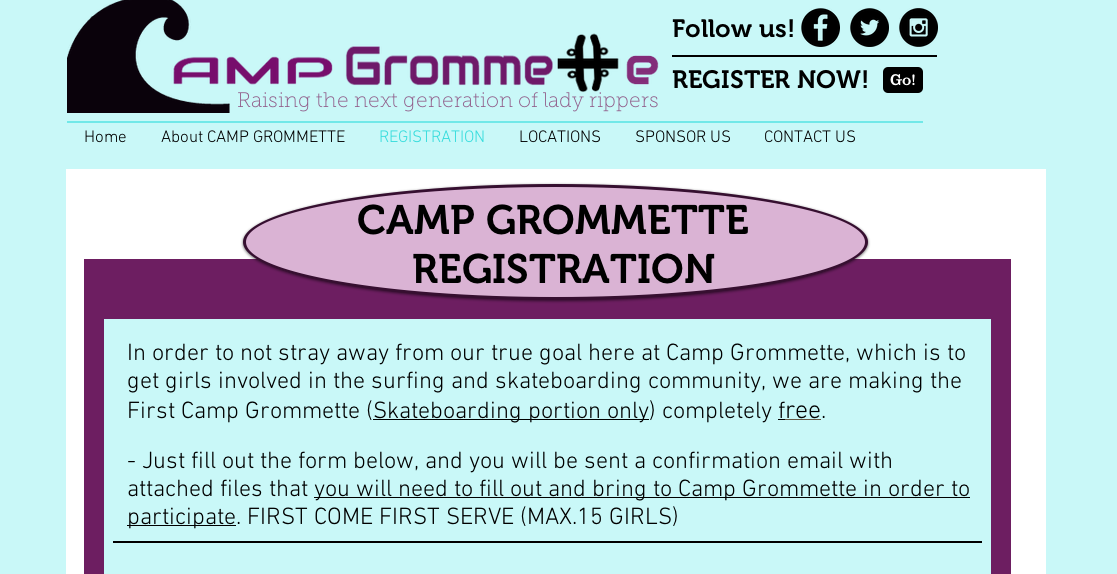 If you go be sure to send pictures so we can all see how rad it was.