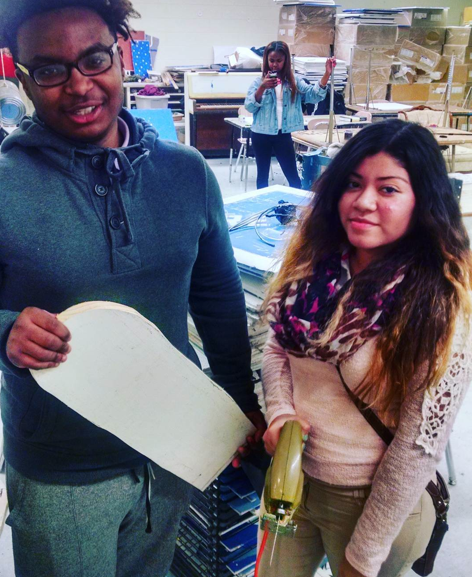 My mom is always asking "What did you do at school today?"  I have never made a board.
Artpanthers shares a class pic of a student who made her own board and now she's going to learn to ride it.  Skateboarding is sport and art.
How you set your board up is a reflection of what you're thinking & feeling.  I love to share the pictures and stories of the rad boards out there.
In keeping with the January theme of celebrating people who help others learn to skate – thank you to the teachers and coaches.  Thank you to my English/Yearbook teachers who encourage me to write and Neal Mims who's opening his own place Academy Skatepark in Vista, CA.
If you're in the area stop by – I'll be blogging live!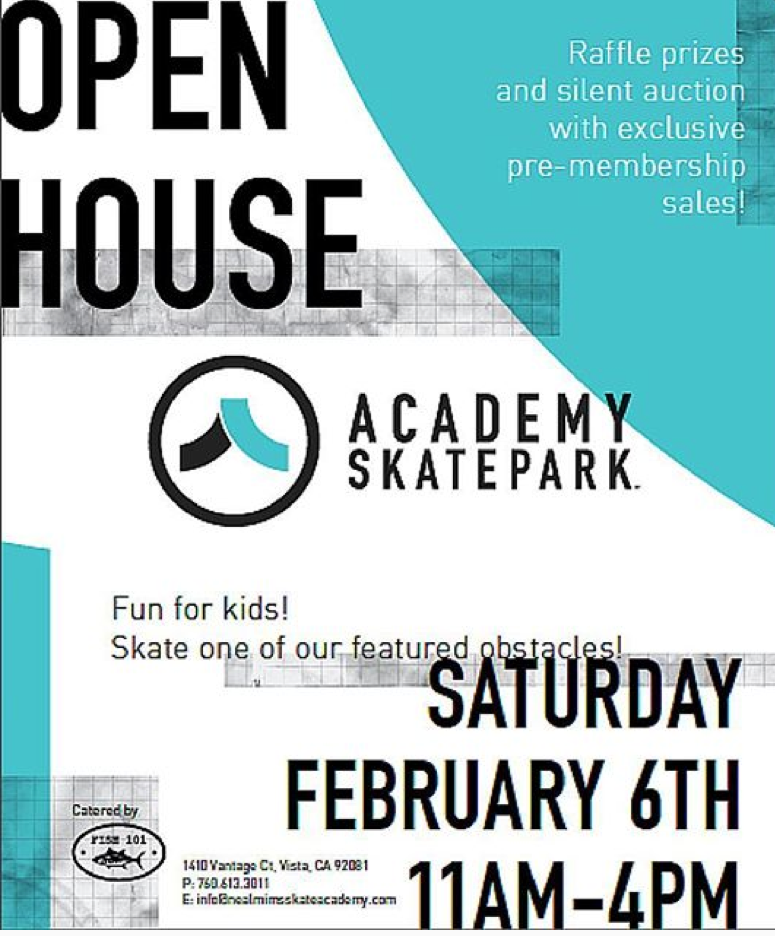 If you're not in area, still follow Academy because it's more than a park – it's a Community!  Plus they have an on-line pro-shop and will have live feeds.