Today we're celebrating organizations that show the world girls can skateboard.  Showing the world is important to me because I believe more girls skateboard when they see stylish girls skateboarding.
One stylish French Skater Girl I've been able to see is co2vision real name Corinne Seguin.  She's currently living in New York City.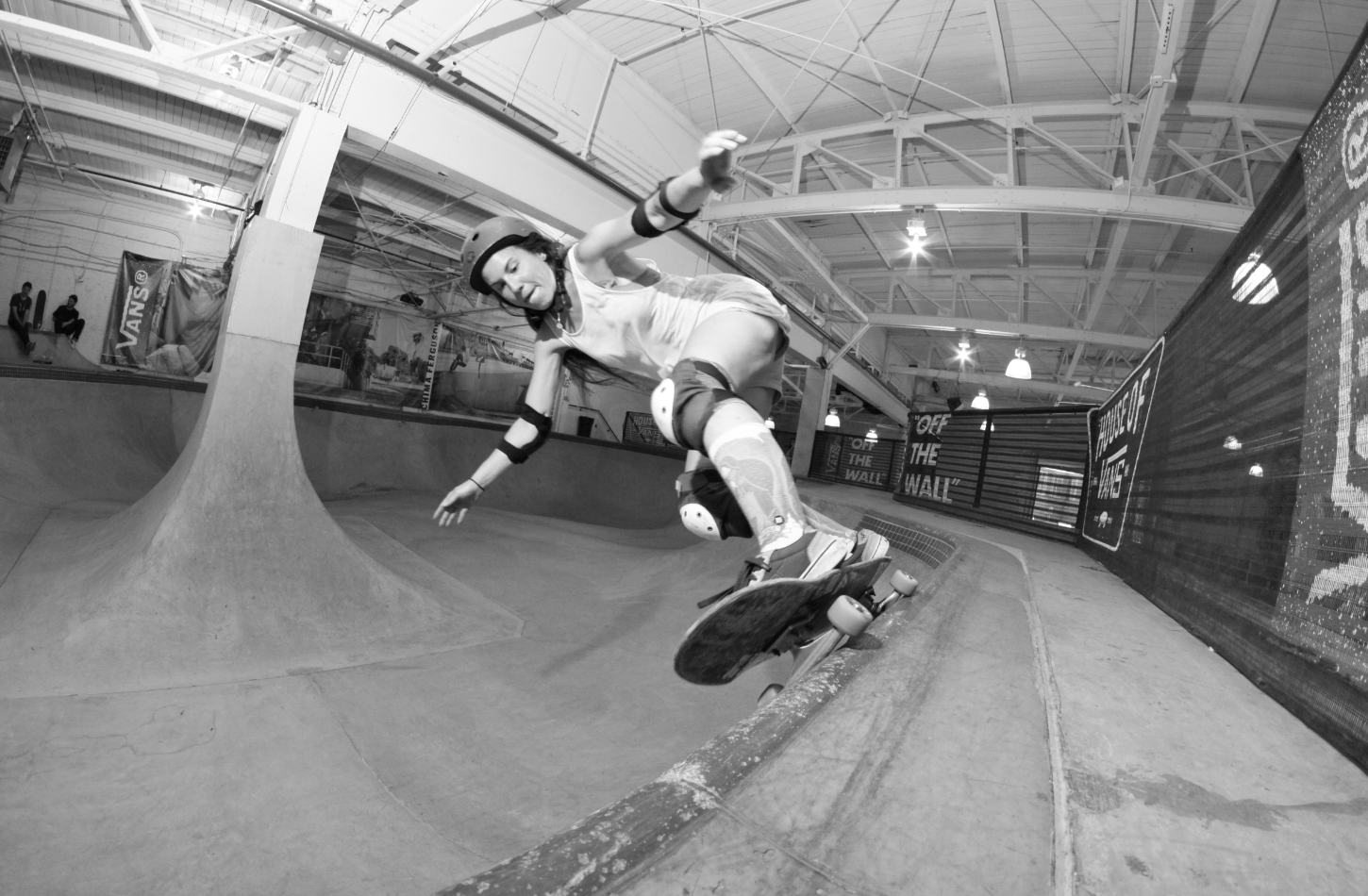 You can see her on her IG account and the accounts of femmeskate and spacycloud.  She actually came with the spacycloud founder, Tati Kolina to EXPOSURE Skate 2015 in November – where spacycloud was a sponsor and offered a collaborative deck.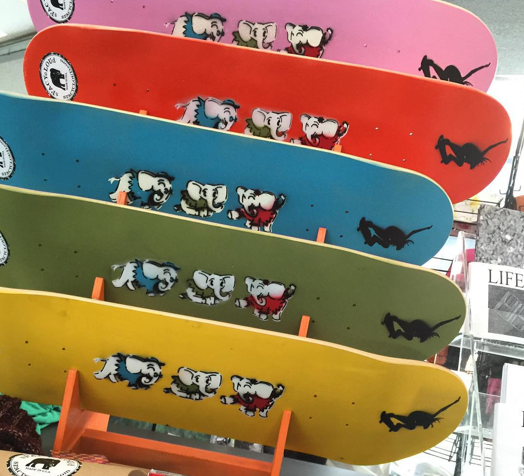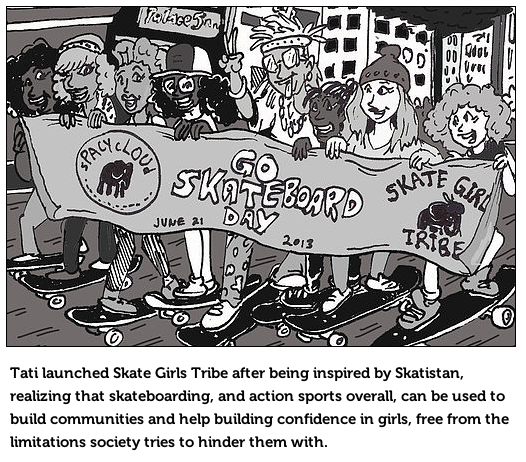 Femmeskate started as a Raquel Zerbe project to encourage and unite all female skaters by putting together a series of fashion/skate photo shoots.
Today femmeskate continues the adventure by showing females that they are not alone, impacting them to practice, to not be afraid go get out there!  Supporting fellow female skaters whether they just like to cruise or learn tricks.  As long as they're trying and enjoy it they deserve support.

femmeskate is always working with others like my friends at gro (girls riders org) because they know empowered girls empower girls and that we all win by working together!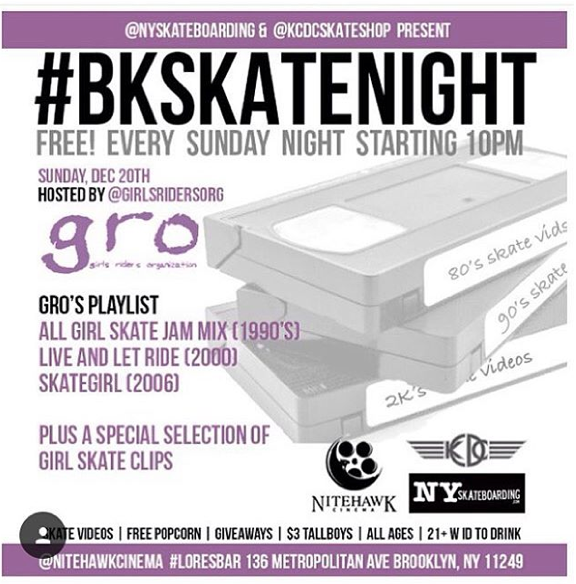 So huge thanks to spacycloud, EXPOSURE skate,  femmeskate, and gro for showing girls skateboarding.  And thanks Corinne for showing us girls skateboarding is global by taking your skateboard when you moved to NYC and how one girl can work with other girls to be the change they want to see.