Lil.sonic shares this skateboarding picture from Stockach, Germany.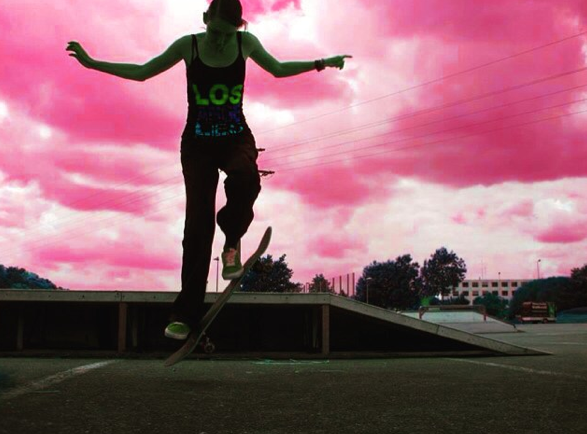 It certainly looks beautiful in the South of Germany.  Where is the most beautiful skateboarding picture you've taken?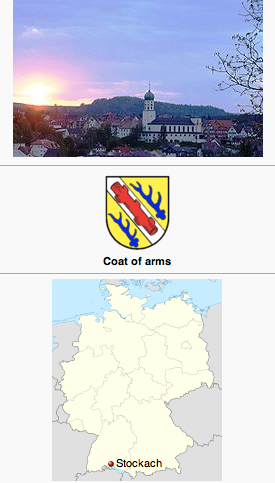 Hope you're keeping up with skatingfashionista on IG too – if you know of a girl in the San Diego area who needs a skateboard be sure to direct message me.   I appreciate all the girls and companies like Pom Pom who encourage girls to skateboard.   On the 23rd day of December, I feel very confident that together we can inspire more girls to skateboard all around the world!