With an instagram bio line of for girls who choose adventure, ride fast & take chances with timeless style & grace – I love Arbor Girls.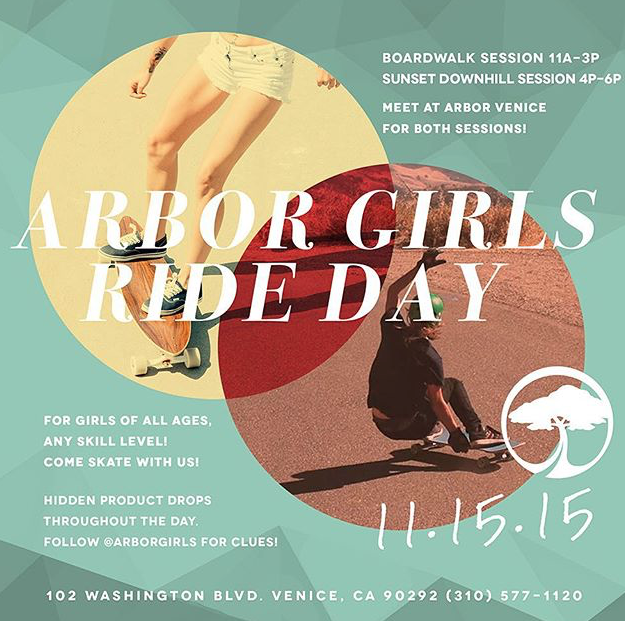 On Sunday November 15th I headed north to the Arbor Venice showroom & headquarters where I met up for an Arbor Girls Ride Day.

Similar to the San Diego Arbor Girls Ride there was time for boardwalk/skatepark riding and then downhill.  I appreciate these gatherings because it forces me to meet new skater girls.
As the skatingfashionista on a mission to get more girls skateboarding for fun – you wouldn't think I'd ever be shy about talking to another skater girl.  You'd be wrong.  I can write non stop my verbal skills – not so much.
It's scary to talk to a stranger – you could be alone, they could be alone, there's so many reasons it could be awkward.  So a lot of times I smile at other skater girls and definitely answer back but don't quite have it to start the conversation.  An Arbor Ride Day takes the scary out because you know all the other girls are there to make friends too.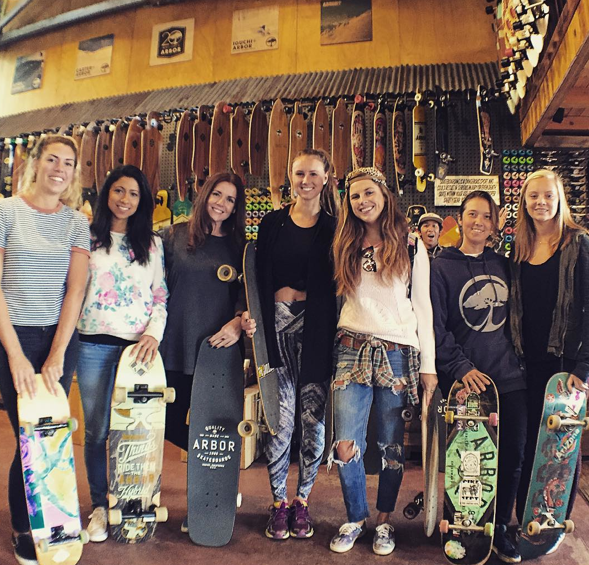 I'm not all about separation – girls skate here & boys over there.  I believe we can thrive together – just for me it's easier to thrive after I've met someone in a smaller setting.
Especially when I go to a big park or contest it's easy to feel left out if I'm the "new" girl – everybody already knows everybody and I'm not talking first so it can be a stalemate.   Thanks to Arbor taking the time to have events like this I can meet people gradually and then have friends when I go to bigger events.
Yes – I can skate alone and be happy – it's just fun to #ridewithyourfriends so thanks to Arbor and all the other organizations that make friend finding way easier and low stress.  Oh and Arbor had prizes – this lucky girl won an Arbor Pocket Rocket.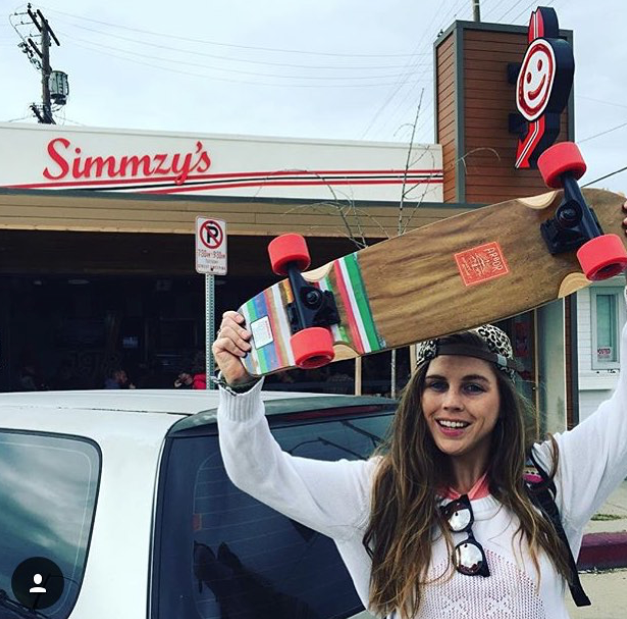 Santa bring me an Arbor Pocket Rocket or maybe an Axis – I've been good and will use them for adventure (on a small hill)!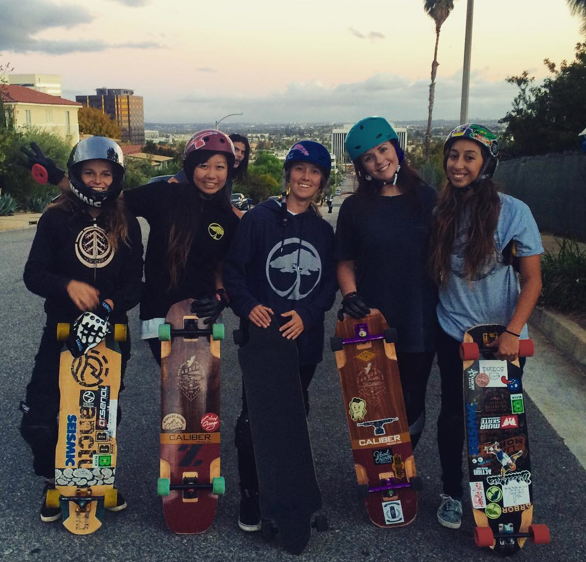 XOXO
skatingfashionista