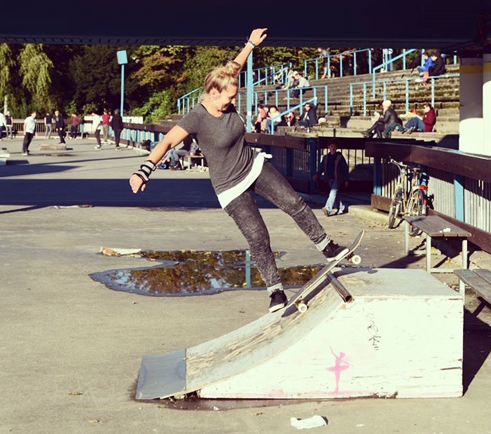 This is just one of the girls skateboarding in Hamburg.  In addition to having an Instagram girlsskatehamburg they have a Facebook site too.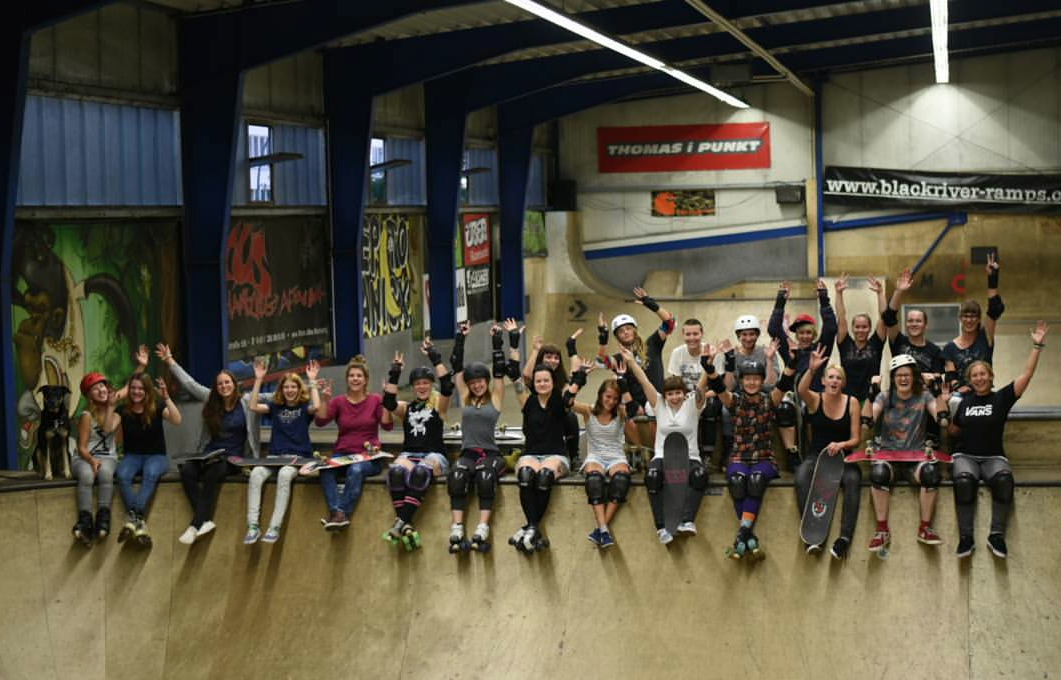 Strong women are the ones who build up one another – share with us how you're being strong!
PS – strong women work with men too – they know everyone is equal and the world is a better place when we work together!