One day I was online browsing and I came across this – Tactics with FREE U.S. Shipping – No Sales Tax.  Some people might start thinking why – I don't need to know why – I just need to know what they have!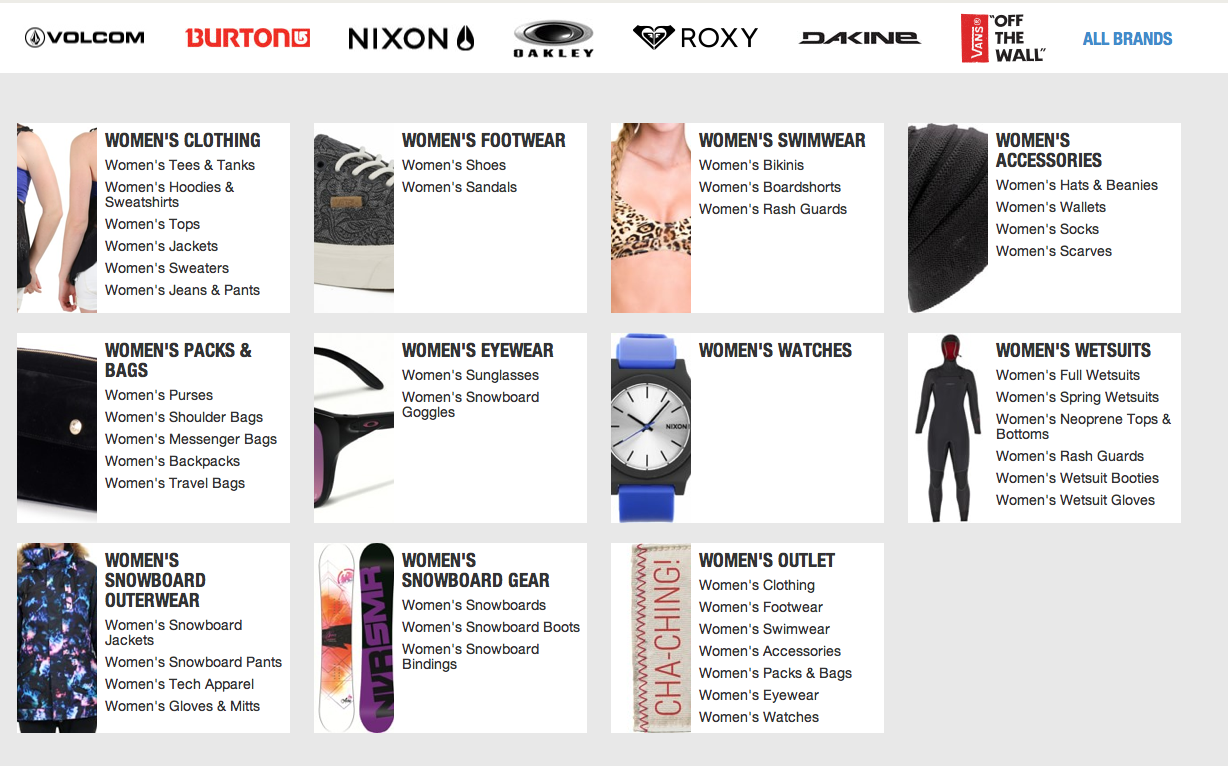 Tactics does not disappoint.  Tactics has an incredible selection – all the brands and styles I love.  Plus savings – it was like being at a Super Sale but better because it was so easy to find my size – just click instead of digging through tons of clothes.
Ordering – easy 1-2-3  – delivery right on time – I loved my on-line experience with Tactics & you'll be seeing what I got if you follow my Instagram.  You can also follow Tactics on IG to see what they have plus amazing shots from their Skate Team, Snow Team & Downhill Skate Team.  And I know they support skater girls!
How do I know Tactics supports skater girls?  Because when I asked for a donation for EXPOSURE Skate which is coming up on Saturday November 7th and both empowers girls through skateboarding and helps victims of domestic violence – boom Tactics donated over 20 prizes for the competitions!
Tactics also has a blog – where I hope to guest post and Guides.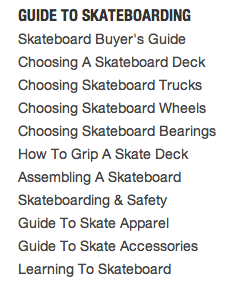 Truth be known I used their Guides to help with an intro to skateboarding class I put on.  Tactics helped me keep it fun & fashionable while saving money so XOXO!