Where in the world is she skateboarding?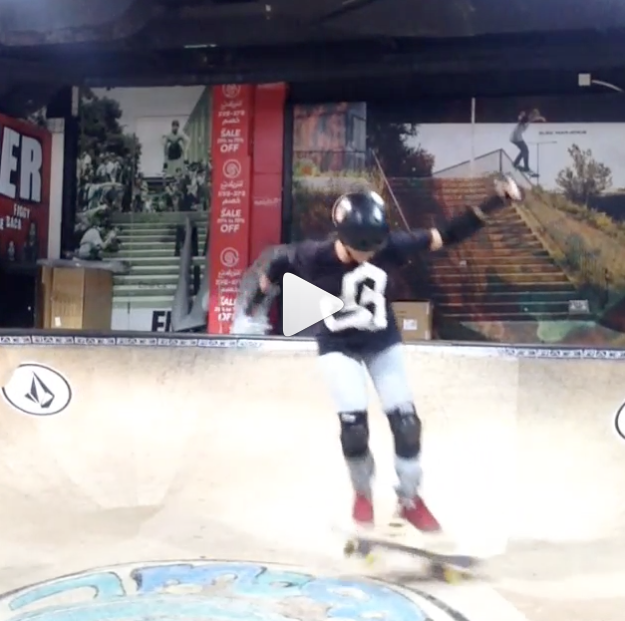 Have you guessed where she's skateboarding?
She's at the Dubai Mall – thanks w.s2015 for sharing this video of you getting your switch backside shuv it's pretty well also got switch fronside but they were sketchy.
I would not have guessed Dubai Mall but I can sleep better knowing that such a mall exists with such a rad skatepark.
Where are you skateboarding?  Take time to tag me so we can all see girls all around the world – having fun & keeping it stylish!