Ailin is 8 & her sister Zoe is 4 – this picture of her is blurry but you should be able to click on it to see the video.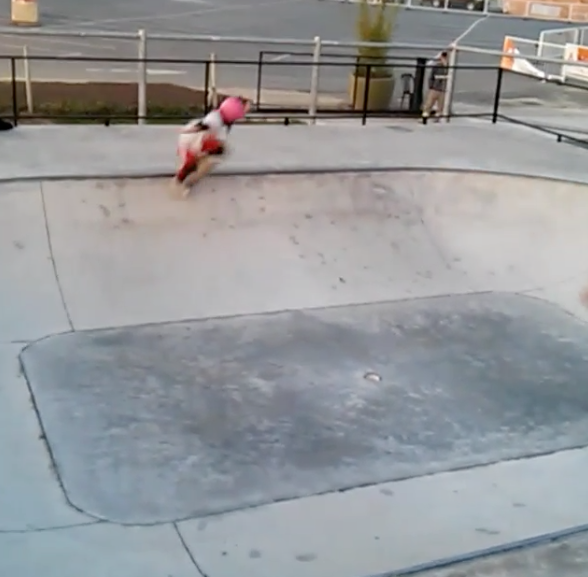 Thanks you tonari_no_charol for sharing this and for encouraging Ailin & Zoe to do what they love.
Till next time keep it stylish on & off the board.  And keep up with skatingfashionista Instagram – collecting pictures of skater girls around the world to make a collage for a calendar.  All boards, all ages, all levels – we have more fun & are stronger when we work together!