Lizalavotamusic shared this video which is Part 2 Sunset Funset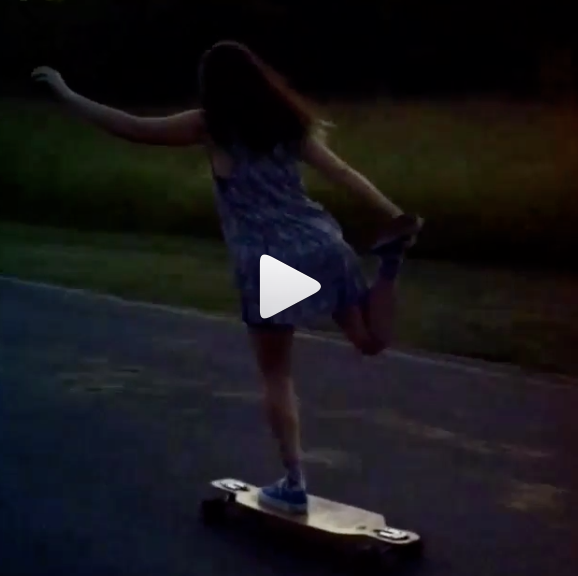 Skateboarding should be fun – keep it fun and you'll always be in style.  Liza is a sassy songstress committed 2 the betterment of society thru creative revolution.  There's nothing more controversial than telling the truth.
I never thought about the truth being controversial till I red her bio.  Maybe that's why there's always such a reaction when I say my mission is to get more girls skateboarding for fun & keeping it fashionable – the truth is girls can skate and be stylish!
Be someone who supports girls being who they are!  It's time for everyone to know the truth – one is girl is strong many girls working together are invincible!