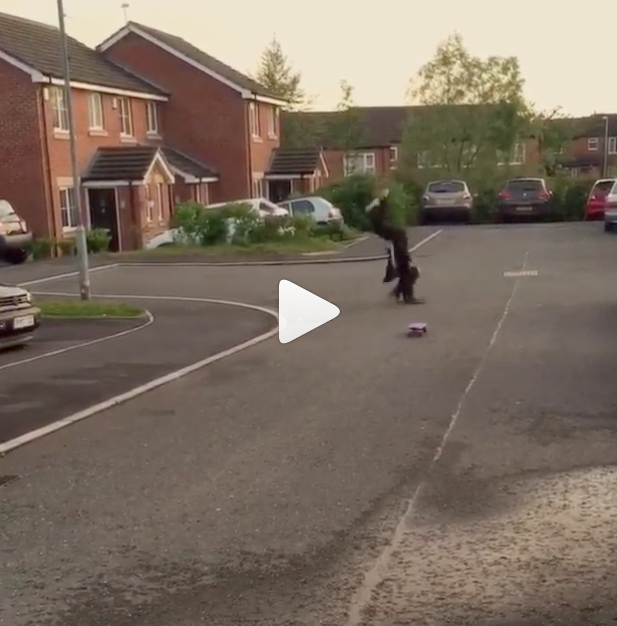 Check out skater_boo's video to see all the fun she's having.  She's a British girl who knows skateboarding is all about your own style & creativity.
Don't worry about skateboarding "right"  or "better than" – just get out there and skate.  Skateboard for yourself not for your parents or judges or anyone else – always skateboard because you want to!
Looking forward to more and more pictures from girls skateboarding for fun & keeping it fashionable.  Together we encourage and lift each other up – which is good for the girl & good for skateboarding & good for the world!