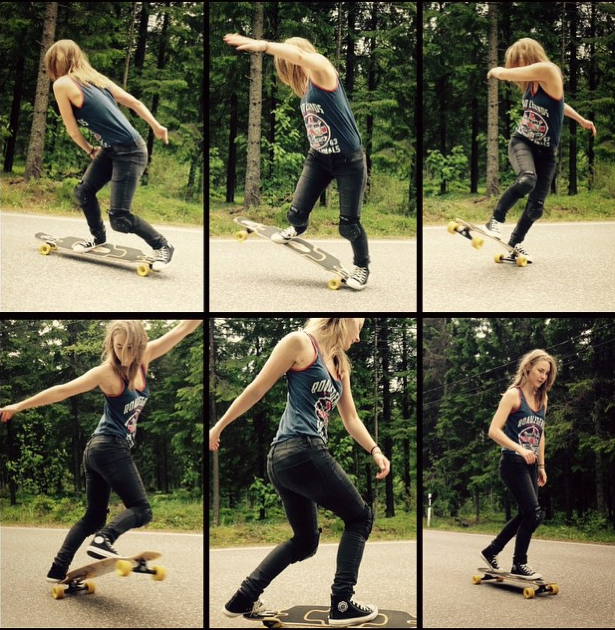 Julia R or @_julssku says in a nutshell she's about comics, music and longboarding.  Sounds like a good combination and I like the collage of her random spinning.
Did you know – Tre stands for Tampere and it's a city in southern Finland.?  It's actually inland city with lots of people.  I didn't know until I read about Julia and than googled it.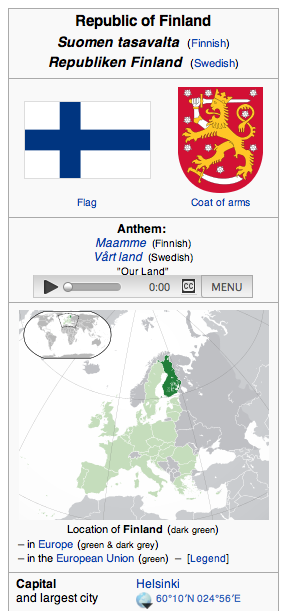 Whoever said skateboarding wasn't educational was wrong.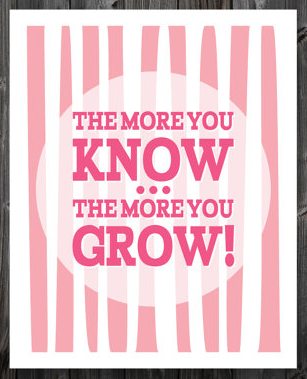 I don't skate to win – I win because I skate.  Skateboarding has opened so many doors and introduced me to so many people – that's what I want to share with other girls.  Skateboarding can increase what you know and how you learn new things.
There's nothing wrong with competitions but there's lots wrong with defining yourself and your happiness by your score.
I want to define myself and my worth.  I don't want my worth coming from a judge, teacher, boyfriend, or even parent.  Hoping skateboarding is setting you free to keep learning new things rather than chaining you to a rank.