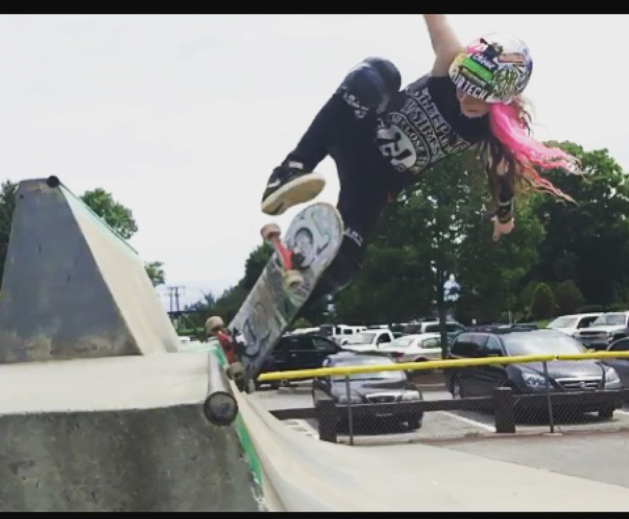 sk8terray is killing it in Connecticut – like literally she's at Owen Bell Skatepark in Killingly, CT.   Introducting rad skater girls and learning geography this blog is social & educational.  Plus this blog is always fashion conscious – I love the pink hair!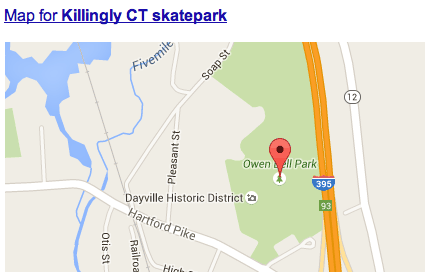 Turns out she may be moving to California – where I'm confident she will continue skating and hopeful we'll meet up.
No matter where you are in the world – keep it stylish on & off the board and take time to compliment your fellow skaters!