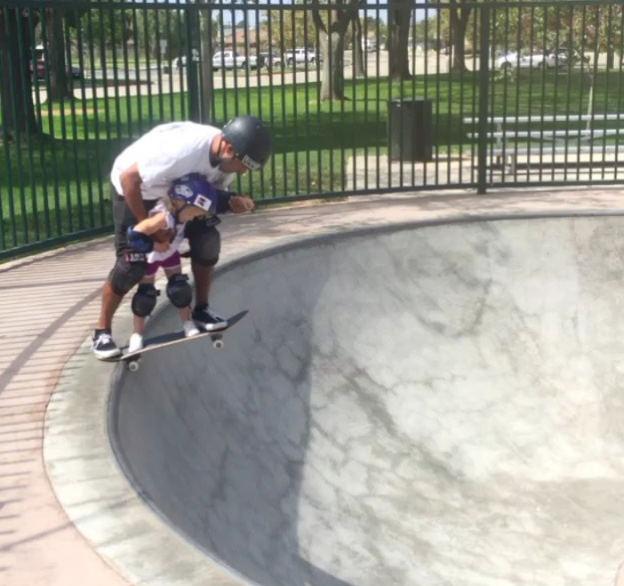 I loved this picture when I saw it and it gets better it's a video – go check out Sandy Toes Photography to watch it.
She's not the only lucky 3 year old – turns out she's at a lesson with Shreducate Academy.  I love finding out about programs that encourage girls to skateboard for fun.
Skateboarding is fun alone and it can totally clear your mind and be a killer core workout but there's something about skating with friends that's special.
And there's definitely something special about Girls Power – I follow Girl is Not a 4 Letter Word for the rad pictures and solid advice.  Recently they posted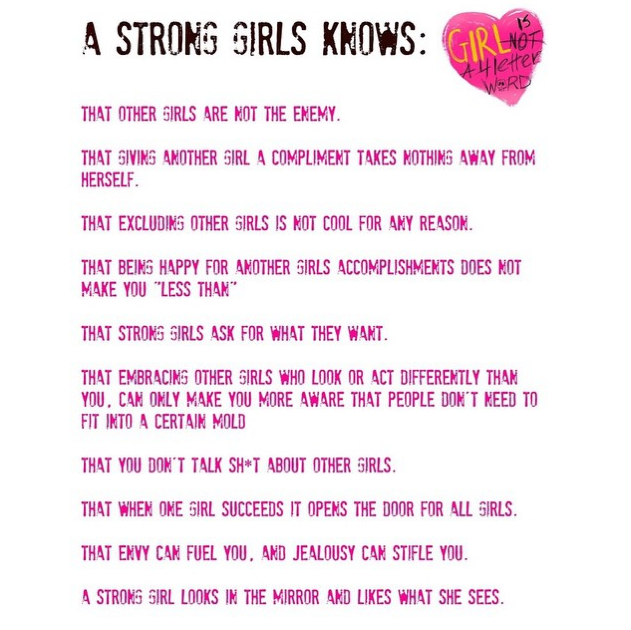 Anyone who lives by that list is a friend for life!  And by live I mean on & off the board.   Style is 24/7!