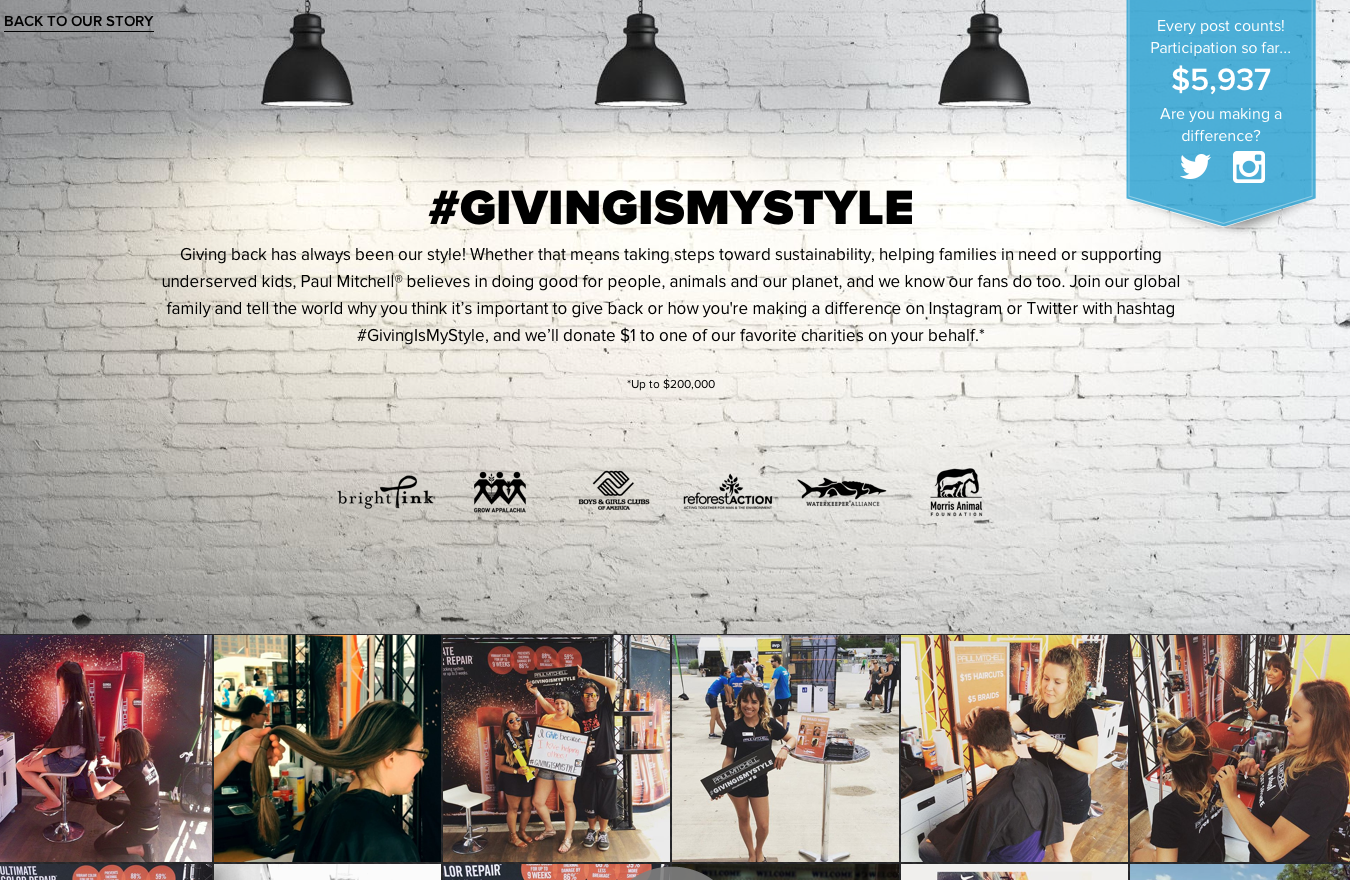 I've been on a mission to get more girls skateboarding for fun for awhile.  I started this blog and its Instagram because I believe more girls skate when they see girls skate.
Along the way I have found so many girls already out there skating around the world having fun and keeping it fashionable.  And I hope a few girls have started because they saw &/or read a post.
Since the beginning, I've said I had a love for fashion and all things stylish.  I don't think you need to give up your personal style to be a "real skater".
Millions maybe billions of boys play football – how many get a Super Bowl ring?  Does that mean they aren't all football players?
Since the beginning I've asked companies to help me show the world girls skateboarding for fun – because more girls do skate when they see girls skate – more people/companies showing girls skateboarding equals more girls skateboarding.
Believe me I've picked up haters along the way – everything from "I'm single handedly ruining skateboarding" to "sell-out" and "you can't skate".
But I've found more love.  I've found that encouraging other girls has actually encouraged me to become clear on my passions.  I love skateboarding, fashion, and it turns out helping others.
I've found that companies have programs that make it simple to give back.  From Make a make up company that gives 1/3 of every purchase made on their site to support women-led, worker-owned cooperative business across the Americas,  to Boxed Water who partners to help with world water relief, reforestation, and environmental protection, to Bombas Socks who helps you bee better by donating a pair of socks for every pair purchased, to shop3thirty who supports 3 causes ever 30 days by donating up to 30% of sale profits, to etnies Buy a Shoe Plant a Tree program to HTC Plug in. Be a part of the Future, to Macy's Shop for a Cause, to Arbor Collective who has donated boards to skate4africa and has always been seriously committed to the environment, to Paul Mitchell who has a Culture of Giving – I am proud to support companies that give back and raise awareness.
From the beginning I've said a skatingfashionista, namely myself, doesn't do the hardest tricks but shares her tips on skating & fashion. Thank you to everyone who's supported this blog and its Instagram – keep sharing your pictures & stories as it turns out more girls skateboard when they see girls skateboarding and we all become stronger when we encourage others and act together to be the change we want to see #GIVINGISMYSTYLE and we've just begun to give.