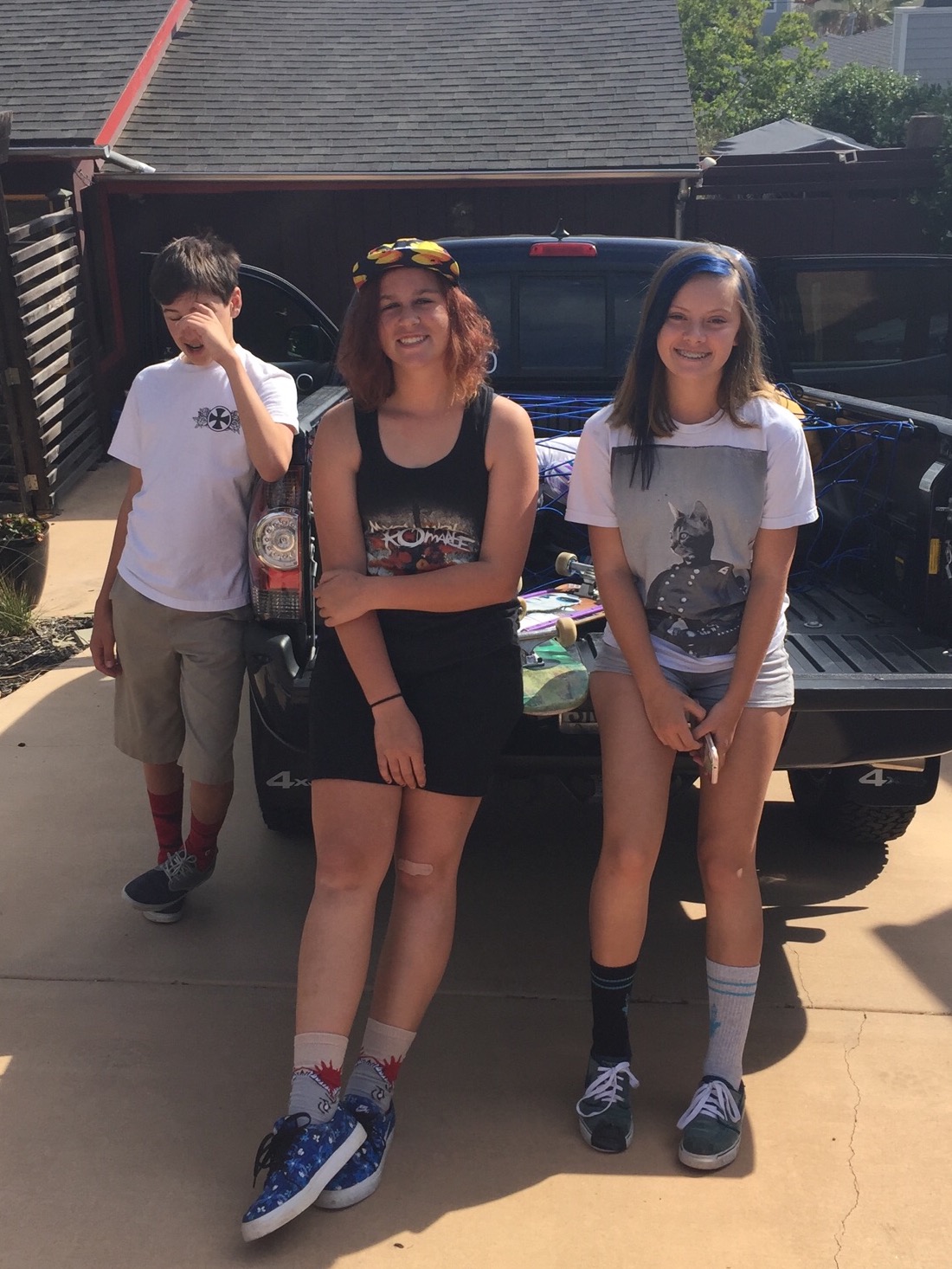 Hi – it's me on Sunday June 28th headed to Woodward West for a week of skateboarding fun.
I'm overwhelmed by all the support I'm getting from girls willing to help me get more girls skateboarding for fun.  And lucky that my mom will put my posts up for me while I'm gone.
Encouragement is so stylish – keep being rad on & off the board & if I see you at Woodward West this week – I'll get your pic with my HTC – the camera on my Desire is all that & more – just check my pictures out on my Instagram!