In the end, it's not the years in your life that count.  It's the life in your years.  – Madeleine in Thuringia, Germany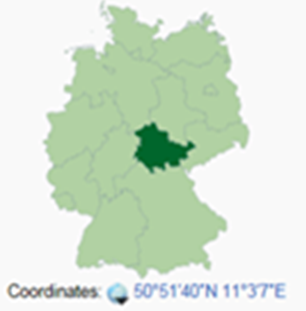 No matter where you are in the world – live your life – don't play it so safe you never live. There are risks in skateboarding there are risks in everything.
There are people around the world who say NO, NEVER, CAN'T and there are people around the world you say YES, TODAY, CAN!
I choose to be with the people living their lives on & off the board!