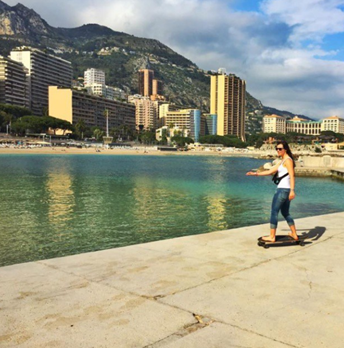 I've said I can spot a rad skate spot – well dag_ontheway actually goes there.  Her bio does not lie:   See, experience, feel as much as possible! 
She's got skate pictures in places like Cannes, Monaco, La Palme, Verona, Vien, Passe Rolle, Verona, Vien!
As I'm getting ready for summer I can only dream about places that far away.  Knowing that: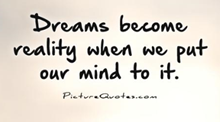 . . . my mind is on skateboarding around the world!  And as always, my mind & actions are on getting more girls skateboarding  for fun! Keep sharing your fun skate pictures – they inspire!