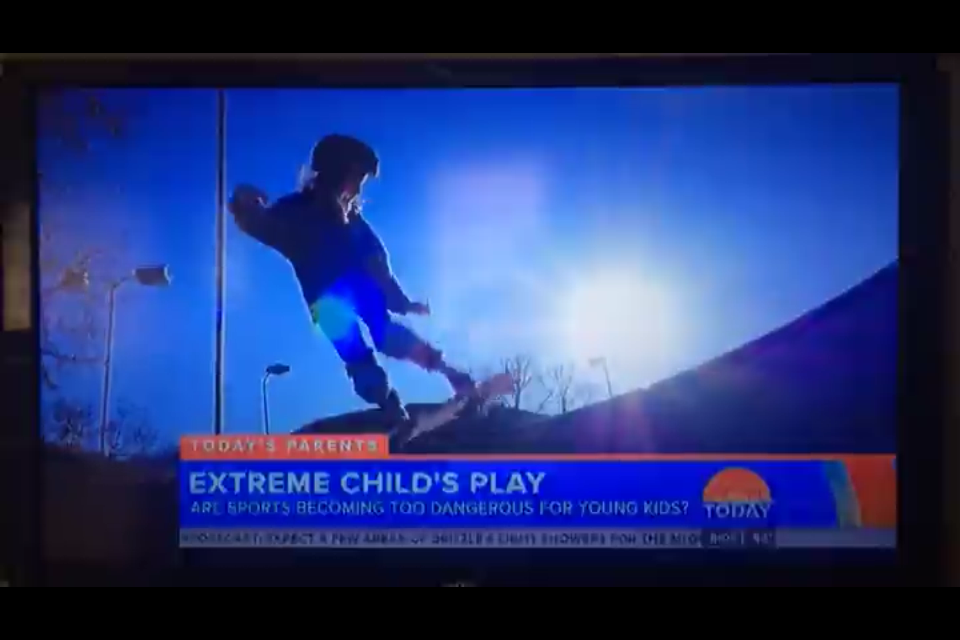 If you missed yesterday's Today show you missed my sk8 sister Minna!
I'm so happy for Minna and for all girls because when girls see girls having fun skating – more girls skate.
The Today show is an icon with tons of viewers. Imagine how many girls got inspired to try skating.
Minna has inspired me since day 1. No I'm not going down any mega ramp soon – she encourages me to do my personal skate best.
Love you Minna and looking forward to tomorrow's article in NY Times. Thanks for showing girls skateboarding is fun