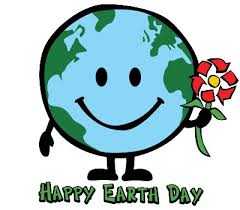 Happy Earth Day. It's important to celebrate Earth everyday by taking care of it. Some easy ways to do that are Reduce – Reuse – Recyle – yes I love Curios George and Jack Johnson!
My home town Encinitas, CA just started the "Single-Use Disposable Bag Reduction" Ordinance an easy reminder to bring your own bag. My favorite bag to bring Baggu and today it's 20% off!
As for Reuse – I totally share my little bros cute clothes. And finally for Recyle if you aren't drinking Boxed Water what are you waiting for?  If you post a picture drinking Boxed Water #retree they plant 2 trees – celebrate Earth Day by helping Boxed Water meet their goal of 100,000 trees!
Till next time keep it stylish on & off the board remembering trash is always out of style and showing you care is classic style.