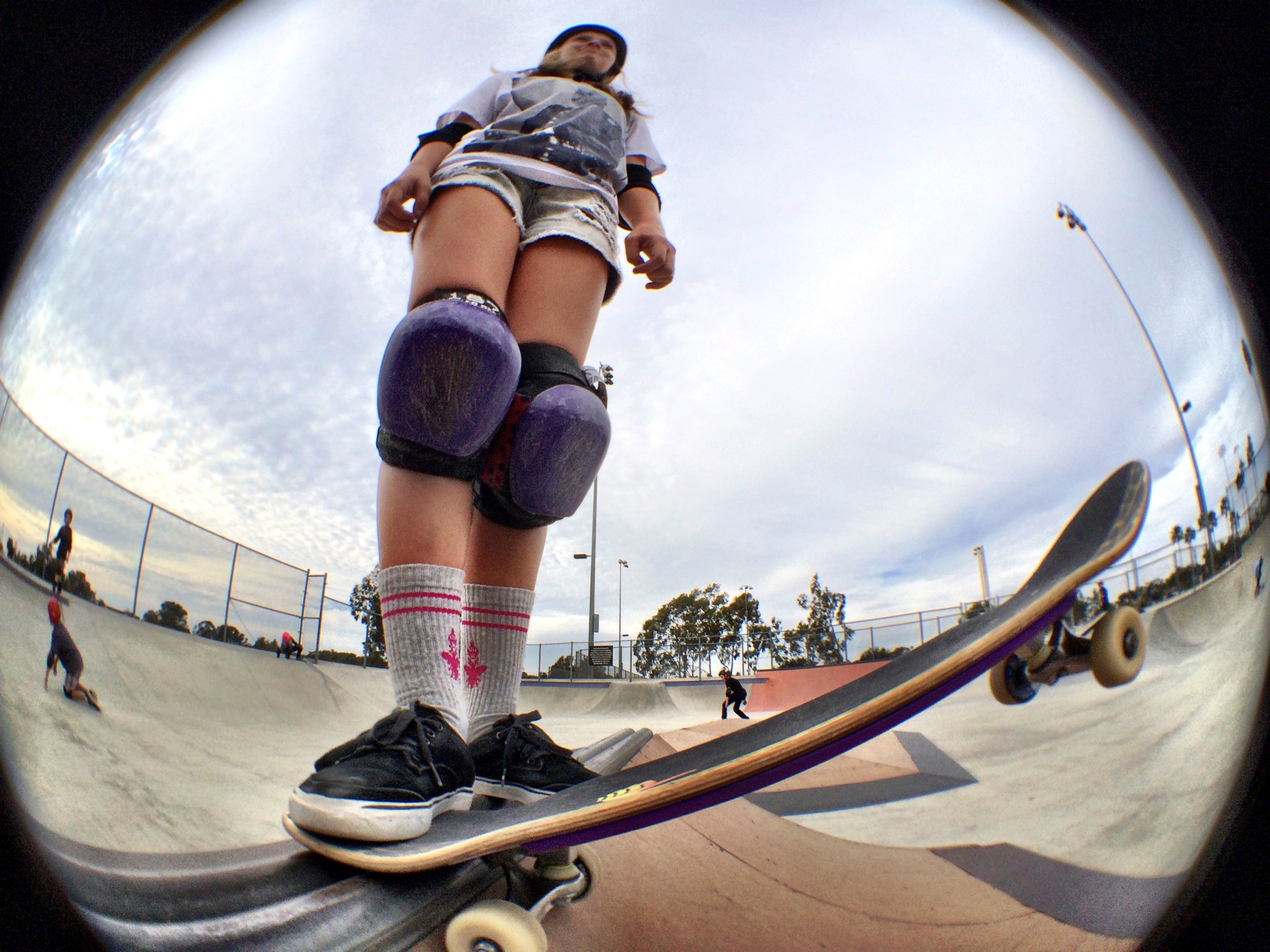 Recently I received a catalog that encouraged the wearing of socks with sandals. I won't be sporting that look. Not all style tips are valid.
When I'm wearing my skate shoes, I will be wearing socks. As a fashionista I like how Bombas socks look, but does that make them better for skateboarding ? Bombas socks don't fall down and they're comfortable plus they don't cause friction blisters all of which makes my feet happy and I skate better with happy feet.
Seriously I've observed that people skate, run, and even walk better with happy feet, while people with sore, mad, cranky feet tend to spread doom and gloom. So I'm endorsing wearing comfortable socks as a way to spread joy and improve sports performance. Note this is not scientifically proven or an always – could be some people with sore, mad, cranky feet are just so pumped on adrenalin they have super sports powers.
Another way Bombas socks spreads joy is that for every sock bought a sock is donated. Where I live people take socks for granted. Of course some disappear in the drier or get stolen by little brothers or daddies, but for the most part socks are a given in my community. In some communities socks are in need. Bombas answers that need. I'm proud to support a company born out of a mission to help those in need.
I absolutely agree with Bombas, that we're all connected and little improvements can add up to make a big difference. It's always fashionable to connect and help others. It's also fashionable to change your socks regularly – smelly socks are never in style. Till next time – wishing you happy, fashionable, stink-free feet both on and off the board.
photo by Neal Mims